Book Fetish: Volume 185
Between the Pages Throw Pillow: I love the sweet design of this pillow. And the sentiment is pretty perfect for a big cozy armchair.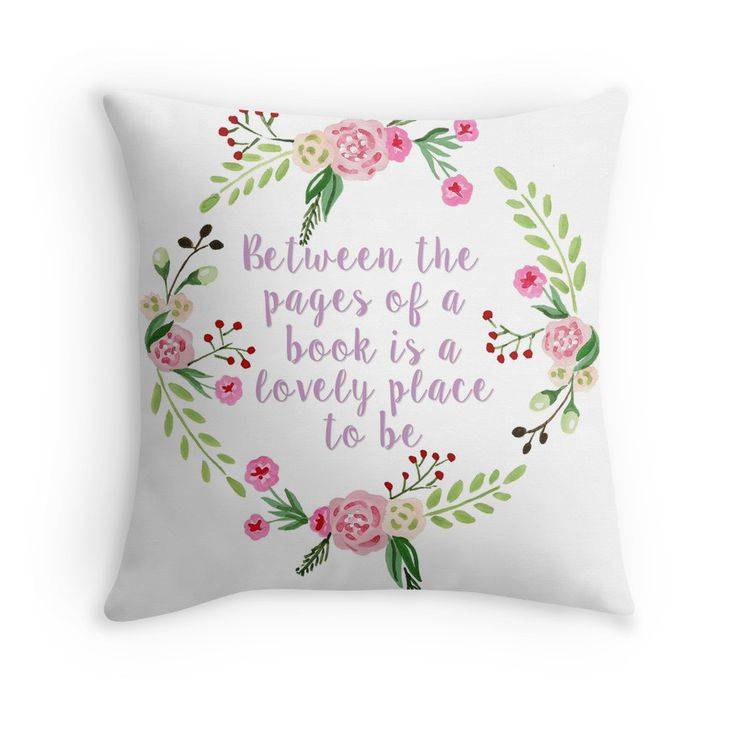 Fictional Hotel Notepads: For the truly committed, jot notes down on a pad from The Overlook Hotel from The Shining or Bertram's Hotel from At Bertram's Hotel by Agatha Christie. Blood stains not included.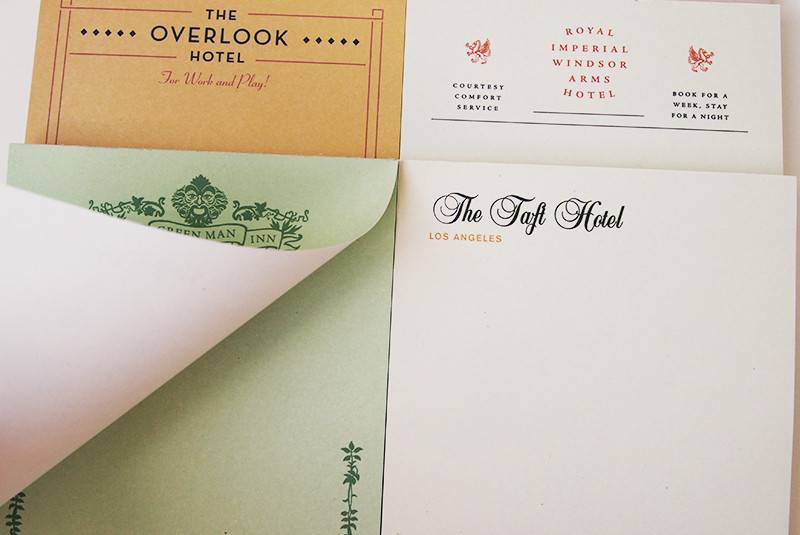 Whimsical Display Bookshelf: Dutch artist Filip Janssens has created a unique and eye-catching way to display your books. But just like, a couple books.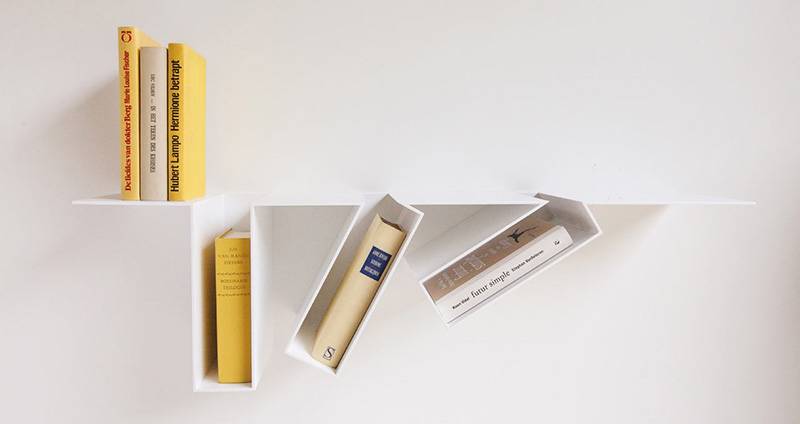 Sherlock Necktie: If your holiday calendar is about to be inundated with invitations, it's time to start considering your party attire. May I suggest bedecking your neck with everyone's favorite PI?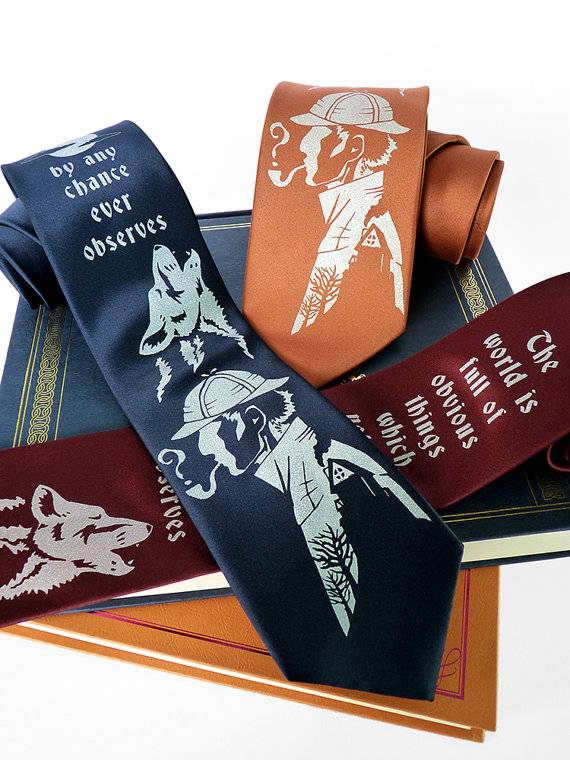 To the Lighthouse Shower Curtain: I don't know about you, but nothing screams "rub a dub dub" like a little Virginia Woolf. Okay, maybe not, but how great is this shower curtain anyway?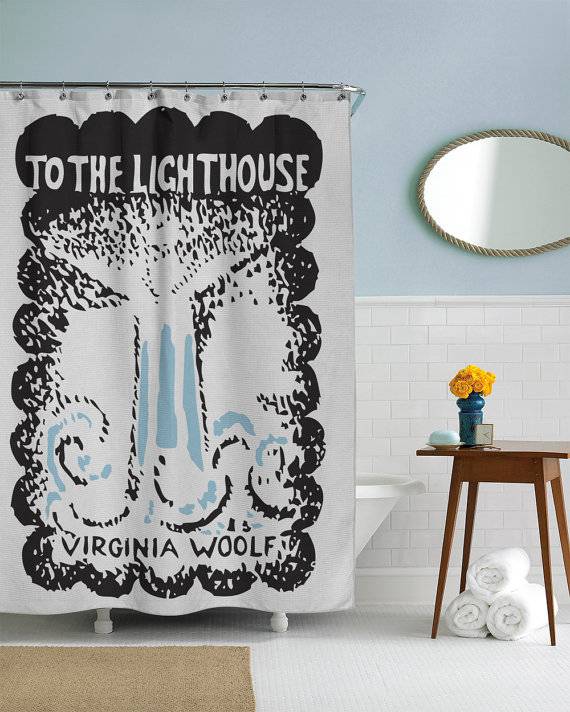 A woman checked out a book called
How to Win a Local Election
. And she did. Listen to 
Annotated
on
Apple Podcasts
or
Google Play
to hear her story.