Book Riot's Deal of the Day for November 2nd, 2015

Sound is the stand-alone companion to Alexandra Duncan's acclaimed debut novel Salvage, which was praised by internationally bestselling author Stephanie Perkins as "brilliant, feminist science fiction." For fans of Beth Revis, Firefly, and Battlestar Galactica.
As a child, Ava's adopted sister, Miyole, watched her mother take to the stars, piloting her own ship from Earth to space making deliveries. Now a teen herself, Miyole is finally living her dream as a research assistant on her very first space voyage. Harrowing, provocative, and stunning, Sound begins roughly a decade after the action in the author's critically acclaimed Salvage, and is a powerful stand-alone companion.
____________________
Today's Deal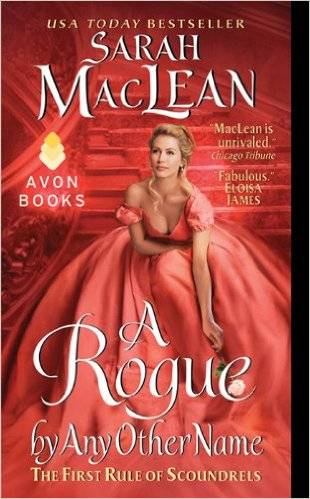 In Case You Missed Yesterday's Deal: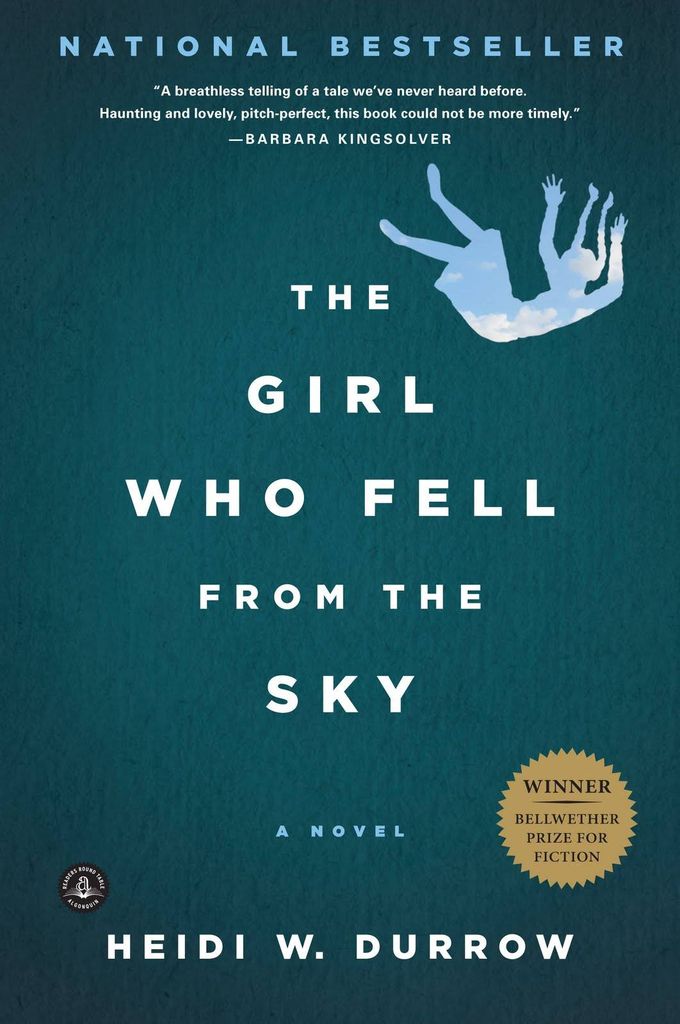 Sign up to get our daily deal by email:
Recent Book Riot Deals that are still valid:
Let the Right One In by John Ajvide Lindqvist for $2.99.
The Ghost Bride by Yangsze Choo for $1.99
How to Write a Novel by Melanie Summmer for $1.99
A Head Full of Ghosts by Paul Tremblay for $1.99
The Girl with All the Gifts by M. R. Carey for $1.99
The Library at Mount Char by Scott Hawkins for $2.99
The Last Bookstore in America by Amy Stewart for $2.99
Coraline by Neil Gaiman for $1.99
Lagoon by Nnedi Okorafor for $1.99
All three books in The Inheritance Trilogy by N.K. Jemisin for just $9.99 total
Breath, Eyes, Memory by Edwidge Dandicat for $1.99
Fantastic Beasts and Where to Find Them by J.K. Rowling for $3.99
The Complete Chaos Walking Trilogy by Patrick Ness for $16.49
American Psycho by Bret Easton Ellis for $2.99
The Silent Girls by Eric Rickstad for $2.99
A SONG OF ICE AND FIRE series for $19.99.
We Should All Be Feminists by Chimamanda Ngozi Adichie for $1.99
Outlander by Diana Gabaldon for $4.99
Miss Peregrine's Home for Peculiar Children by Ransom Riggs for $3.99.
The Hobbit by J.R.R. Tolkien for $2.99
____________________
By signing up you agree to our Terms of Service
Enter to win
$250 to spend at Barnes and Noble!