Inbox/Outbox: October 30, 2015
We are T minus 8 days to Book Riot Live, and things are getting exciting! Despite a Good Wife bender this weekend (I can't bring myself to tell you how many episodes I watched in one day), I still got in some good reading time. Let's hit the highlights!
Inbox (Books Acquired)
Security by Gina Wohlsdorf (Algonquin, June 2016)– Probably one of the weirdest and best perks of my gig is having publishing folks who follow me on Twitter notice one book I like and send me something similar. I mentioned that I loved Joe Hill's NOS4A2, which kept me up all night and gave me crazy awesome (and awesomely crazy) nightmares, and Algonquin sent this my way. It's about a swanky new resort that's just 24 hours from opening, when the staff start getting killed one by one. SOLD.
The Rogue Not Taken by Sarah MacLean (Avon, December 29)– There's nothing I don't love about Sarah MacLean's Regency romance novels. The writing is smart and fresh. The sex is steamy and unpredictable. The body parts don't get weird euphemisms. The heroines know what they want and ask for it. And the titles are so delightfully punny! I can't wait to get between these covers soon.
Outbox (Books Finished)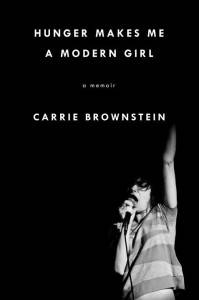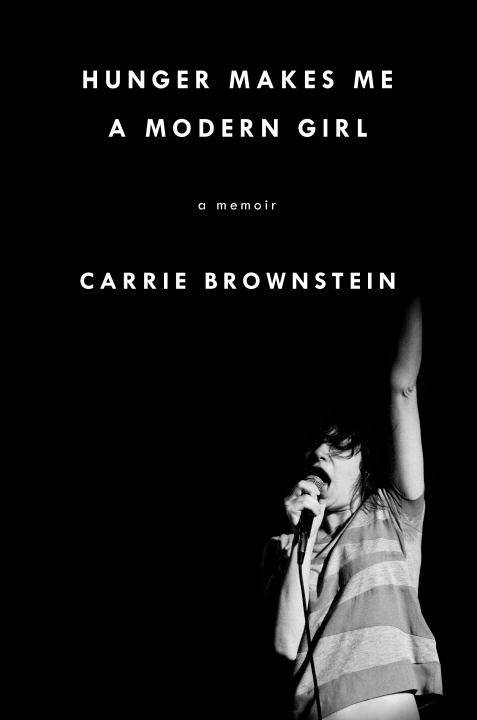 Hunger Makes Me a Modern Girl by Carrie Brownstein– I read this weeks ago and have been waiting to talk about it because it's so good, I didn't want you to have to read about it and then wait. You need not know anything about punk in general or Brownstein's band Sleater-Kinney in specific to love this memoir. It's about growing up an outsider, finding your people and your passion, and discovering yourself through the act of making something. For Brownstein, it's music and the punk community. For you, it might be books or art or movies or comics or food or sports. You get the idea. Brownstein's writing is crisp and candid. She's neither showing off nor self-deprecating. Though this memoir doesn't set out to be self-helpy or inspirational, it is filled with wisdom, and Brownstein's perspective on family, relationships, work, and creativity are instructive nonetheless. This is one of the year's best, and I certainly hope it won't be Brownstein's last.
In the Queue (What I'm Reading Next)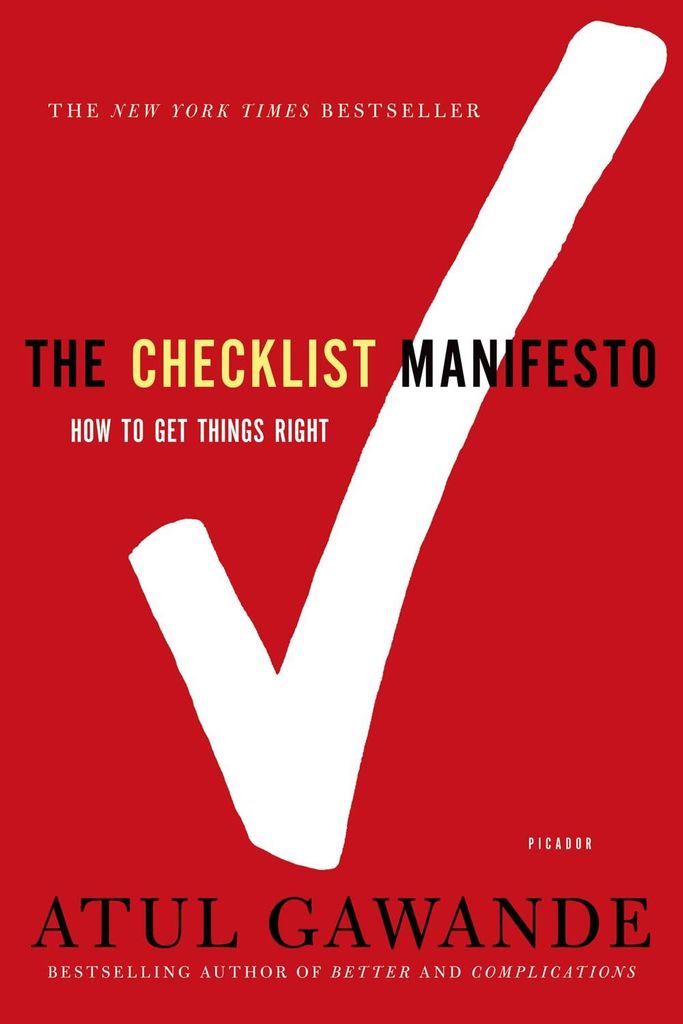 The Checklist Manifesto: How to Get Things Right by Atul Gawande – Just look at that subtitle and tell me it doesn't ring all your bells! This one's been on my stack for a while now, and I'm looking forward to learning about the many uses of checklists and (I hope) picking up strategies to improve my own.
What have you been into this week?
Come bag some bookish perks with
Book Riot Insiders!