Book Fetish: Volume 182
Khaleesi Costume Tee Shirt: Overnight shipping exists for exactly this reason. I mean who can be bothered to find dragon eggs and a blonde wig at this late stage of the Halloween game?
Never Sleep Duvet Cover: Your bed will never be as truthy as when you're wrapped in this duvet cover.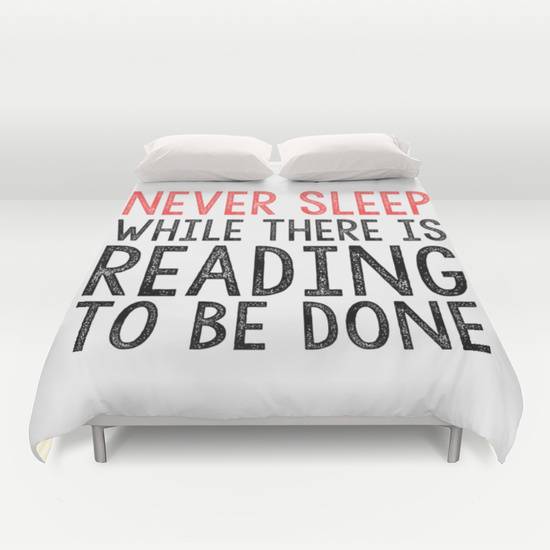 Nancy Drew Kindle/Nook Cover: Custom made to fit most ereaders, your tablet case can be as steathy and awesome as Nancy.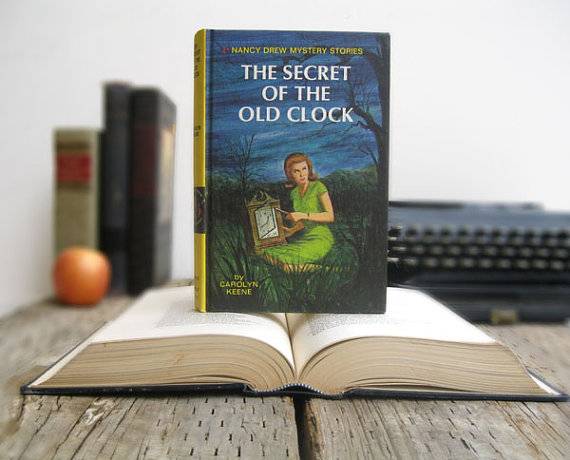 DIY Book Bowl: For me, fall is about being crafty – it's the perfect season for indoorsy kind of people. What better project to dig into (with an audiobook in your ears) than a modge podge book bowl?
Book-Shaped Cup and Saucer: Why would you drink your tea out of anything else?
Enter to win
$250 to spend at Barnes and Noble!