Book Fetish: Volume 181
Super Karamazov Bros Shirt: Because you can be a nerd in so many ways.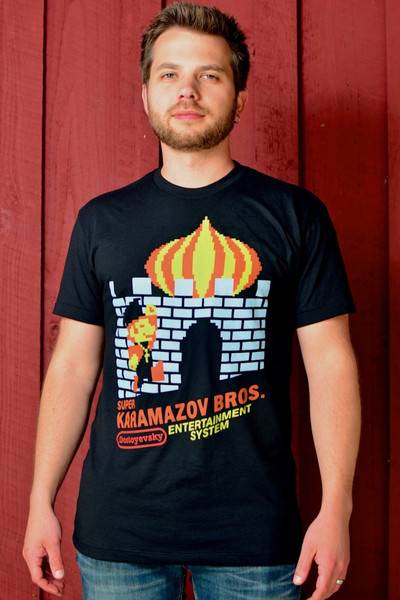 Harry Potter PEZ Dispenser Set: Only in the H.Po. fandom is 100,000 sets considered limited edition. Nevertheless, don't wait to snap up this collection featuring six Potter characters, including Harry, Ron, Hermione, Dumbledore, Hagrid and Lord Voldemort.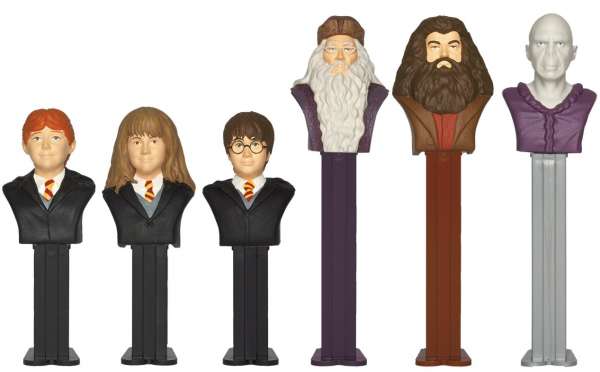 Little Prince Leggings: One step closer to being able to dress in head-to-toe book art.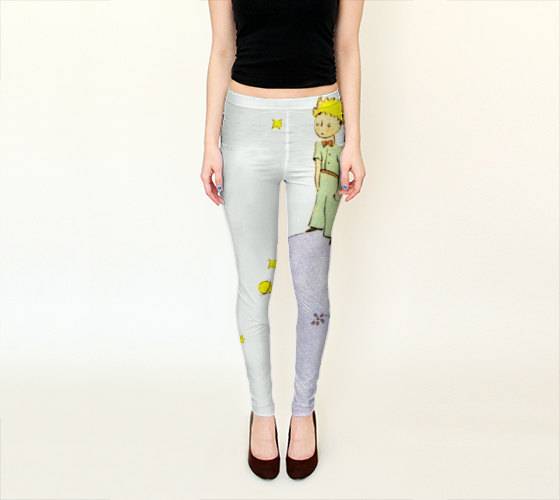 Dracula Book Scarf: Tis the season for creepy books-on-scarves.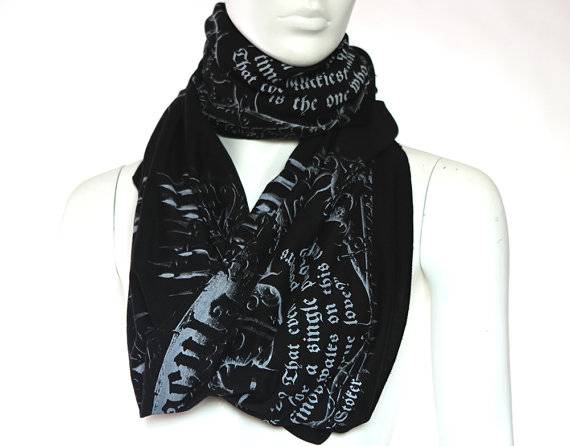 Stay Home and Read Tote: The struggle is real.
By signing up you agree to our Terms of Service