Comics Fetish: Volume 52
Welcome to Comics Fetish, your weekly dose of comics pain.
You just can't help but laugh whenever Elizabeth (from Gintama) is around.
Groot would be the best cookie guardian ever, right?
Aren't owls the cutest ever? And look, it's Ms Marvowl! More comics x owl crossovers at the seller's shop, by the way.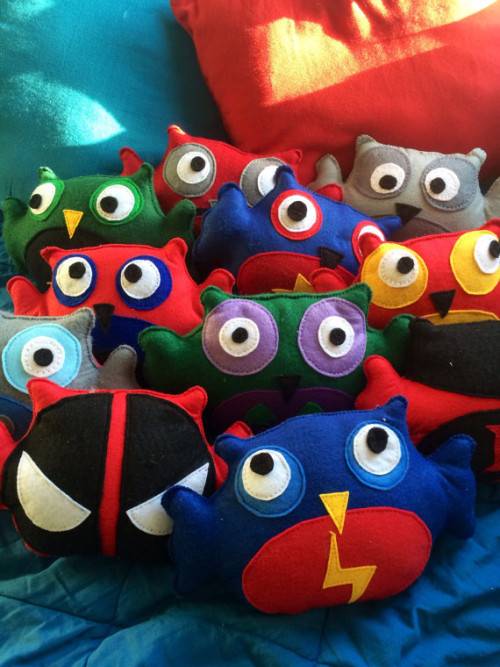 Wasp may not be the star of her own movie, but you can make her the star of your toy collection.
Bro. Bro. Seriously. Bro. Check out this BROach.
By signing up you agree to our Terms of Service
A woman checked out a book called
How to Win a Local Election
. And she did. Listen to 
Annotated
on
Apple Podcasts
or
Google Play
to hear her story.