Book Fetish: Volume 180
Wonka Golden Ticket Blanket: Sometimes, the thing you need to get you through chilly autumn nights is a golden ticket.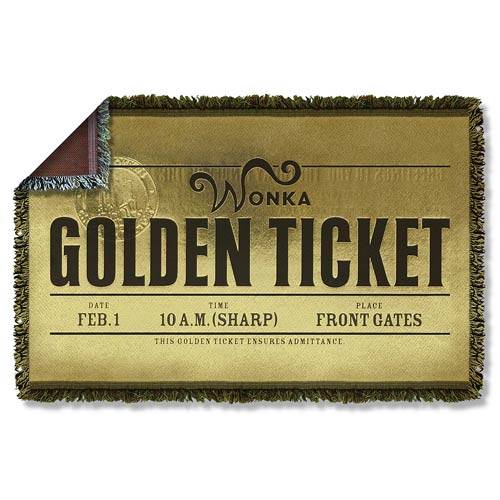 Make America Read Again: There's nothing I like better during an election season than mocking one of our most mockable candidates. With a hat. About reading.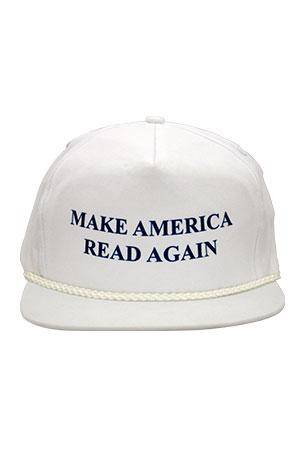 Litographs Women's V-Neck Tee: Adding the (very comfortable, super cute and well-sized) v-neck to their extensive repetoire, Litographs is continuing to kill it with their full-text-on-a-thing products. I like this Gatsby design, but they've got 70 of their most popular titles to choose from with more to come.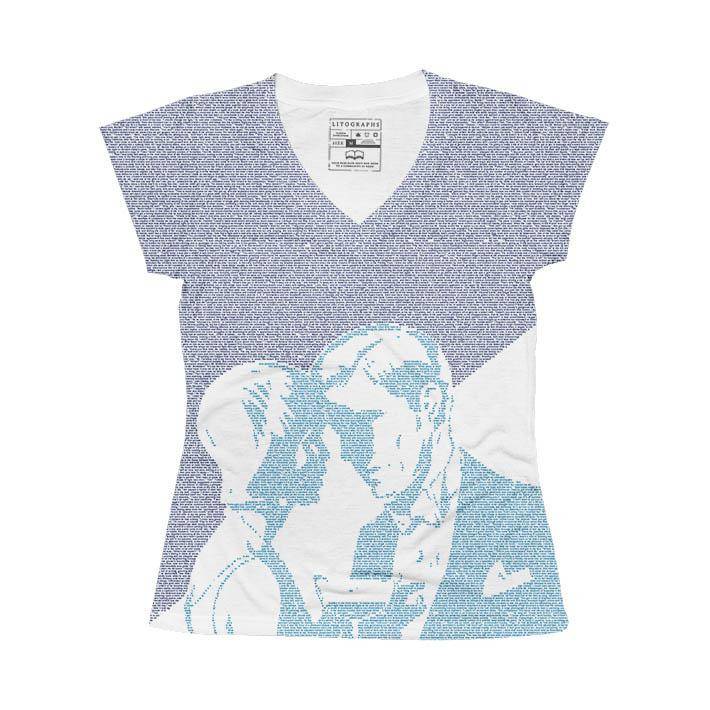 Book Stack Hat: If you're still looking for a Halloween costume, you can go as a superhero, aka a librarian, with this hat. Truth be told, I'd probably wear this thing year round.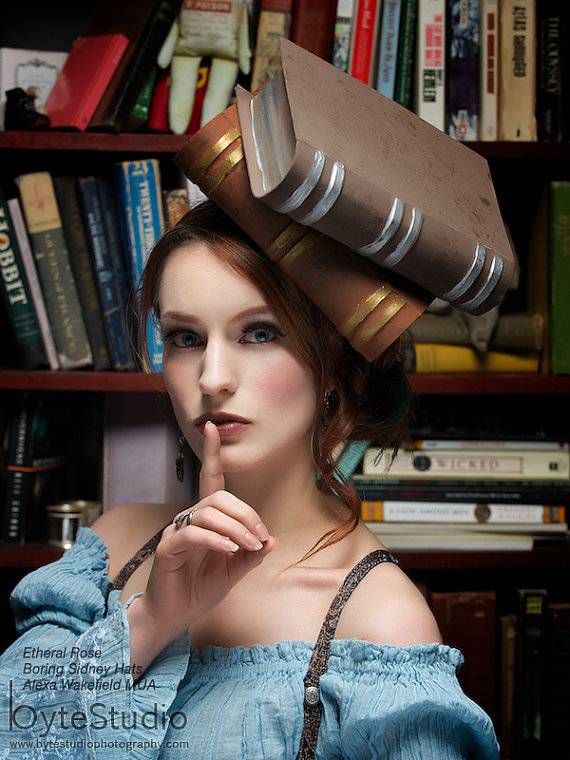 Reading Nook Bookplates: Bookish artist Ken Swanson has created simple but awesome bookplates to personalize your library. Doesn't this scene make you excited for the readathon?
By signing up you agree to our Terms of Service
We're giving away the
10 best mystery/thrillers of 2019
so far!
Go here to enter.