The List List #174: 8 Great Books That Got Slammed
This week's List List is sponsored by Love Letters To the Dead by Ava Dellaira.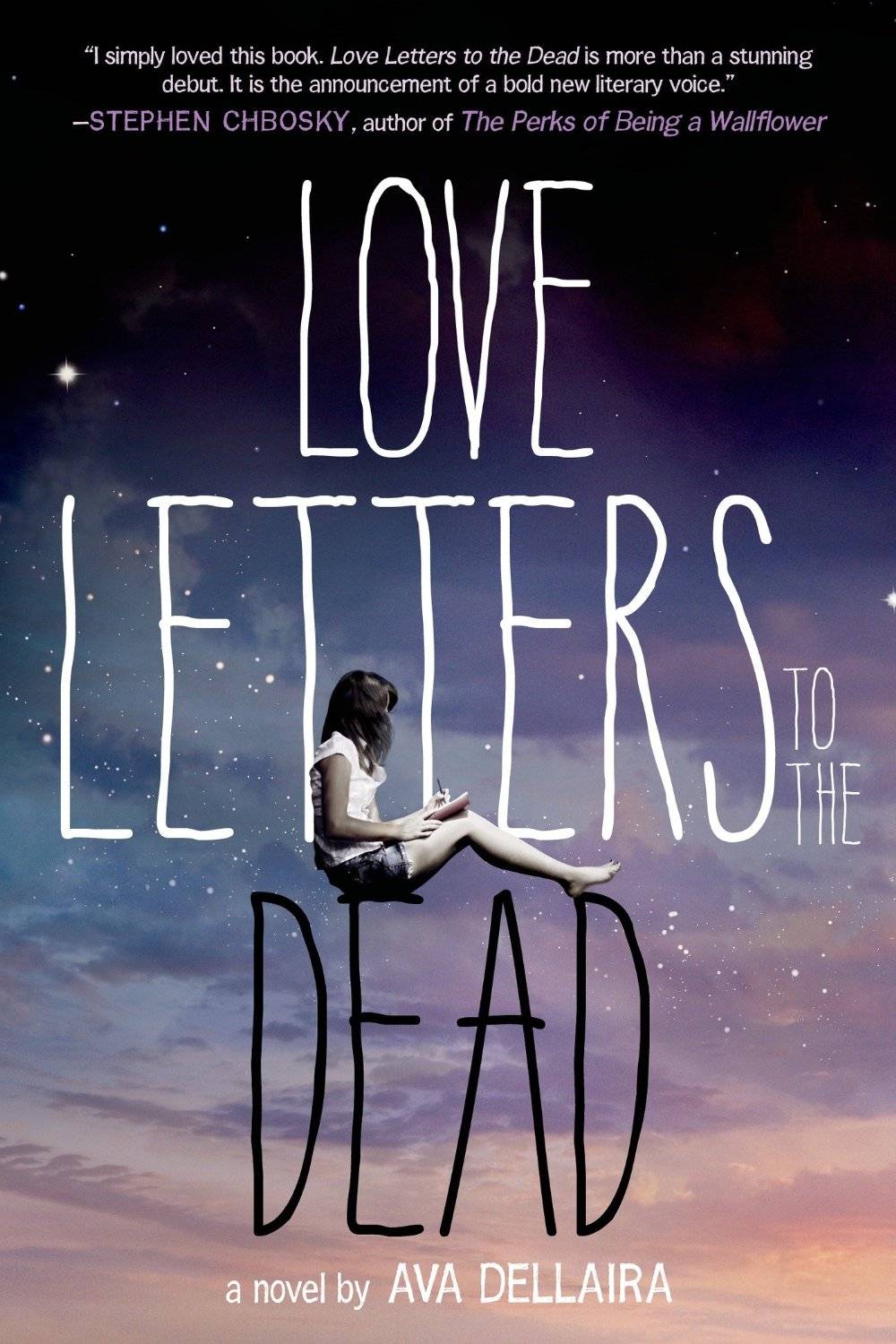 It begins as an assignment for English class: Write a letter to a dead person. Laurel chooses Kurt Cobain because her sister, May, loved him. And he died young, just like May did. Soon, Laurel has a notebook full of letters to people like Janis Joplin, Amy Winehouse, Amelia Earhart, Heath Ledger, and more—though she never gives a single one of them to her teacher. She writes about starting high school, navigating new friendships, falling in love for the first time, learning to live with her splintering family. And, finally, about the abuse she suffered while May was supposed to be looking out for her.
____________________
at BookBub, the Most Controversial Books of the Past Decade
at HuffPost Books, 10 Essential Books to Help You Explore the Sikh Faith
at BuzzFeed Books, 43 Books You Won't Be Able to Stop Talking About
at Flavorwire, Real Life Literary Horror Houses
at CBC, 13 Cakes Inspired by Literature
at Brightly, 9 Books About Bullying for Young Readers
at Off the Shelf, 7 Books to Help You Reorganize, Reinvent, Rejuvenate
at Modern Mrs. Darcy, 10 Engaging Audiobooks Read By Their Author
at Tor, 5 Weird Books By Women
at The Guardian, the Best LGBTQ Sex in Literature
at HuffPost Life Handbook, 6 Self-Help Books That Really Help
at Biographile, 13 Weirdly Wise Words from the Works of Lewis Carroll
at Amazon Book Review, YA Wednesday: Best Books of October
at Smart Bitches, Trashy Books, Romance-Friendly Comics
and…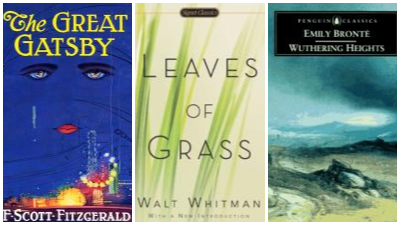 at LitReactor, 8 Great Books That Got Slammed
Come bag some bookish perks with
Book Riot Insiders!