Book Fetish: Volume 178 (Banned Books Week Edition)
This week's Book Fetish is sponsored by our Spooky Reads horror box! Order yours and get 4 of our favorite horror novels and 3 awesome bookish items (no repeats from Quarterly boxes)! Order here.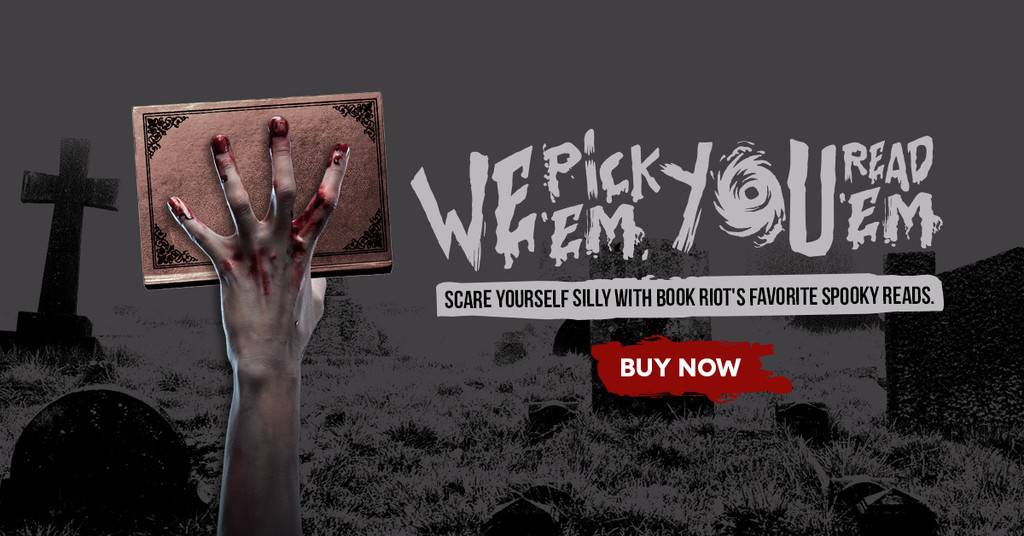 ____________________
Saga Lying Cat Crochet Pattern: Forget your cute penguins or your snuggly teddy bears; I want a lying cat to cuddle up with.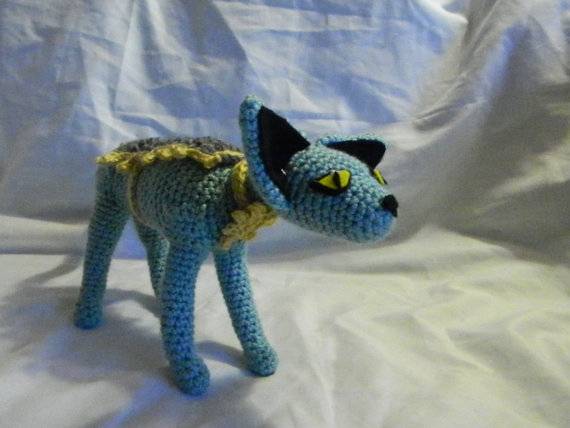 Lazy Muggle Costume Tee: Halloween is coming. Even the most unenthusiastic Harry Potter fan can still cosplay like a badass.
Persepolis Necklace: The autobiographical graphic novel with one of the coolest teenagers at the center? Yeah, I want her on a necklace.
A Wrinkle in Time Print: Some of the best closing lines of any novel around. And if this doesn't make you want to buck those challenges and read it anyway, I don't know what will.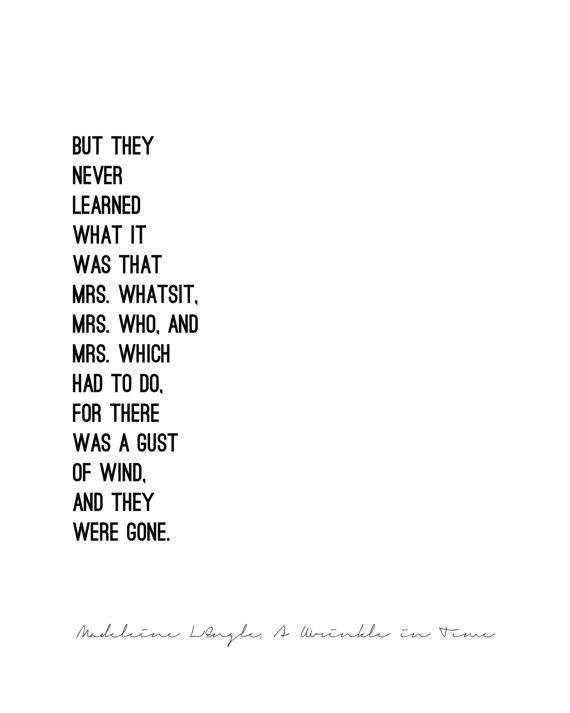 The Handmaid's Tale Tee: It's a Margaret Atwood party around these parts. Celebrate with a tee of her most beloved novel from the Book Riot store.
Banned Books Mug: For good measure, enjoy your coffee or tea this week with a mug covered with all your favorite challenged titles.
By signing up you agree to our Terms of Service