9 Banned Books From Across the Globe
Unfortunately, books are still being banned across the globe, and it's up to us to know what they are so that we can push back against that ridiculousness. So for Banned Books Week, I give you a (partial) list of banned works of fiction by country (written since 2000). I, for one, will make it a point to read these.
Bangladesh
All That Darkness (2004) by Taslima Nasrin
Banned for "containing passages that could incite communal passions." (source)
China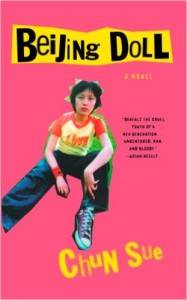 Beijing Doll (2000) by Chun Sue
Banned because of "its candid exploration of a young girl's sexual awakening." (source)
Eritrea
My Father's Daughter (2005) by Hannah Pool
Banned because of political content. (source)
Iran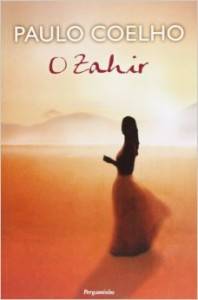 O Zahir (2005) by Paulo Coelho
No reason given. (source)
Lebanon
The Da Vinci Code (2003) by Dan Brown
Deemed offensive to Christianity. (source)
Malaysia
Fifty Shades of Grey (2011) by E. L. James
Contains "sadistic" material and is a "threat to morality." (source)
Qatar
Love Comes Later (2014) by Mohanalakshmi Rajakumar
No reason given. (source)
Turkey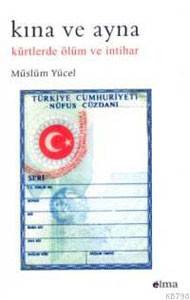 Henna and Mirror (2003) by Müslüm Yücel
Banned for containing "separatist propaganda." (source)
United States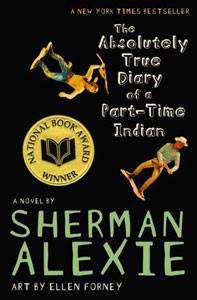 The Absolutely True Diary of a Part-Time Indian (2007) by Sherman Alexie
Banned in schools in the following cities: Stockton, Missouri; Richland, Washington; Newcastle, Wyoming; and Meridian, Idaho for the following reasons: "anti-family, cultural insensitivity, drugs/alcohol/smoking, gambling, offensive language, sex education, sexually explicit, unsuited for age group, violence, depictions of bullying" (source)
Save
By signing up you agree to our Terms of Service
Have a listen to our new literary fiction podcast,
Novel Gazing!