The Week's Most Popular Posts: September 21 – 25, 2015
Let's take a look back at the week that was, here on Book Riot:
A while ago, we suggested a list of 13 Books to Help Fill the Harry Potter Void.  We thought it was a pretty good list. Riot readers seemed to like it, too, though they thought we overlooked a few titles. There were some pretty good suggestions made in the comments, so we thought we'd put together another list – the reader's choice edition.
from 13 More Titles for Harry Potter Fans — Reader's Choice Edition by Cassandra Neace
____________________
Do you want your kids to be so terrified by a bedtime story that they won't ever sleep again? Do you want your kids to have phobias of darkness, spiders, or the woods? Do you want your kids to banish all the realistic-looking dolls they own?
We've collected some seriously frightening and terrifying children's books, stories of gore and curses and supernatural peculiarities, perfect for kids who love to be scared and parents who don't mind that their kids might need to sleep with them until they go off to college.
from Terrifying Children's Books by Karina Glaser
____________________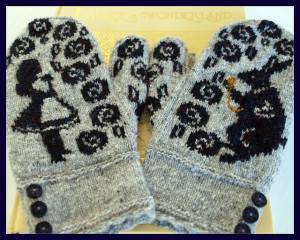 from LitKnits: 22 Patterns for Literary Mittens by Leila Roy
____________________
Which is why it's important that we recognize Octavia Butler as canon, as a writer as iconic and enduring as Asimov or Heinlein, and give her constant spot over to a Black author currently creating stories. Butler is a fantastic author, but she shouldn't be on a list of current authors to pick up. She should be taught as a foundational aspect of SFF, because she is. She is classic.
But she shouldn't be the default when crafting lists of SFF by authors of color to read, no more than Ender's Game should be on any list of fresh new Sci-Fi for teens.
from Moving Past Octavia Butler by Justina Ireland
____________________
Faced with seemingly unending oppression and the constant threat of violence and death, is it any wonder that African American authors turned to the fantastic to assuage their weary souls? Like Séjour, Delany, and countless others, African American authors of proto speculative fiction heavily considered the future, the fantastic, and the scientific in their attempt to reckon with their present. Pauline Hopkins'Of One Blood imagines a technologically advanced Ethiopia. Scholar W.E.B. DuBois' The Comet imagines a post-apocalyptic future world populated by two people: an African American man and a white woman. Frances E.W. Harper's Iola Leroy is a work of fiction that imagines an African American feminist utopia.
from Black Speculative Fiction Is Protest Work by Troy Wiggins
____________________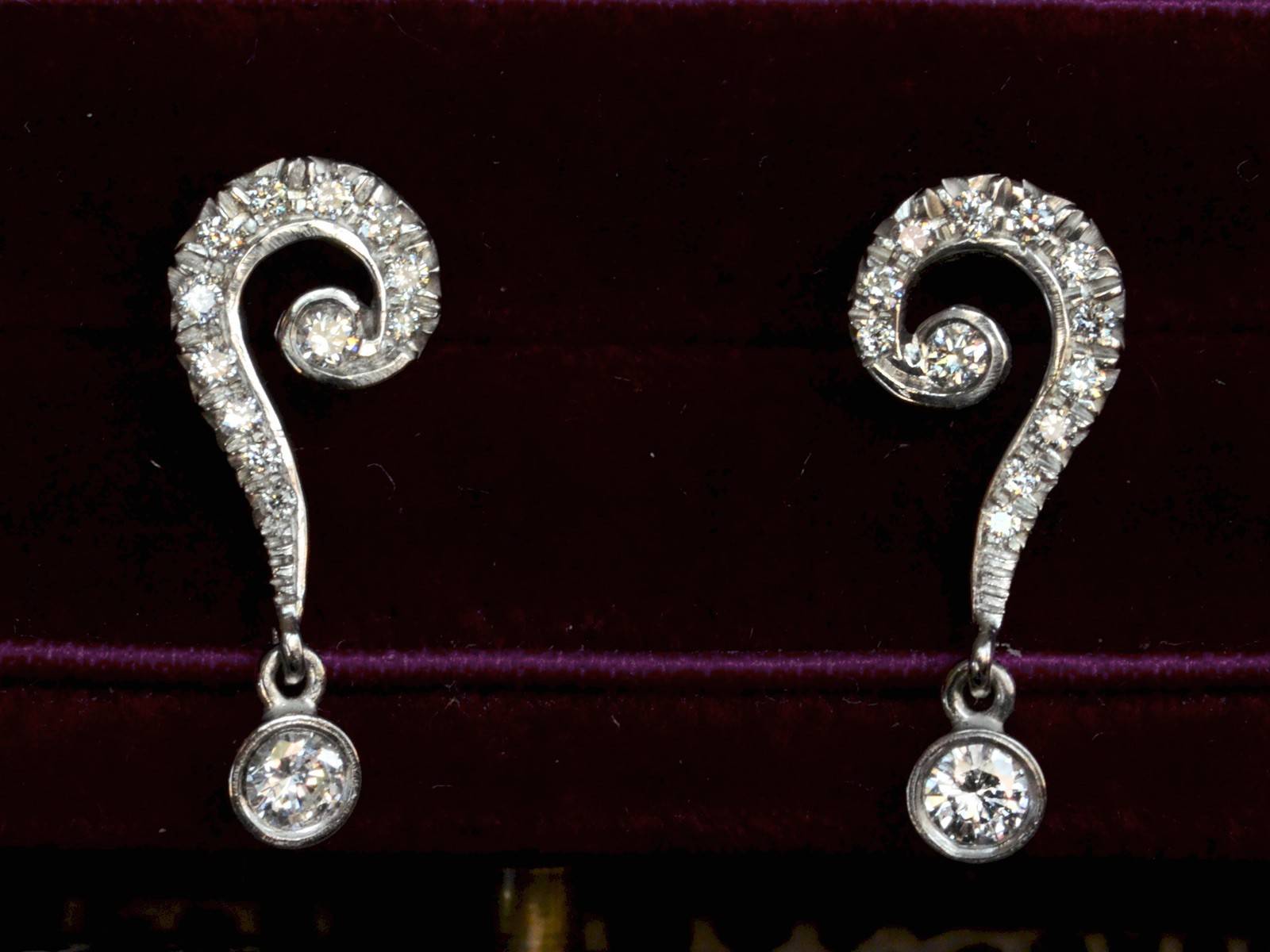 from Book Fetish: Outrageously Expensive Edition by Rachel Manwill
We're giving away the
10 best mystery/thrillers of 2019
so far!
Go here to enter.