The List List #172: The Best Beds for Book Lovers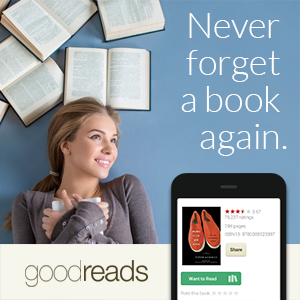 This week's List List is sponsored by Goodreads.
Just heard about a fantastic book from a friend? Add it to your Want to Read list using the Goodreads app on your phone, and never forget a great book recommendation again.
Use our barcode scanner to quickly look up a book and read the reviews. Track your reading on the go. Rate books and get personalized book recommendations. The free Goodreads app is available in the Apple store and on Google Play.
_________________________
at BuzzFeed Books, 21 Signs That Prove Booksellers Are the Absolute Best
at Goodreads, The Top 100 Young Adult Books of All Time
at HuffPo, 7 Famous Novelists Who Only Wrote One Book
at The Guardian, Top 5 Jackie Collins Novels
at BuzzFeed Rewind, 14 Weird But Wonderful Antique Girls' Books
at HuffPost Books, 6 Books to Curl Up with This Fall
at The Telegraph, Writers Who Are Football (soccer) Fans
at Tor, 5 Books About Girls Disguised as Boys
at the NYPL, Books Told in 1st Person That Aren't About the Narrators
at Modern Mrs. Darcy, 8 Novels That Are Surprisingly Self-Aware About the Writing Process
at Paste, 20 Books for Beer Lovers
at Word & Film, 4 Reasons To Get Excited About The Martian
at Biographile, 40 Years of Stephen King in 20 Quotes
at CBC, 5 Facts About Douglas Copeland's New Book
at Off the Shelf, 10 Cross-Cultural Novels That Illuminate the World We Live In
at Seattle Review of Books, Mysteries for People Who Think They Hate Mysteries
and…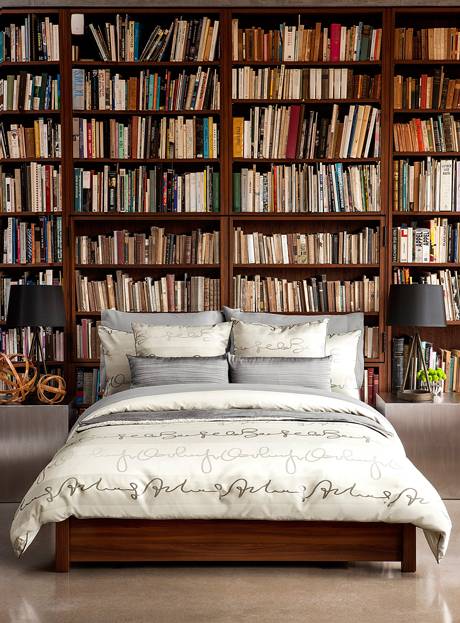 at Read It Forward, the Best Beds for Book Lovers
It's here. A
14-day free trial
for Book Riot Insiders ★★★