31+ Of Your Favorite "Who Am I?" Books
This giveaway is sponsored by Awake by Natasha Preston.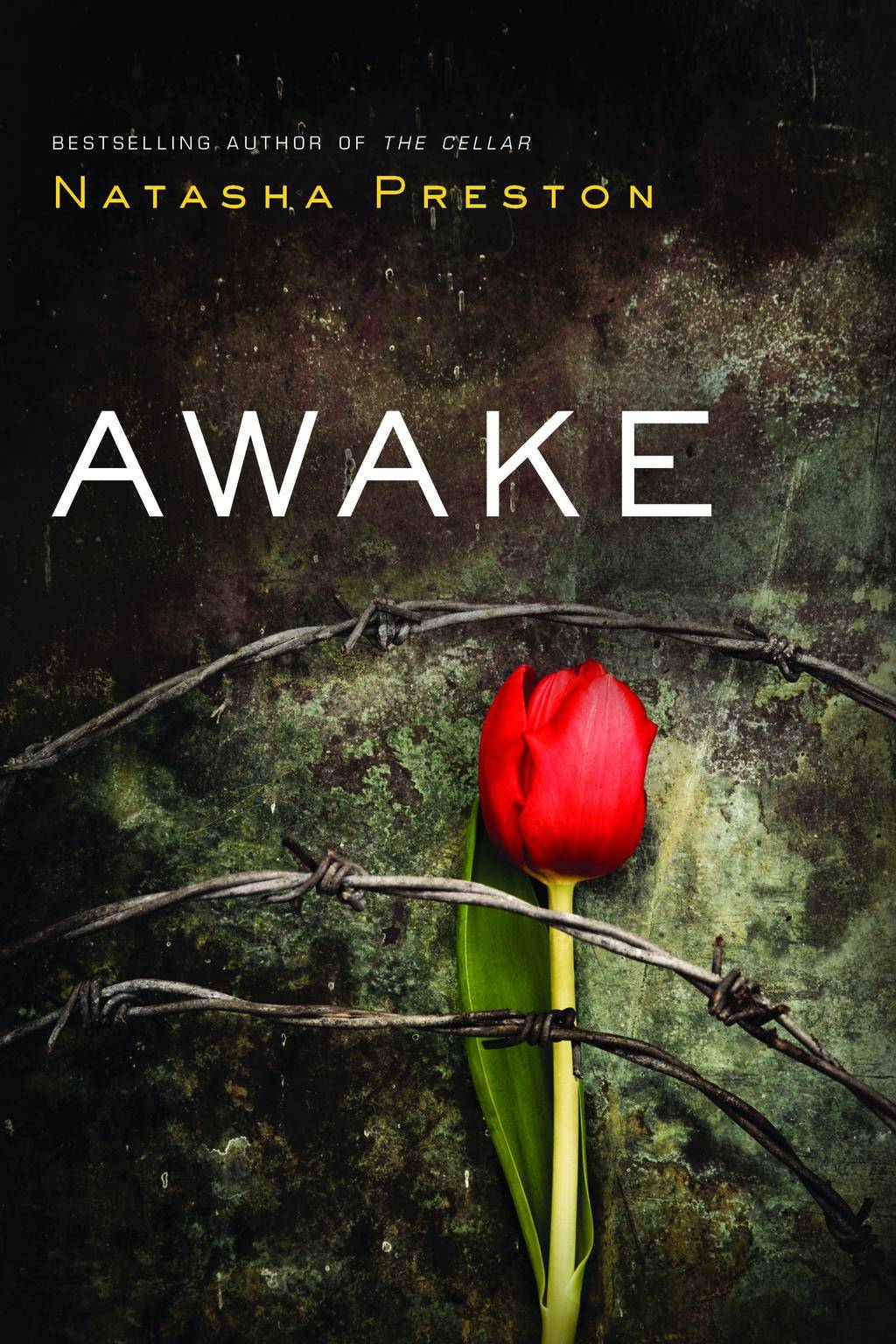 Scarlett doesn't remember anything before the age of five. Her parents say it's from the trauma of seeing her house burn down, and she accepts the life they've created for her without question—until a car accident causes Scarlett to start remembering pieces of an unfamiliar past.
When a new guy moves into town, Scarlett feels an instant spark. But Noah knows the truth of Scarlett's past, and he's determined to shield her from it…because Scarlett grew up in a cult called Eternal Light, controlled by her biological parents.
And they want her back.
____________________
Ostensibly normal people with secret, sinister or scandalous pasts. Characters whose lives are turned upside-down when they discover something about where they come from. Amnesia victims who wake up not knowing who they are at all. The "Who Am I?" book encompasses any book where the character's background is a mystery, either to them, other characters, the reader, or some combination of all of those things.
We asked you to share your favorite "who am I?" books, and you answered. Here are over 31 of your favorite reads about those who have something ~mysterious~ behind them:
Alive by Scott Sigler
All Fall Down by Ally Carter
Beautiful Lies by Lisa Unger
Before I Go to Sleep by SJ Watson
Book of Proper Names by Amelie Nothomb
The Bourne Identity by Robert Ludlum
City of Bones by Cassandra Clare
A Cure for Suicide by Jesse Ball
Dark Places by Gillian Flynn
Dermaphoria by Craig Clevenger
Eon by Alison Goodman
Everything I Never Told You by Celeste Ng
The Face of a Stranger by Anne Perry
The Fifth Season by N. K. Jemisin
The Girl on the Train by Paula Hawkins
I'd Know You Anywhere by Laura Lippman
Lexicon by Max Barry
Memoirs of a Teenage Amnesiac by Gabrielle Zevin
The Mysterious Flame of Queen Loana by Umberto Eco
The Night I Disappeared by Julie Reece Deaver
The Nocte series by Courtney Cole
Pretty Little Liars series by Sara Shepard 
Proxy by MD Hunter
Rebecca by Daphne Du Maurier
The Rook by Daniel O'Malley
Sons of Fortune by Jeffrey Archer
Turn of Mind by Alice LaPlante
The Unbecoming of Mara Dyer by Michelle Hodkin
Uprooted by Naomi Novik
V for Vendetta by Alan Moore
We Have Always Lived in the Castle by Shirley Jackson
By signing up you agree to our Terms of Service
Enter to win
$250 to spend at Barnes and Noble!