The Bookish Gadgets You Didn't Know You Needed
People like to paint us bookish types as page sniffing Luddites (and sure, that's how I spend my weeknights) but we're not averse to a technological upgrade now and again. I can't afford bionic eyeballs to increase my reading speed or a Benedict Cumberbatch android to read romance novels to me, but there are other ways that electricity can bring more joy to your reading life.
Soundbot Waterproof Bluetooth Speaker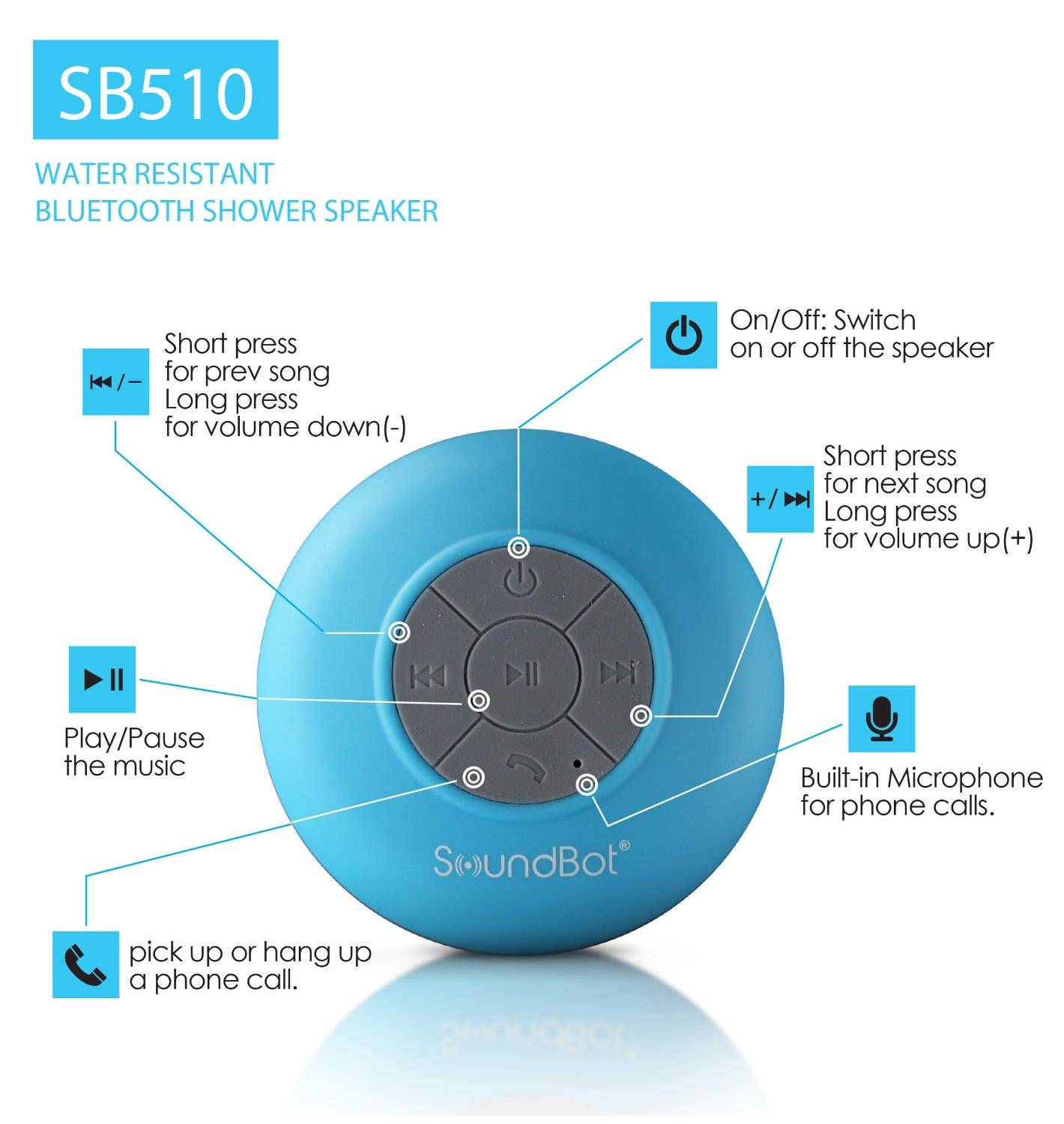 This little waterproof speaker has upped my audiobook hours by making showers, bath time, and the weekly dog shampooing a chance to squeeze in at least twenty minutes of my latest Audible download or bookish podcast. It sticks to the wall, connects to your phone and is super simple to use. It's also probably the only way I'm ever going to get to share a bubble bath with Liberty Hardy and Rebecca Schinsky.
Book Rest Lamp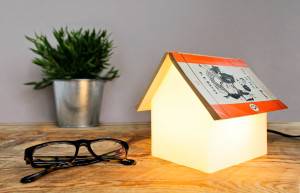 Suck UK does some brilliant products and this one is no exception. It lights up your room while you read then holds your page when you're done. Bonus points for the fact that your current paperback will look like a little roof on a tiny glowing house.
Belkin Kitchen Stand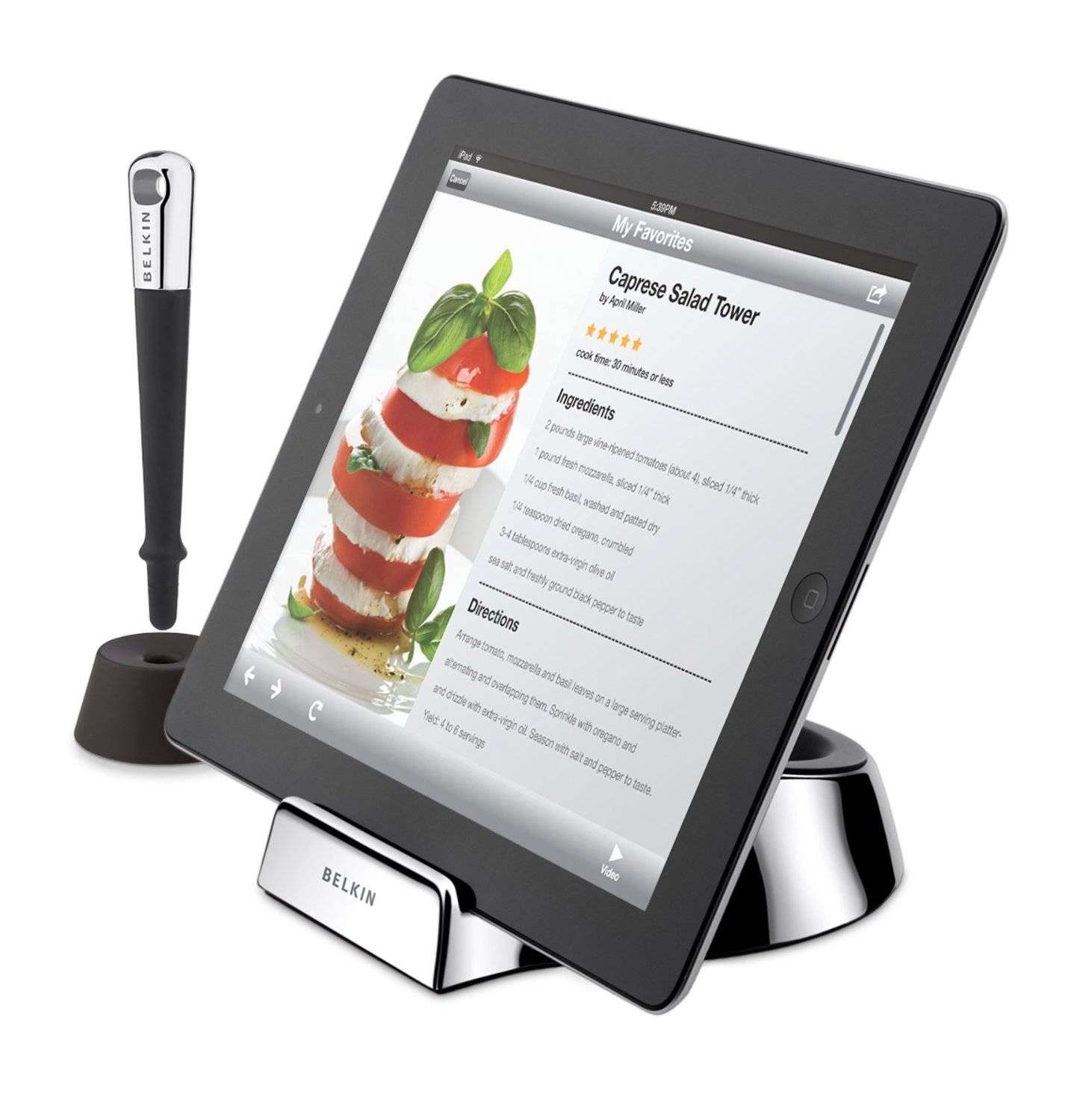 A unfortunate kitchen space situation means that I've started collecting cookbooks digitally. Great for my boyfriend's sanity, not so great when my fingers are covered in duck fat and I'm sloshing pans of gravy around. This iPad stand comes with a floating magic (note: not actually magic) wand so that you can turn pages or select your next Book Riot video without making your expensive tablet smell like meat. (And if you shout things like "Wingardium Leviosa" while you do it then let's get married and have babies.)
Mighty Bright XtraFlex2 Book Light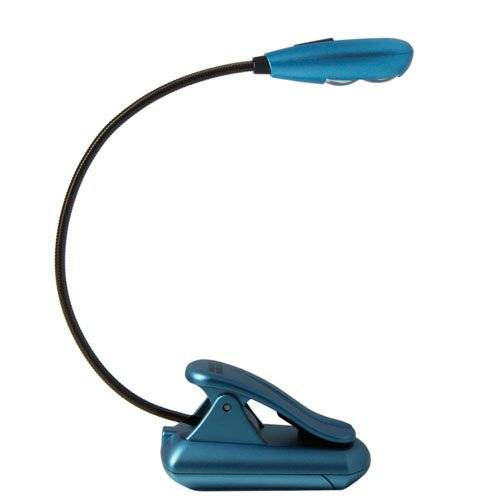 Let there be (tiny) light! Sometimes you just need to sneak in another chapter while your beloved/child/dog is dropping off to sleep. Sometimes you're the person who had to go to that cocktail party but you hate other human beings and have found a quiet dark corner to read in. Sometimes the burrito coma is so bad that the bedside lamp is just too far away. This will be your best friend in all those situations.
Albert Einstein MimoPowerTube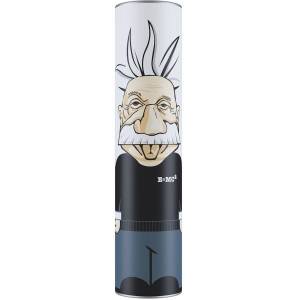 You've downloaded ten new books for your weekend away, you've just boarded a ten hour flight and *GASP* realize you've forgotten to charge your e-reader or tablet. Usually a disaster of this magnitude would leave you well within your rights to head for the emergency exit and deploy the inflatable slide, but there is an easier option. This adorable external power pack can charge phones, tablets and e-readers and should help you avoid upsetting the air hostess.
By signing up you agree to our Terms of Service