Giveaway: What's Your Favorite "Who Am I?" Book?
This giveaway is sponsored by Awake by Natasha Preston.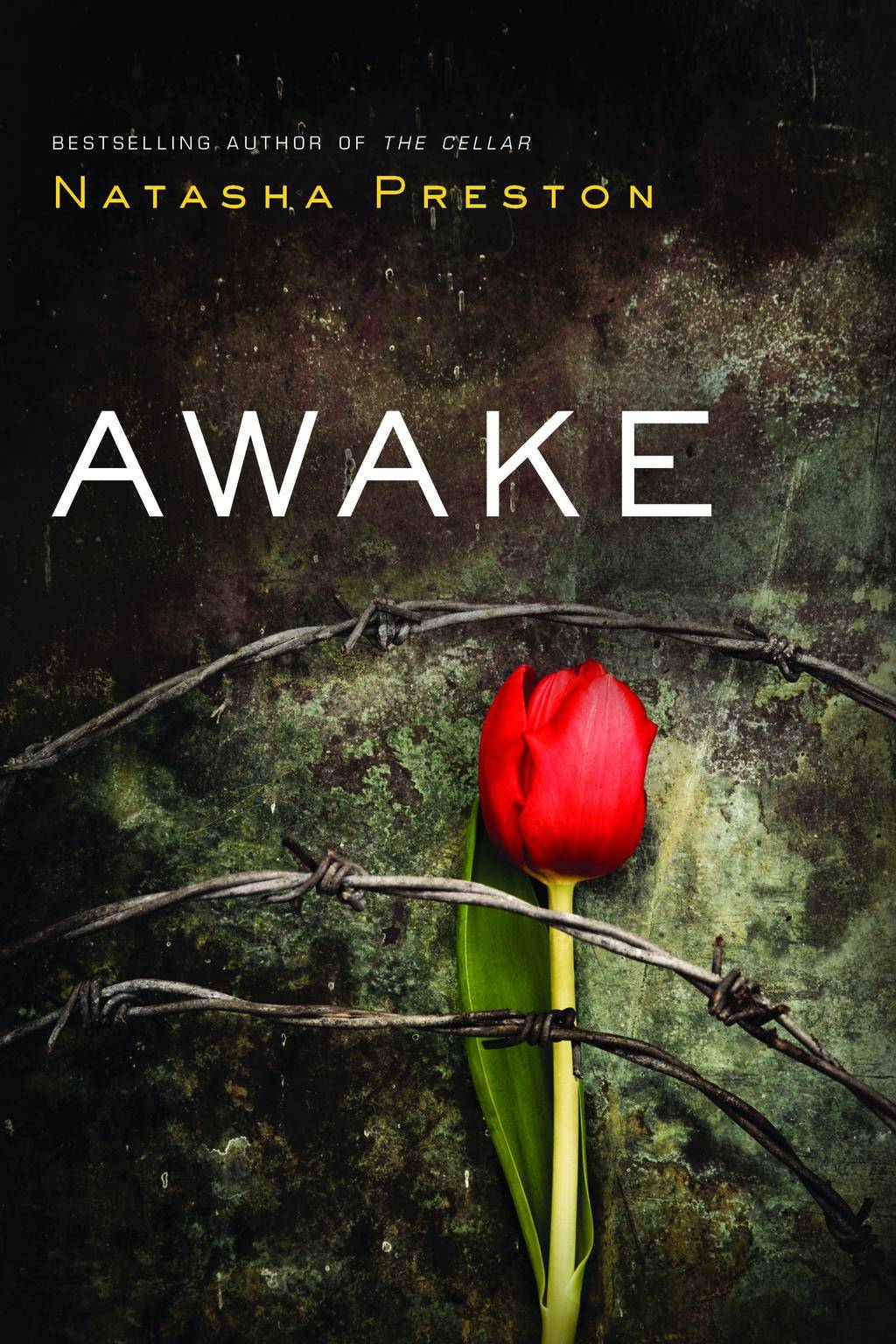 Scarlett doesn't remember anything before the age of five. Her parents say it's from the trauma of seeing her house burn down, and she accepts the life they've created for her without question—until a car accident causes Scarlett to start remembering pieces of an unfamiliar past.
When a new guy moves into town, Scarlett feels an instant spark. But Noah knows the truth of Scarlett's past, and he's determined to shield her from it…because Scarlett grew up in a cult called Eternal Light, controlled by her biological parents.
And they want her back.
____________________
Ostensibly normal people with secret, sinister or scandalous pasts. Characters whose lives are turned upside-down when they discover something about where they come from. Amnesia victims who wake up not knowing who they are at all. The "Who Am I?" book encompasses any book where the character's background is a mystery, either to them, other characters, the reader, or some combination of all of those things. So tell us: what's your favorite "Who Am I?" book?
This giveaway is now closed. 
By signing up you agree to our Terms of Service
We have a $250 gift card to give away to the largest independent bookstore in the world: the mighty Powell's. Go
here to enter for a chance to win
, or just click the image below. Good luck!