Monthly Mailbag Giveaway: September 2015
It's that time again! We're giving away ten awesome books from our mailbag, and entries are open worldwide! Complete the form below by 11:59pm Eastern next Monday, September 14th, and cross your fingers. One lucky winner will be notified by email.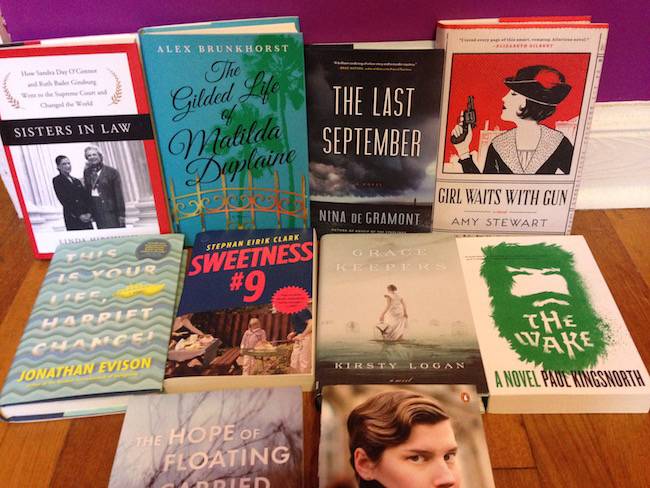 By signing up you agree to our Terms of Service
A woman checked out a book called
How to Win a Local Election
. And she did. Listen to 
Annotated
on
Apple Podcasts
or
Google Play
to hear her story.