The Week's Most Popular Posts: August 24 – 28, 2015
Let's take a look back at the week that was, here on Book Riot:
If you've already made your way through the list of books at the end of On Writing and aren't already following Stephen King on Twitter, you should. Not only do you get book jokes, he also recommends books. I've wrangled them together here going all the way back to April– in case you meant to read one but then forgot what the title was and haven't had the time to scroll through countless tweets. I scrolled. I scrolled.  
from Let Stephen King Pick Your Next Read by Jamie Canaves
____________________
So next time you get a reading list, think about what your reaction says about the way you live your life. Think about how much of the world you don't know and how much you still have to learn. Think about where you want to draw those lines.
And make your own decision.
from Dear Duke Students, Life Gets Uncomfortable by Jessica Woodbury
____________________
Here are a few more of our favorite films about authors. Many of them are sad, so I've given them a 'tissues needed' rating. Tell us about your favorite author biopics in the comments! And have you seen The End of the Tour? Tell us what you thought of that!
from Our Favorite Films About Authors by Liberty Hardy
____________________
But here are even MORE things that reading "real" books will do for you:
Reading "real" books will make you smell better because paper has special properties that leach into your skin to make it smell like roses or potpourri or whatever the f***.
Reading "real" books will help you glow in the dark because "real" books are cool and so is glowing in the dark. Right?!
Reading "real" books will help you fight famine, climate change, and every single injustice in the entire world because of course.
from 10 Things That Happen When You Read a "Real" Book by Rachel Cordasco
____________________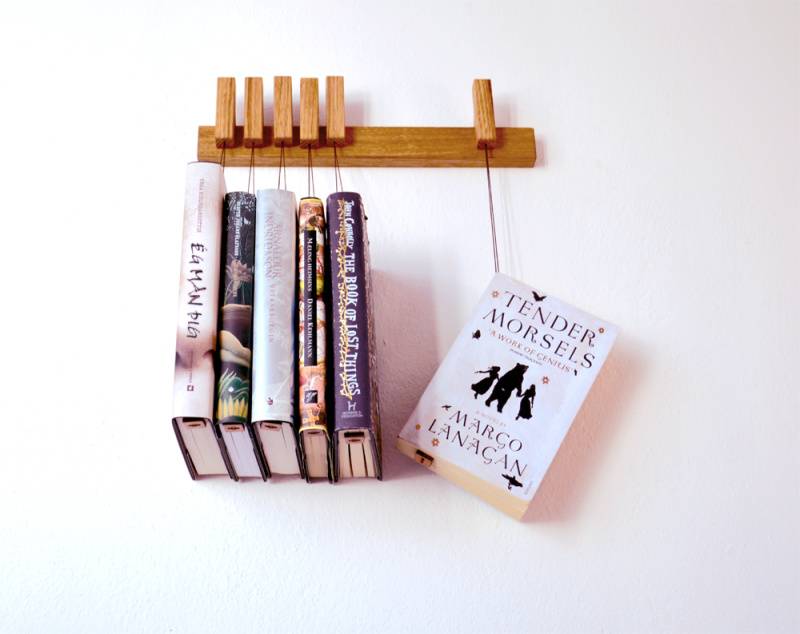 from Book Fetish: Volume 173 by Rachel Manwill
____________________
Maps help me figure out where things are, and, as someone with mild dyslexia, are very helpful because I can see which way characters are traveling. Also, maps help me with idle exercises like helping me figure out how far Mordor really is from The Shire. (Fun fact: if my home is Bag End, Disney World is Mount Doom.)
So why did N.K. Jemisin, who doesn't like maps, include one for this new book? While the previous series might not have called for one, this particular book centers on a continent where the geography is almost literally a character. In her post, Jemisin said she needed a map to write this book.
She's not the only contemporary author who is rejecting the old standard of including a map just because that's what genre authors do. A few writers have been more consciously using (or refusing) in their books.
from On Maps in Fantasy Books by A. J. O'Connell
We have 5 copies of 
the
Forbidden Hearts series
by Alisha Rai to give away to Book Riot readers!
Go here to enter for a chance to win
, or just click the image below. Good luck!