Book Fetish: Volume 173
This round of Book Fetish is sponsored by Book Riot's own Quarterly box! Get awesome books and bookish goodies delivered right to your door, and give yourself the gift of awesome book mail. Subscribe by September 2nd to receive our fall selections!
____________________
Bespeckled Mouse Bookmark: What's cuter than a mouse wearing glasses? A mouse wearing glasses while reading AND marking your spot. Think he's reading Stuart Little?
Literary-inspired Tea Tins (and Tea!): Call this a combo Fetish and a Kickstarter-We-Love entry – back the cleverly named NovelTea project for just $25 and get one of two punny teas and a gorgeous tin to go with it. You've got just under a month left to help them get to their $10,000 goal.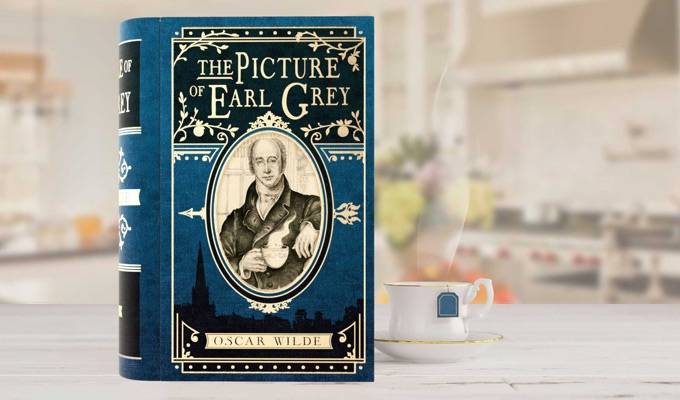 Golden Snitch Ear Climber: How elegant and lovely are these earrings? I'd wear these even if I didn't know my beaters from my seekers.
Pride and Prejudice Duvet Cover: Cozy up under this classic book cover design and dream of finding your own Lizzie or Darcy.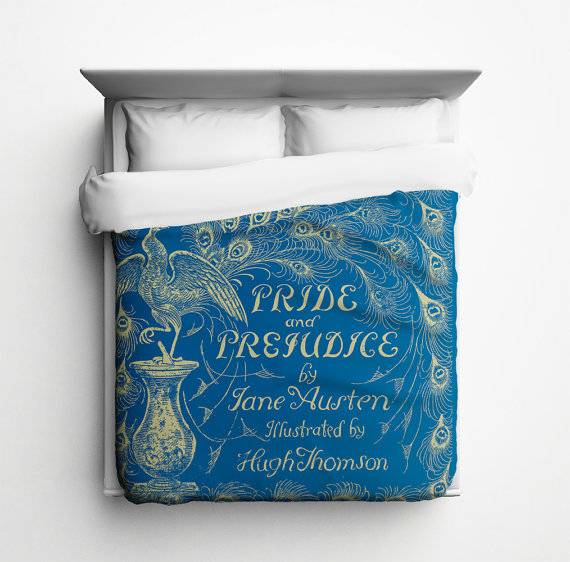 Hanging Book Rack: Make a statement on the wall, even when you don't have much floor space to spare for a full bookcase.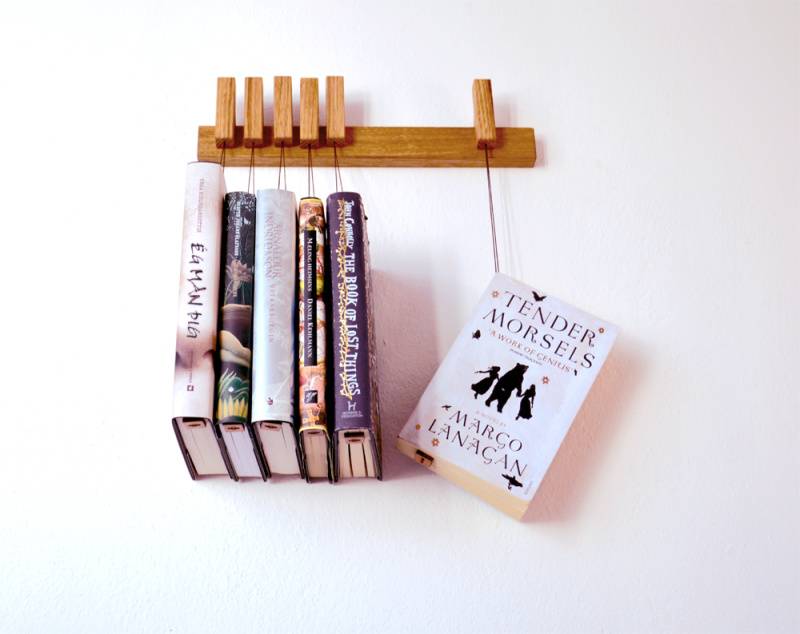 We're giving away
five blind dates with books! Go here to enter
.