Blind Date with a Book: Doodled Edition
Recently, Rebecca Schinsky had the lovely experience of visiting Malaprop's Bookstore in Asheville, NC where she came across "Blind Date With a Bookseller." The idea is to select a book wrapped in brown paper based on the choice words written on it. Instead of judging a book by it's cover, you're judging a book based on a bookseller's carefully selected descriptive words.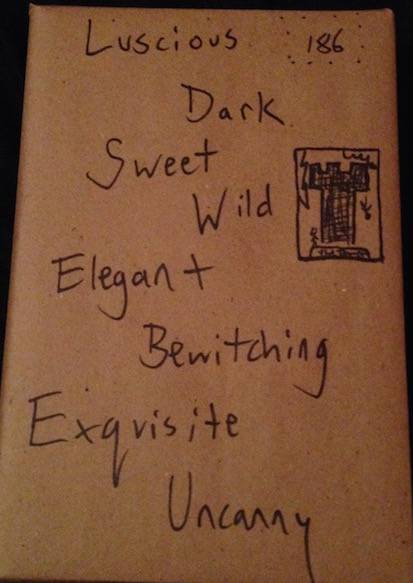 I love Blind Date with a Book (especially since I like to know as little as possible about a book before reading it–plus it's fun!) and was really excited to see what Rebecca had selected. Naturally, I instantly noticed hers had a little doodle on it and asked if it was a person plummeting from a castle? This excited me even more than guessing the book and I shouted I would LOVE to do a doodled version.
So I did!
Below you'll find 5 doodled Blind Dates with a Book which you can use to find your next read, or you can try and guess the book titles and see how many you recognize. (Let me know in the comments if you'll be reading any of the recs and/or if you guess any of the titles.)
#1                                                                #2
#3                                                                #4
#5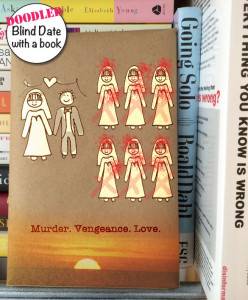 Have a listen to our new literary fiction podcast,
Novel Gazing!