The Most Popular Books of the Month: July 2015
We love to geek out with stats, and what could be better than using them to see which books Book Riot readers were most interested in? Below are the five most-purchased titles from the previous month.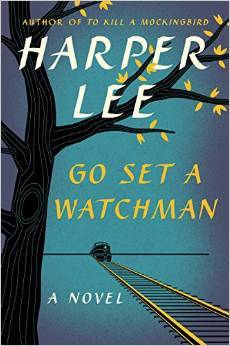 1. Go Set a Watchman by Harper Lee
"Forget avoiding this novel to preserve your sense of who Atticus is. Don't tell yourself that there's no continuity between the Atticus we've always known and the Atticus who was in the Klan. They're one in the same. And that's okay. It hurts like hell, but we'll survive it. We'll come out on the other side stronger for the pain." –Michelle Anne Schingler, Go Set a Watchman Will Break Your Heart (and You Should Read it Anyway)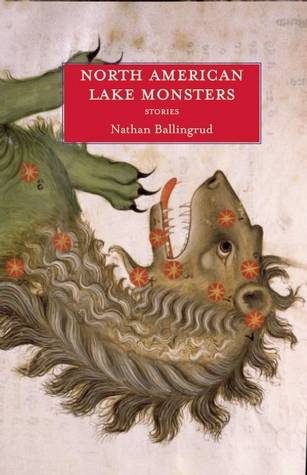 2. North American Lake Monsters by Nathan Ballingrud
"Sometimes horror is most effective when delivered in short sharp slaps right to the brainstem, and this debut collection does just that. Each of the nine stories is such a punch to the gut that you need a breather and a sweet tea before moving on to the next." –Rachel Weber, 10 Most Popular Books of the Year So Far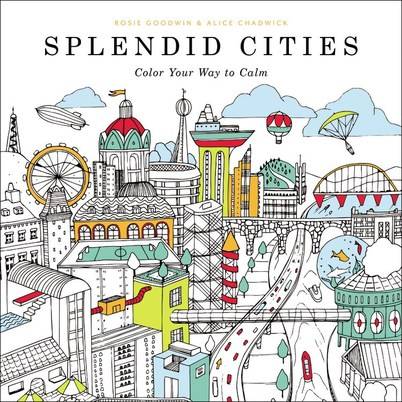 3. Splendid Cities: Color Your Way to Calm by Rosie Goodwin and Alice Chadwick
"[Splendid Cities] is my favorite coloring book for grown-ups that I've run across so far (even though I haven't quite made it to calm). I've done a good bit of hunting, and this one appeals to me for its mixture of intricate designs and those with a little more room to breathe. I don't particularly like coloring a layout that's too simplistic, but neither do I want to heft a magnifying glass to get through a spread. This book falls somewhere in the middle, and the fanciful settings are a great opportunity to express yourself through color." —Buy, Borrow, Bypass: Coloring Books for Adults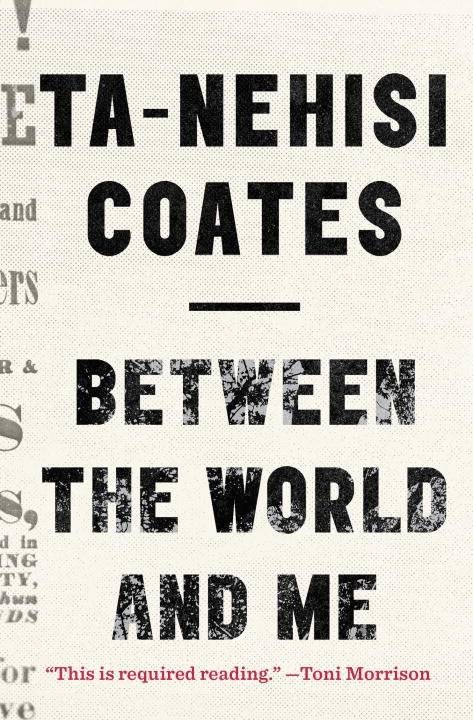 4. Between the World and Me by Ta-Nehisi Coates
"Calling it: Between the World and Me will be on every "Top 10 Nonfiction Books of 2015" list come December. This heartbreakingly well-thought book is a letter from Coates to his son about race and America. As Coates speaks to his son, he meditates and struggles with history, society, and memoir all at once. Of course, the letter is just as much to us as it is to Coates' son: these ideas are more relevant than ever (and are an extension of Coates' already great pieces for The Atlantic, which I bet you've already read on Facebook). Between the World and Me is an artful confrontation with America's relationship with race. If, after the last few months of violence, racism, and police brutality, you're eager for a deeper understanding of race in our society, you'll gobble this up. If this isn't the kind of thing you usually read, pick it up. Necessary reading for the historical moment we're in." –Julia Pistell, The Best Books of 2015 So Far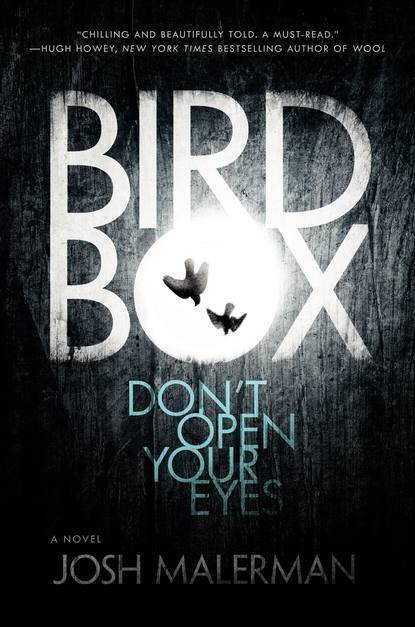 5. Bird Box by Josh Malerman
"Bird Box is a relatively new release, but it's a house favorite that we crowed about (see what I did there) over and over last year, so it's fun to see that readers were listening and getting super creeped out with us." –Rebecca Schinsky, The 10 Scariest Books You've Read
Do you like podcasts like
This American Life, RadioLab, or Planet Money
?
Annotated
is kinda like those, but for books. Go
here to find out more
, or click the image below: