Inbox/Outbox: July 31, 2015
I've been on vacation in the wilds of North Carolina this week (okay, maybe not the wild-wilds, but the internet wasn't super strong and I did see a bear, SO), and the indisputable highlight was a visit to the lovely and charming Malaprop's Bookstore in Asheville. And the highlight of that visit? Finding this "Blind Date with a Bookseller" shelf where you select a book sight unseen, going only by the words a bookseller has used to describe it, and get to unwrap a surprise.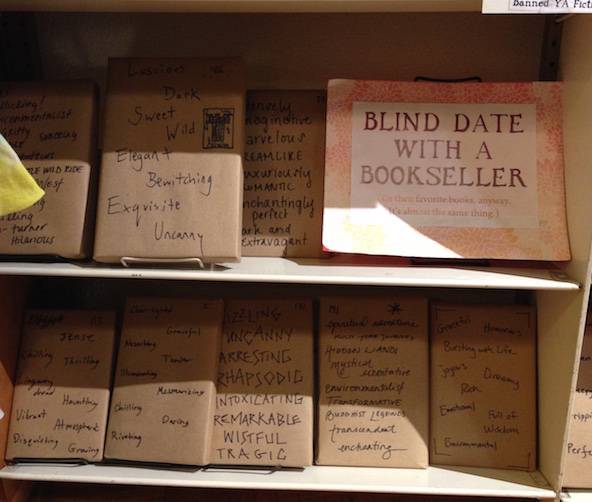 Let's do this!
Inbox (Books Acquired)
The Invaders by Karolina Waclawiak– At long last! It seems like I've been hearing buzz about this book forever, and I finally got to add it to my pile this week. One friend pitched it to me as "rich people behaving badly," and another told me he's been thinking about the ending for days, so I'm even more excited to settle in with it soon.
Headstrong: 52 Women Who Changed Science–and the World by Rachel Swaby – Thank the bookstore gods for the serendipity of a well-placed face-out! I stumbled across this ode to largely unsung women who rocked science, and I can't wait to dive in.
Outbox (Books Finished)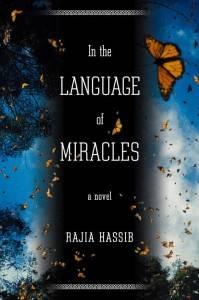 In the Language of Miracles by Rajia Hassib (Viking, August 11)– One year after a tragedy rocks an Egyptian-American family living in a small town in New Jersey, they are just beginning to understand how deeply it affected them. I don't want to spoil any of this wonderful novel, so I'll simply say this is a carefully told, fully realized story about family, loss, identity, the immigrant experience, and what it means to be ostracized from a community you have worked your whole life to feel a part of. I'll be recommending this widely, but it's especially not-to-be-missed for fans of Everything I Never Told You.
In the Queue (What I'm Reading Next)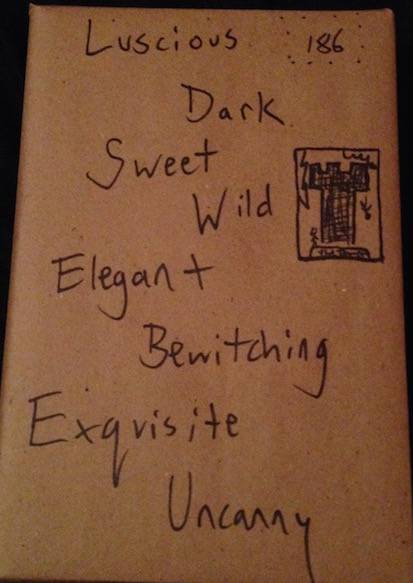 It's a mystery! I picked up this blind date after it batted its eyelashes at me from the Malaprop's display, and I'm enjoying the sweet anticipation. Will it be love?
How has your week between the pages been?
We're giving away
five blind dates with books! Go here to enter
.