Book Fetish: Volume 169
Oscar Wilde Mug: Be a rebel.
Gone Reading Tee: Even if you can't get this view in real life, you can channel the vibe of a good beach read this summer.
Typographic Wall Collage Kit: Make a statement – in your library, your bedroom, your office, wherever.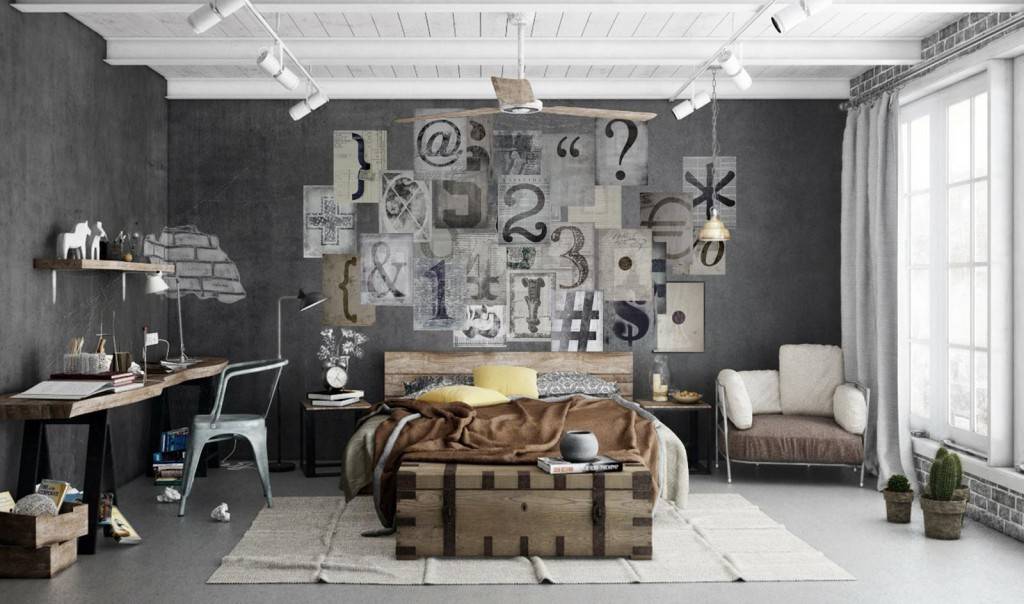 @ Metal Sign: Gotta love a good punctuation mark illuminated metal sign. It would go well with the typographic wall collage.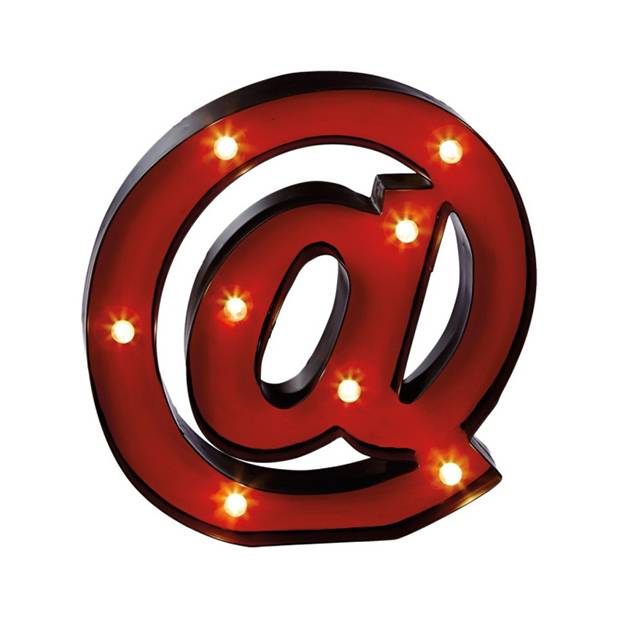 Book Worm Onesie: For all the newest readers in your life.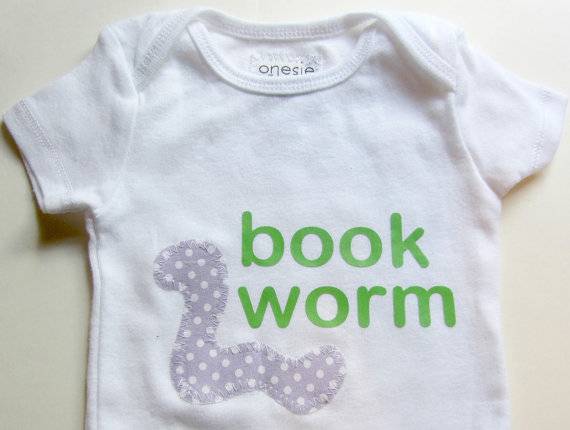 By signing up you agree to our Terms of Service