Inbox/Outbox: July 24, 2015
Stepping in for Rebecca this sunny July week! I'm happy to report that my reading material thus far has been gratifyingly varied, from contemporary to fantasy to nonfiction. So let's get to it!
Inbox (Books Acquired)
Dream Things True by Marie Marquadt (St. Martin's Griffin, September 1) – Immigrant stories tend to come few and far between in YA fiction, despite the existence of millions of immigrant kids who visit bookstores every week. As soon as I heard about this one from friends at BEA, I knew it was going to be one of my 2015 must-read books.
Uprooted by Naomi Novik – This fantasy novel has made its way through several of the online and real life circles I move through, and I've only heard good things. I'm hoping it will feed my weakness for folk tales that haven't already been co-opted by Hollywood, and give me some new badass heroines to adore.
Outbox (Books Finished)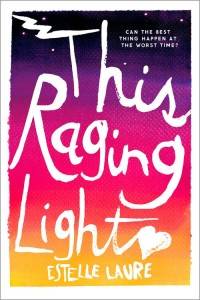 This Raging Light by Estelle Laure (HMH Books for Young Readers, December 22) – I read this contemporary YA over a 45-minute lunch break, and cried more times in the middle of a public food court than I'd really like to admit. Estelle Laure's prose is utterly gorgeous, even as it lays out the story of a girl dealing with the failings of her parents, death, and her own insecurities.
Me, My Hair, and I: Twenty-Seven Women Untangle an Obsession edited by Elizabeth Benedict (Algonquin Books, September 29) – I don't read a lot of nonfiction, but I do worry about my hair (straight with a slight wave, black, reaches down to the small of my back) quite often. The essays Benedict has collected call that worry out among women of different races, creeds, economic statuses, and ages, reminding the reader that our hair isn't just a part of our bodies–it can also be a defining part of our identity.
In the Queue (Books I'm Reading Next)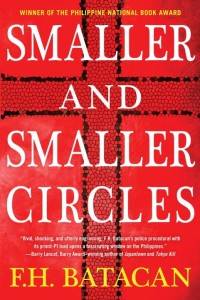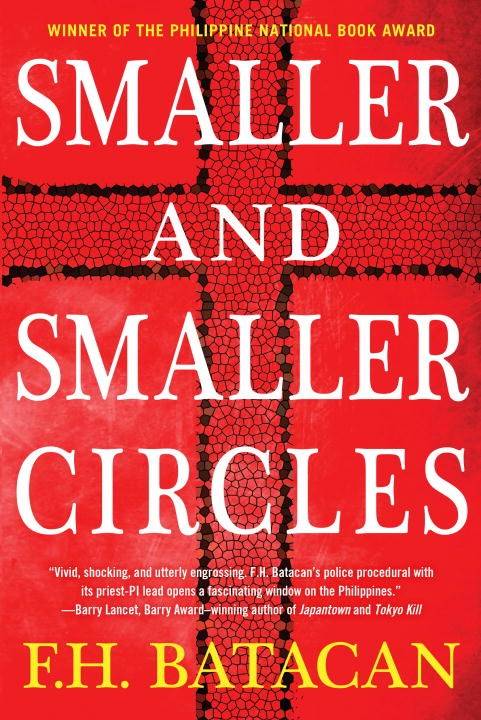 Smaller and Smaller Circles by F.H. Batacan (Soho Crime, August 18) – I've actually read a previous version of this Filipino novel, as it was assigned reading in one of my university literature classes. The experience was unforgettable, to say the least, and after I heard that Soho Press would be re-publishing it with additional content, I knew I'd have to pick it up.
Under a Painted Sky by Stacey Lee – Stories about female friendships are high on my wishlist, and while I'm bummed I haven't gotten to Lee's debut novel sooner, the delay only has me looking forward to the characters and historical setting even more.
We are giving away a stack of 11 of our favorite Beach Reads for Summer 2018!
Go here to enter for a chance to win
, or just click on the image below. Good luck!