Book Fetish: Volume 168
Luna Lovegood Radish Earrings: Since I used to cosplay as Luna for every midnight release party (and made my own version of these earrings), I have a particular fondness for the weird jewelry that Luna was fond of.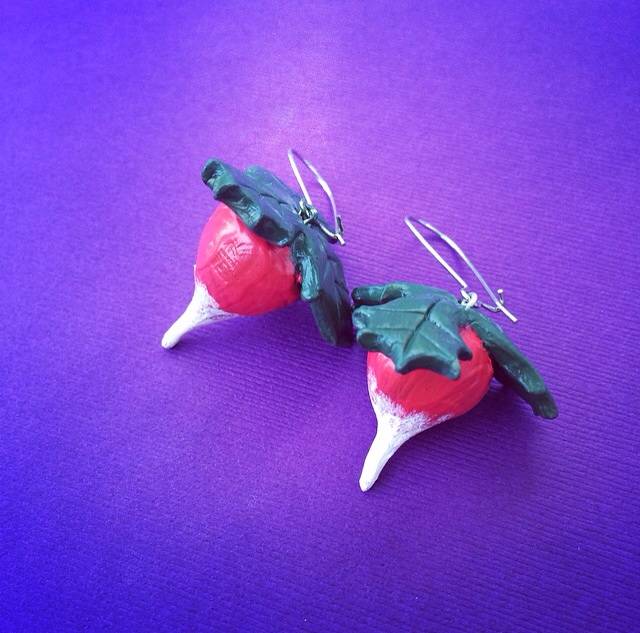 Secret Compartment Book Stack: Keep your most precious goods out of sight, with this unique hidden box.
Gertrude Stein Tee Shirt: I love these shirts with a different take on author profiles. Grab my girl Gertrude's pixie cut now.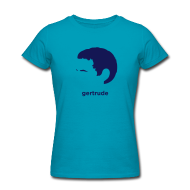 Sticky Bookmarks: These vignette page markers are fantastic; my favorites are the New York City skyline and Nessie. And Sky. And Mars. And Tokyo. And and and…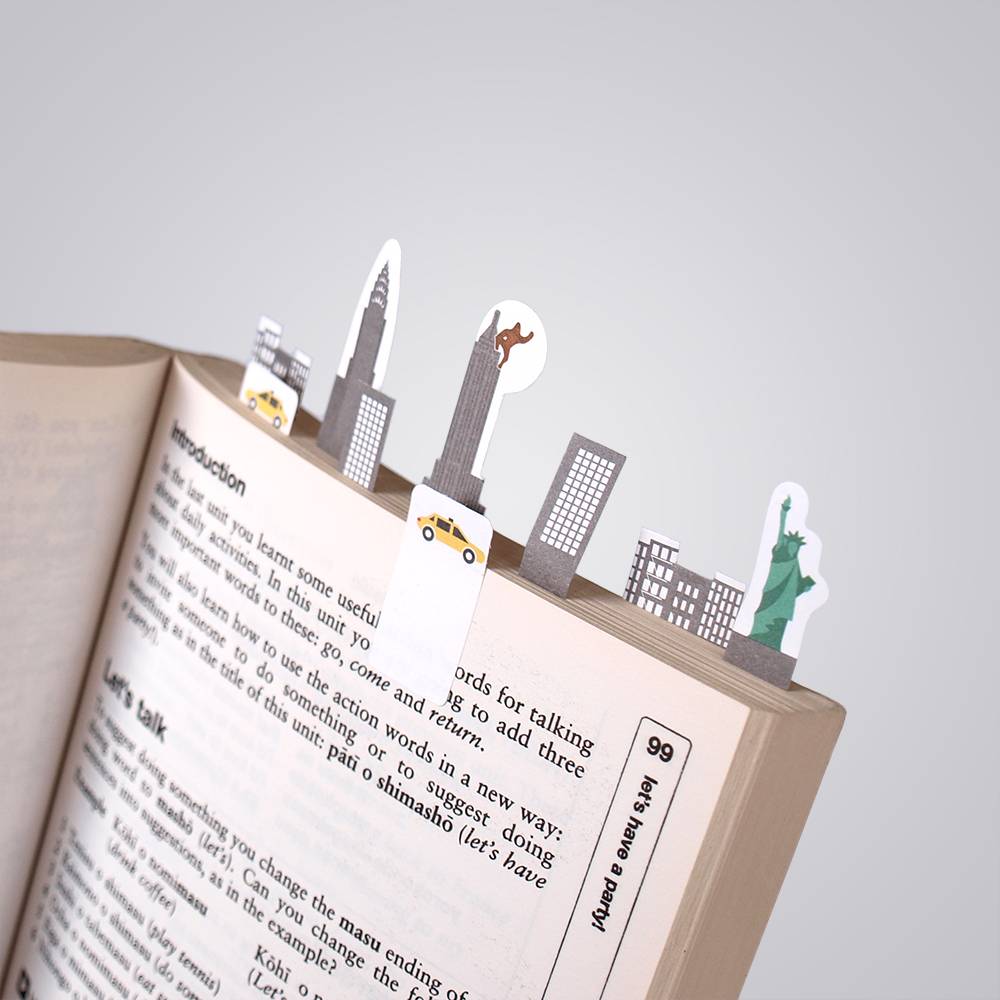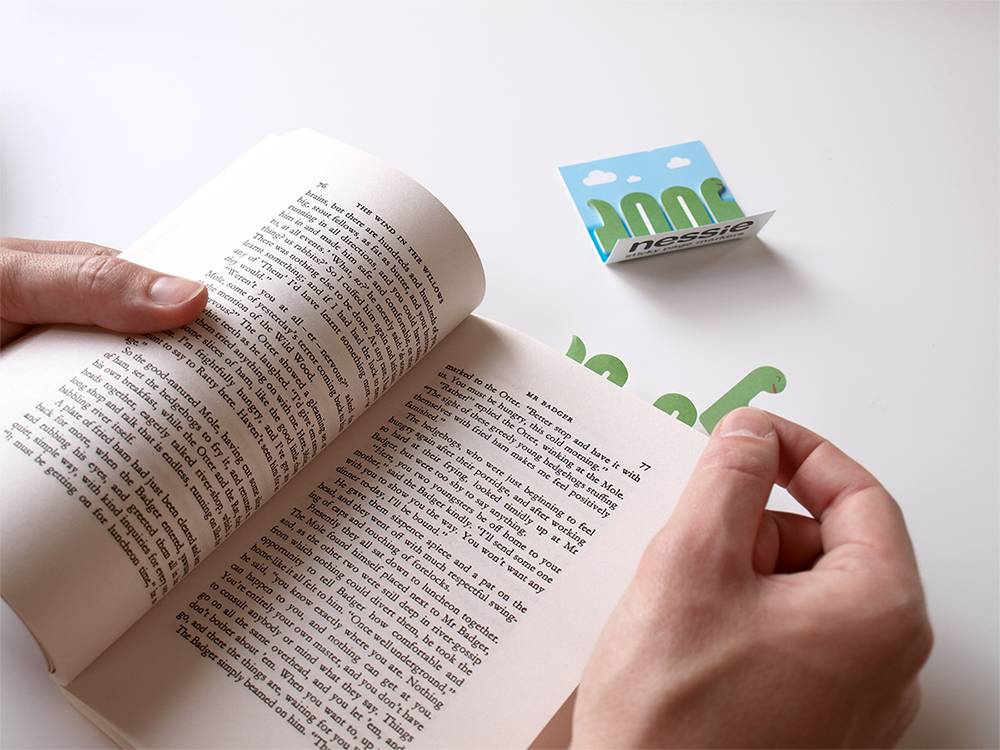 Literature is My Boyfriend Necklace: Nothing (or nobody) I'd rather stay in on a Saturday with.
By signing up you agree to our Terms of Service
Get the New Release Index, our curated calendar of upcoming new books, with
Book Riot Insiders
: