Critical Linking: July 18, 2015
Movies, have popcorn, and books have … dessert. Nothing pairs better with a good book than a sweet treat lifted right off its pages. Imagine perusing "The Help" with a forkful of pecan pie, or immersing yourself in "The Great Gatsby" while nibbling on lemon cakes. Why just read the words, when you can taste them? That's our idea of savoring a story. So we've gathered a few of our favorite tales and treats so you can have a taste too.
This flow chart makes me hungry for books and delicious desserts.
____________________
How Well Do You Actually Know The Baby-Sitter's Club Girls?
If you're of a certain age or generation, here's a quiz for you. The Baby-Sitter who was my favorite was the one I knew without a second guess.
 
____________________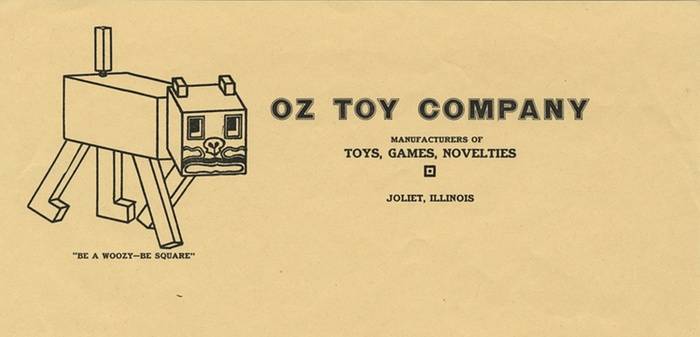 Project Reveal is a new initiative from the world famous literary archive at the Harry Ransom Center in Texas to make more than 22,000 images from its collection available online. From Robert Louis Stevenson's list of favourite books to Katherine Mansfield's stern advice for a young admirer of her husband, here are just a few of its highlights.
I'm a UT alum and did a few projects at the Ransom Center, so any time their collections are highlighted, I get excited. This round-up of literary treasures is really neat.
Save
By signing up you agree to our Terms of Service
As part of Season 2 of our podcast series Annotated, we are giving away 10 of the best books about books of 2017. Go
here to enter for a chance to win
, or just click the image below: