The List List #161
This week's List List is sponsored by The Bones of You by Debbie Howells.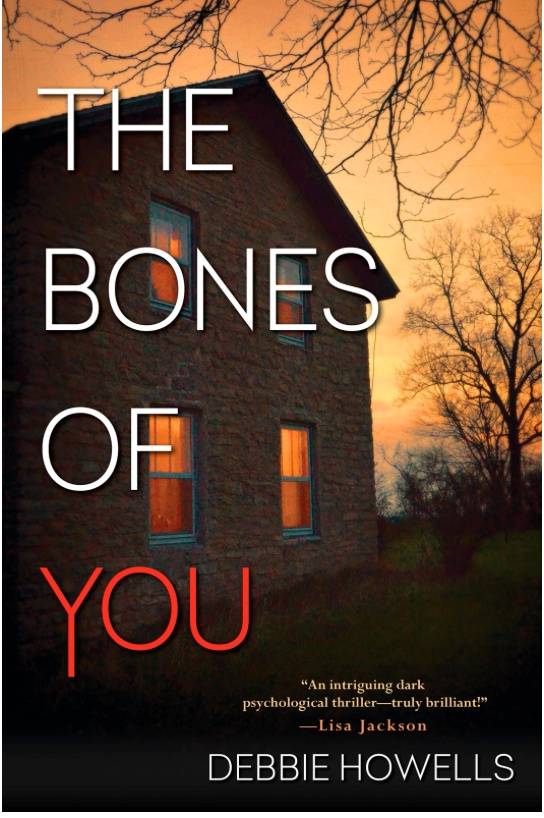 "I have a gardener's inherent belief in the natural order of things. Soft-petaled flowers that go to seed. The resolute passage of the seasons. Children who don't die before their parents."
So go the thoughts of Kate, as she becomes obsessed with the mystery of who brutally killed 18-year-old Rosie in their idyllic, quiet village in England. The police investigation provokes various leads but Kate is convinced that they are missing something, something vital.
The more she entwines herself with the lives of Rosie's parents , the more she is convinced that Rosie's kind, loving family may not be as it had seemed just a few short weeks ago. When she begins to receive threatening anonymous notes, she believes the truth is just within her grasp – but someone will do anything to protect it.
THE BONES OF YOU is told from two perspectives. We follow Kate as she comes to terms with Rosie's murder, but we also see Rosie's life as it flashes before her eyes when she is killed. The suspense is powerful as we watch Rosie grow up, and see the decisions she made which led her to that point. Through Rosie's flashbacks we discover that everyone has secrets. But some of them are more deadly than others.
____________________
at Riffle, YA Summer Beach Reads
at Lew & Low Books, 15 LGBTQ Reads For Readers of Every Age
at Flavorwire, The 15 Best Fiction Books of 2015 So Far
at CBC, 10 Facts About Dune
at Paste, Top 10 Same-Sex Couples in Comics
at LitReactor, 5 Maddeningly Unresolved Plots
at L.A. Times, 21 Classic Works of Gay Literature
at HuffPost Books, Top 5 Audiobook Voice Actors
at O Magazine, 42 Amazing Beach Reads You Won't Be Able to Put Down
at The Guardian, the Top 10 Books About the Mafia
at Melville House, Center for Fiction 2015 Longlist
at the Millions, The Great Second-Half 2015 Book Preview
at Daily News, 10 Books For Your Summer Reading List
at Open Culture, Roberto Bolaño's 12 Tips for Short Story Writing
at Typographical Era, The 2015 Visual Guide to Translated Fiction
at Boing Boing, 5 Tips for Writing Sci-Fi To Engage People Who Don't Read It
at Biographile, 7 Sincere Quotes from Alice Munro
at Paste, the 20 Best Book Covers of 2015 (So Far)
and…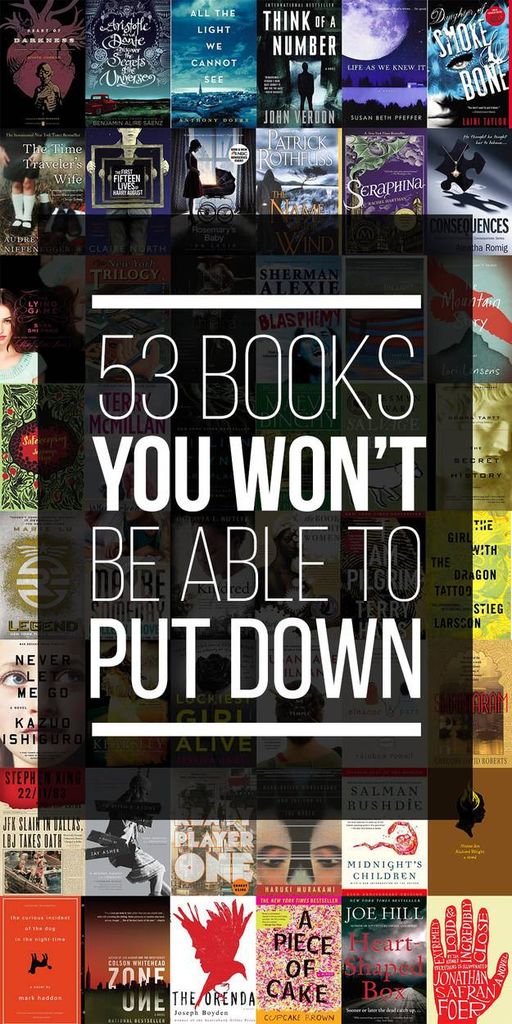 at BuzzFeed Books, 53 Books You Won't Be Able to Put Down
Follow Book Riot on Instagram
for books. Obviously.