Inbox/Outbox: July 10, 2015
The dog days are in full swing here in the swampy south, so I've got the a/c blasting and the reading time maxed out. Good stuff this week, so let's get into it!
Inbox (Books Acquired)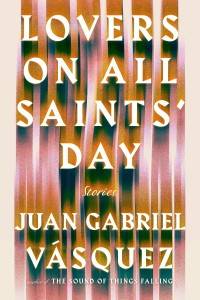 Lovers on All Saints' Day: Stories by Juan Gabriel Vásquez (Riverhead, July 21) – Short stories about relationships, affairs, revenge, and people haunted by their pasts? Yes, please! This is the first time these stories have been available in English, and I'm so looking forward to discovering a new-to-me writer who is already loved the world over.
Sailing Alone Around the Room: New and Selected Poems by Billy Collins– So fellow Rioter Amanda and I were traveling together last week, and in a late-night fit of silliness we found ourselves reading "Taking Off Emily Dickinson's Clothes." I'm sort of perpetually intending to read more poetry, and this summer, I'm actually gonna do it. Starting with this (and that collection of ee cummings' erotic poems that also jumped into my bag, oops!).
Outbox (Books Finished)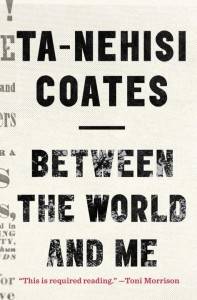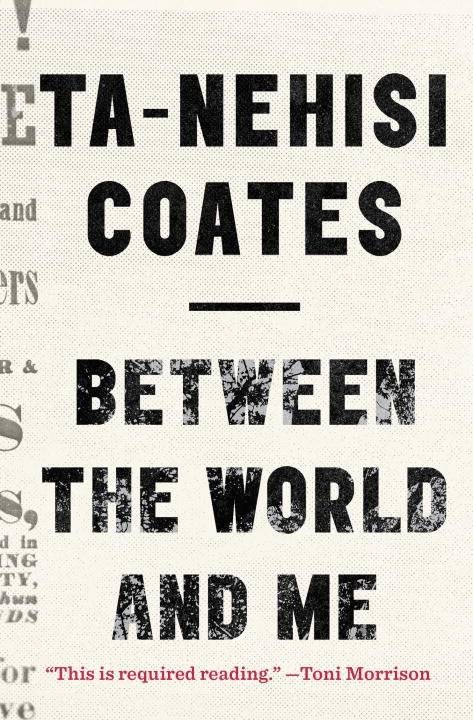 Between the World and Me by Ta-Nehisi Coates (Spiegel & Grau, July 14)-If you're thinking and reading about race and identity today, you are no doubt already familiar with Coates. In this letter to his 15-year-old son, Coates reflects on America's history of race through the lens of his experiences. This is memoir, history, essay, journalism, and polemic all in one, and it is, as the Toni Morrison blurb on the cover declares, required reading.
Bright Lines by Tanwi Nandini Islam (Penguin, August 11)-Oh, how I can't wait for this novel to be out in the world so you can all read it and we can gush about it together! Through a story about a Bangladeshi family living in Bed-Stuy, Tanwi Nandini Islam explores issues of identity, sexuality, family, and faith. I was riveted from page one.
In the Queue (What I'm Reading Next)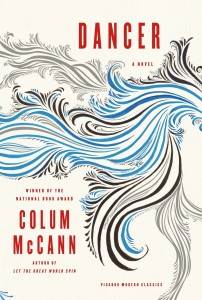 Dancer by Colum McCann-I'm doing this summer reading pen pal thing with a friend — a brilliant idea that I wish I could take credit for — and this was in his first batch of recommendations for me. I've only just started reading it, and I'm already so in love with the language. Why didn't y'all tell me about this book sooner?
Those are my highlights for the week. What are you into?
As part of Season 2 of our podcast series Annotated, we are giving away 10 of the best books about books of 2017. Go
here to enter for a chance to win
, or just click the image below: