Mid-Year Mailbag Giveaway: Win 30 Books!
So it's too hot to leave your house to get books for summer reading? Let us send ours to you! We've hand-picked 30 (!!) of the coolest books from our mailbag these past few weeks, and put them all together in one mega-big-not-small giveaway. Here's the whole kit 'n kaboodle: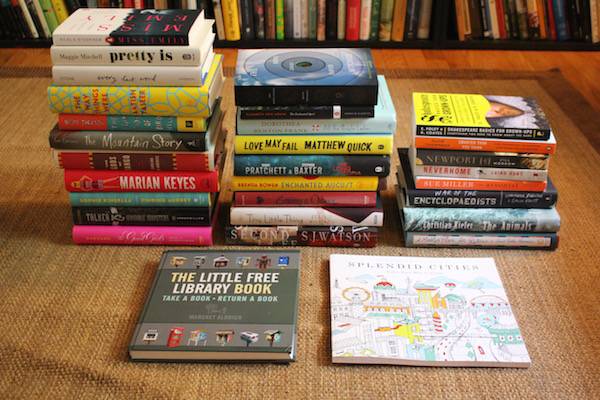 And a few close-ups of the stacks: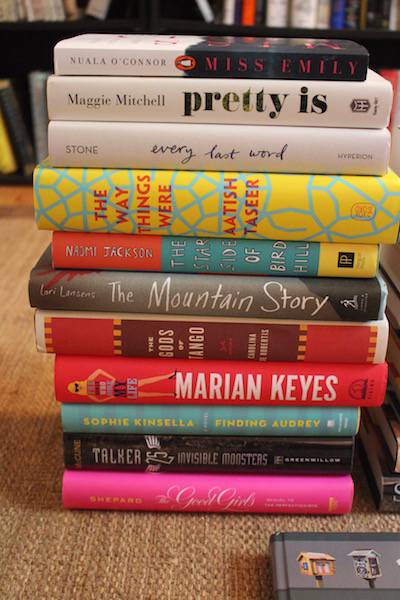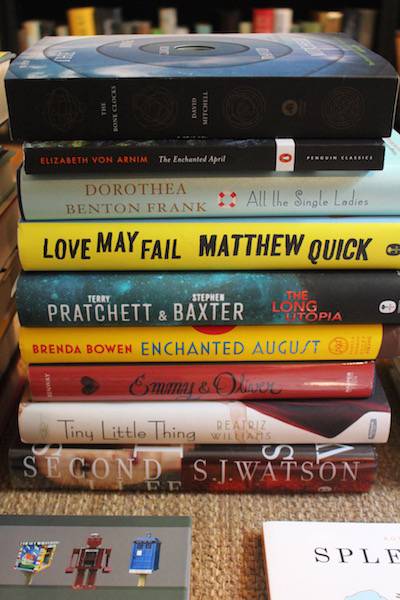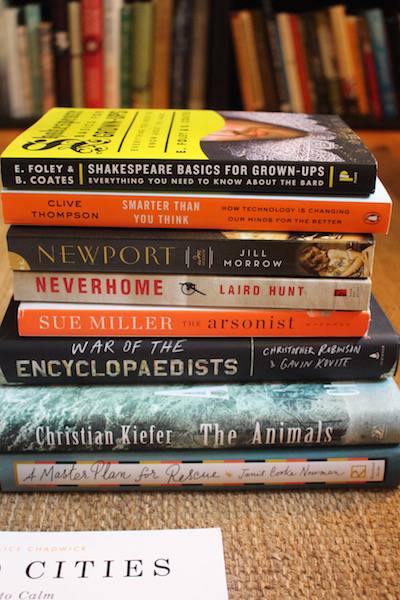 Yes, that is a coloring book for grown-ups on the right there.
To enter, just sign up for the Book Riot Live newsletter by filling out the form below! Entries will be accepted until 11:59pm, Tuesday, July 14th. Winners will be randomly selected. Open internationally.
By signing up you agree to our Terms of Service
We have a 12-month subscription to Audible to give away! Go
here to enter for a chance to win
, or just click the image below!