#LoveWins: A Rainbow Bookstack Round-Up
On Friday, June 26, love became the law when the Supreme Court handed down a decision in favor of nation-wide marriage equality. Naturally, the bookternet celebrated with their books! Here are a few of our favorite rainbow bookstacks, in honor of the continued progress of civil rights for LGBTQIA citizens.
1. Our very own Panels:
#LoveWins pic.twitter.com/HzwYdPRdLS

— Panels (@HeyPanels) June 26, 2015
2. Parnassus Books with a two-fer:
We've gone a little rainbow-happy today. Can't help it. #lovewins #loveislove http://t.co/AhKQCcI0pS @HarperPerennial pic.twitter.com/QS26eA7BEl

— Parnassus Books (@ParnassusBooks1) June 26, 2015
3. Rioter Emma:
4. Our own Rachel put together her books for Book Riot:
5. The Bookarista:
6. Not to be outdone, Miss Liberty:
7. Coffee House Press:
8. Rioter Nikki added signage to hers: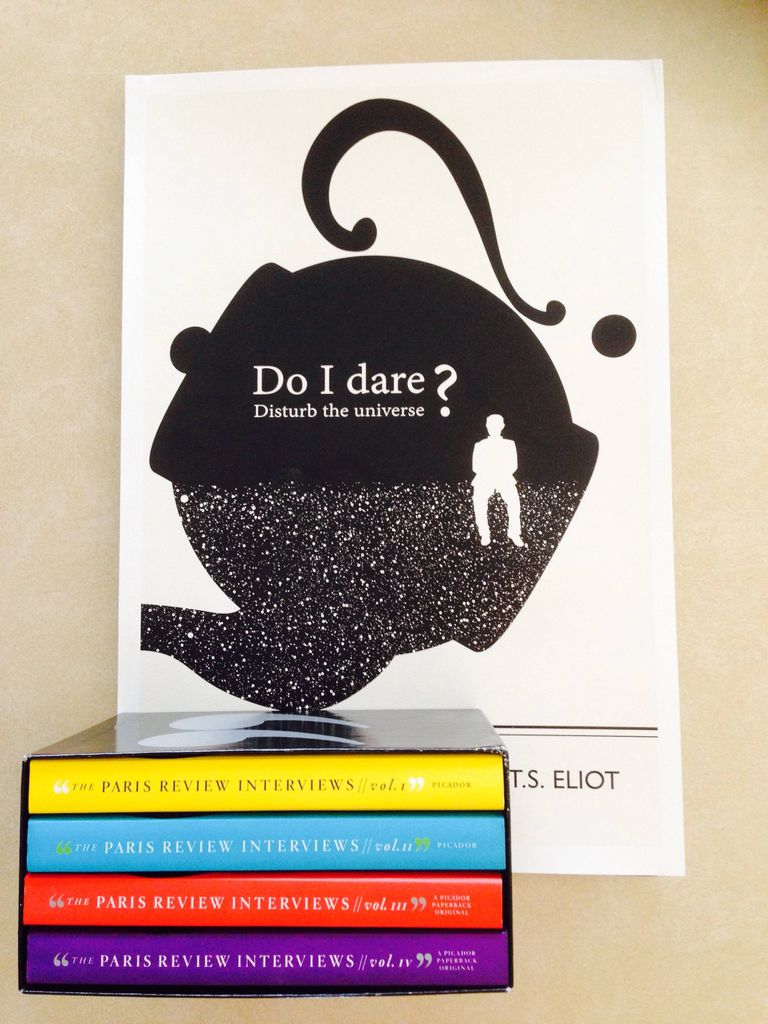 9. It's not a rainbow stack, but Melville House celebrated nonetheless:
— Melville House (@melvillehouse) June 26, 2015
10. Astoria Bookshop went with the 8-color flag:
11. This reader included genres and colors:
12. And this is some A+ shelving:
We have 5 copies of
My Sister, the Serial Killer
by Oyinkan Braithwaite to give away to Book Riot readers!
Go here
to enter for a chance to win, or just click the image below. Good luck!