Inbox/Outbox: June 26, 2015
It's been hot as blazes here in the South, and I must confess that my summer lazing led to a Grace & Frankie marathon on Netflix this weekend and not as much reading as I'd like to claim. But! I finished one novel, am still soldiering through Jonathan Strange and Mr. Norrell, and there was great stuff in the mail. Let's run down the highlights!
Inbox (Books Acquired)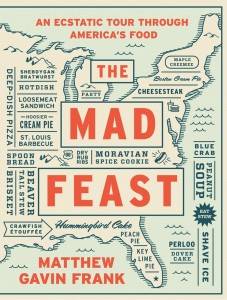 The Mad Feast by Matthew Gavin Frank (Liveright, November 9)– Frank's Preparing the Ghost, an extended essay about  giant squid and the man who first photographed it, rocked my brain in a thousand ways, so I could not be more excited to read his culinary tour of America. Don't be fooled–this is no Guy Fieri roadtrip. Frank dives into a signature dish from each of the fifty to explore how food has shaped history, culture, and American identity. I can't wait to devour it soon (see what I did there?).
Slade House by David Mitchell (Random House, October 27)– This was pitched to me as a book about a haunted house, with five different connected stories inside it across fifty years. Mitchell knows his way around interlocking narratives, and the early buzz (and the squealing behind the scenes here at the Riot) have me ready to find out for myself.
Outbox (Books Finished)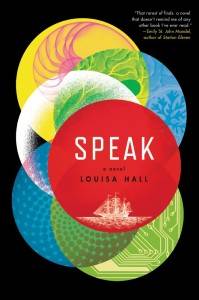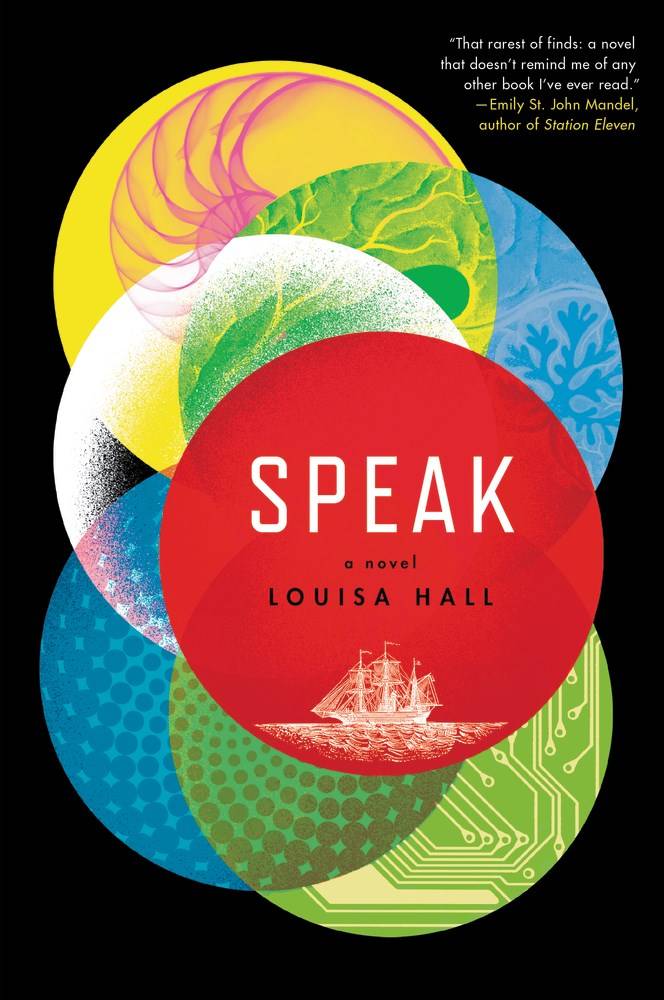 Speak by Louisa Hall (Ecco, July 7)– Speaking of interlock narratives! A robot and a fictionalized Alan Turing are among the half a dozen-ish voices in this novel about the creation and aftermath of artificial intelligence. (No, it's not about what happens after the robots take over.) The story stretches back to the 1600s and forward to 2040 as Hall pulls from histories real, imagined, and speculative to conduct a fascinating literary thought experiment. This is an excellent book, and I wouldn't be surprised to see it become one of the year's sleeper hits.
In the Queue (What I'm Reading Next)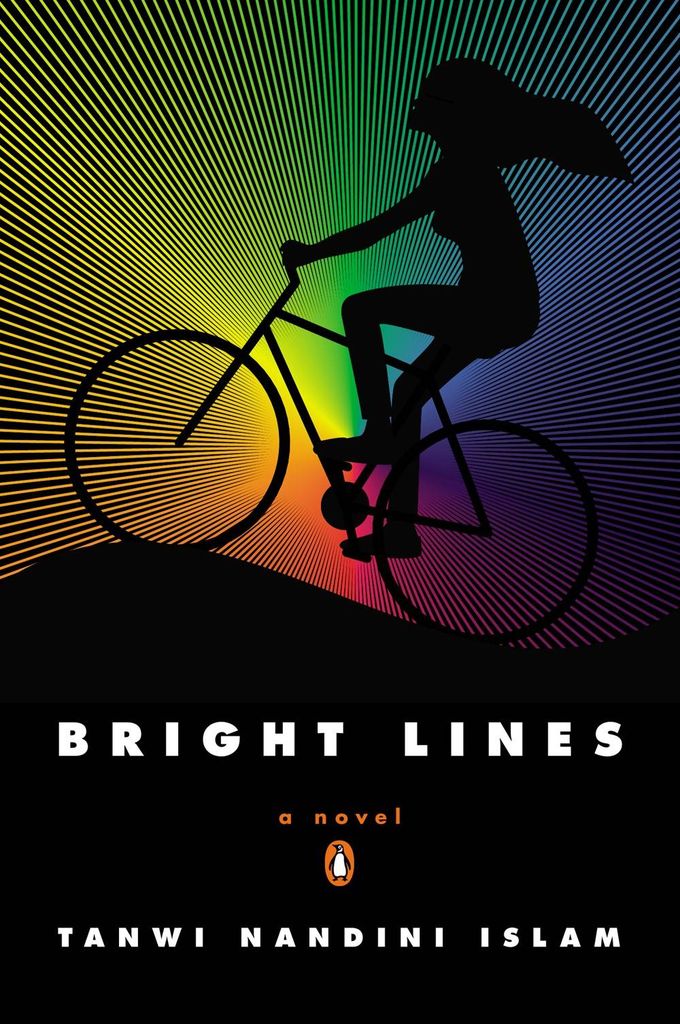 Bright Lines by Tanwi Nandini Islam (Penguin, August 11)– I've just started reading this forthcoming debut, and I am totally captivated. Ella's parents were killed in Bangladesh, and she was raised by an aunt and uncle in Brooklyn's Bed-Stuy neighborhood. When she returns home from Cornell for the summer, she finds her teenage cousin has helped another girl, the daughter of a Muslim cleric, run away from home. The girls spend the summer together, making memories and having experiences they'll keep secret, and Ella's uncle has some secrets of his own. And…that's as far as I've gotten! Stay tuned.
That wraps up my week in reading. What are you into?
Do you like podcasts like
This American Life, RadioLab, or Planet Money
?
Annotated
is kinda like those, but for books. Go
here to find out more
, or click the image below: