Critical Linking for June 23rd, 2015
Can you name the most commonly used words in the English language?
This timed quiz of the most commonly used words English is harder than it seems.
____________________
Chipotle Mexican Grill has made a gift of a complete set of its Cultivating Thought Series—short texts by acclaimed authors printed on paper cups and bags—to the Yale Collection of American Literature at the Beinecke Library. 
That escalated quickly.
____________________
When you follow an author you'll get notified when they endorse, or "blurb" a book, or their own book is released. We want to foster the connection between readers and authors to give authors more control over how their books are discovered. 
Kinda of a cool idea, getting notified when an author you love endorses a book. Only problem is that blurbs may not be the most reliable signal, since so many are the products of favors and connections.
____________________
Thanks to an old-fashioned law that treats ebooks like movies, online booksellers in Germany are eligible for a $56,000 fine if they sell erotic ebooks before 10pm. That means any young fraus desperate to buy sensual Clippy stories may have to wait until after dark if booksellers come up with a plan to comply.
Germany wins this week's award for pointless book regulation.
____________________
We run a pretty sweet little bookish Instagram account, if we do say so ourselves (and we do). Come check it out.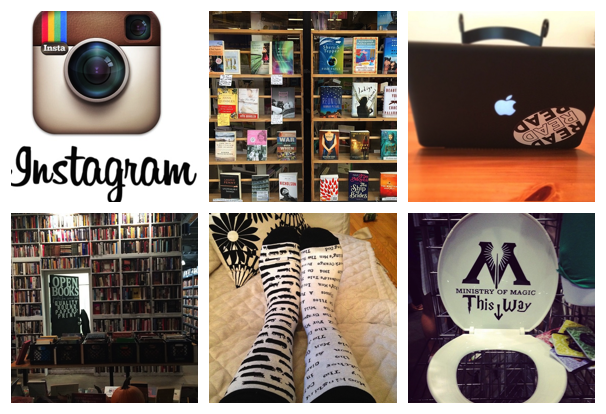 By signing up you agree to our Terms of Service
Get the New Release Index, our curated calendar of upcoming new books, with
Book Riot Insiders
: