Buy, Borrow, Bypass: Lesbian Literature (Pride Edition!)
It's Pride Month! And lesbians write some good novels.
If you are in the market for a good, solid piece of lesbian literature, I and my Previous Self Who When She Came Out Read Every Lesbian Novel Under the Sun have got you covered. With three things.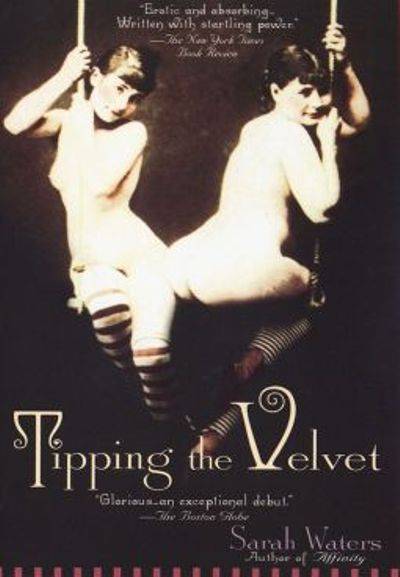 Tipping the Velvet by Sarah Waters. Essentially the Holy Grail of lesbian novels, Tipping the Velvet was Sarah Waters's first foray into the realm of lesbian literature. Her intent was to write a novel that covered all the types of Victorian lesbian relationships, and oh does she succeed, as her heroine Nan hops around from lady to lady like an overly zealous kangaroo. Also Flo is in this book! And Flo is awesome. Kitty is also awesome, but more in a bitchy way that ruins your life. If you like corsets and also lesbians, this is for you.
Verdict: BUY AND CHERISH FOREVER. ADORN WITH FESTIVE WREATHS. HAVE VILLAGE DANCES IN ITS HONOR.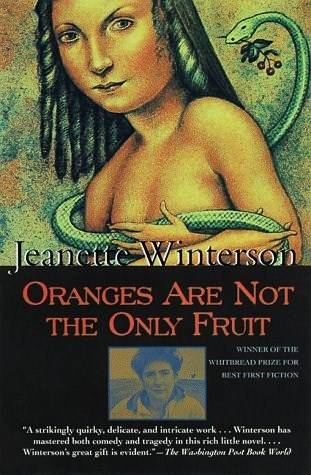 Oranges Are Not the Only Fruit by Jeanette Winterson. This is not up my particular alley, but if you like maddeningly vague, dreamlike prose and general subtextery, you might like it. And if you're looking to read Important Works of Lesbian Literature, Oranges is high up on that list. It's about an adolescent girl growing up in the north of England with intensely religious parents, and her journey from that. It's fine.
Verdict: BORROW, PERHAPS DO NOT BUY, BECAUSE IF YOU LIKE KNOWING ANYTHING SPECIFIC IN A BOOK, THIS MIGHT NOT BE FOR YOU AND I WOULD HATE TO SEE YOU WASTE YOUR MONEY, Y'KNOW?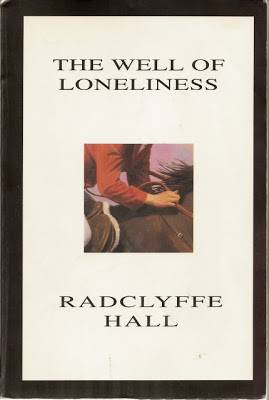 The Well of Loneliness by Radclyffe Hall. The Well of Loneliness (1928) gets props for bringing lesbianism into the public eye and making it more a topic of discussion. But let's get one thing straight (puns!) right now: Radclyffe Hall is just a sucky writer. Even in my intense thirst for lesbian novels, I was unable to finish this one. The prose is flat, the dialogue's stilted, and at its most racy, it says "she kissed her full on the lips like a lover" and "that night, they were not divided." It's famous because the UK banned it immediately (a move led by the Prime Minister and his Chancellor, Winston Churchill, just-so-you-know) and ordered all copies destroyed, as "a large number of innocent persons…might out of pure curiosity be led to discuss openly and possibly practise the form of vice described."
This book makes me sad because there was such a dearth of lesbian novels at the time, this is the one that got noticed.
Verdict: BYPASS BYPASS. THROW DOWN A WELL OF LONELINESS ABUTTING A CASTLE OF LONELINESS IN THE MIDDLE OF A FOREST FILLED WITH HOPEFULLY MORE LONELINESS.
Disagree? Think that Kitty is bitchy but would somehow NOT ruin your life? That Radclyffe Hall is the best writer ever and I can go jump on a broken trampoline? Hash it out in the comments.
Note: (If you're looking for romance-specific lesbian happenings, see Lesbian Romance Novels for delightful recommendations)
____________________
Expand your literary horizons with New Books!, a weekly newsletter spotlighting 3-5 exciting new releases, hand-picked by our very own Liberty Hardy. Sign up now!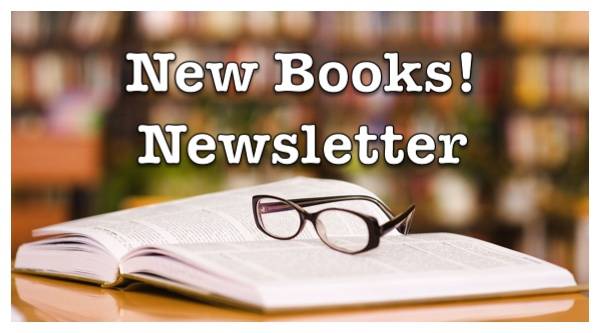 As part of Season 2 of our podcast series Annotated, we are giving away 10 of the best books about books of 2017. Go
here to enter for a chance to win
, or just click the image below: