Inbox/Outbox: June 19, 2015
Inbox (Books Acquired)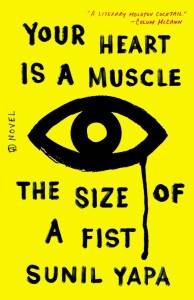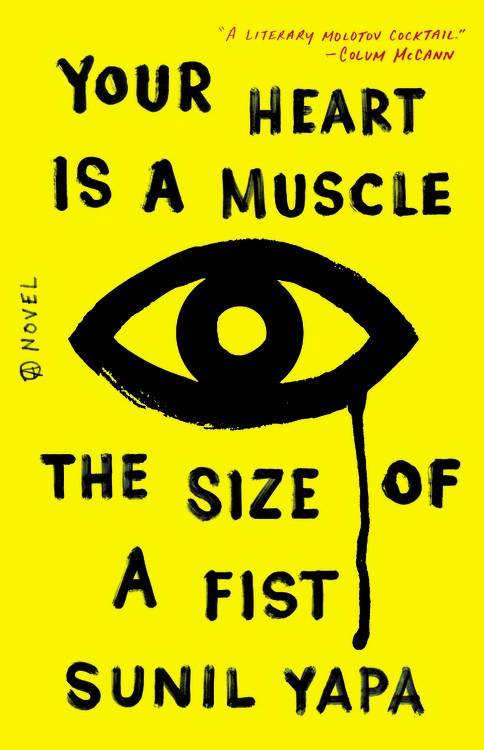 Your Heart is a Muscle the Size of Your Fist by Sunil Yapa (Lee Boudreaux Books, January 2016)– Oh, how I love a novel on with a compressed timeline! This debut takes place on one day during the WTO protests in Seattle in 1999 and features seven characters whose lives change over the course of one afternoon. If this is a promise of what 2016 will be like for reading, things are looking good. I can't wait to dive in.
Dietland by Sarai Walker– This debut novel was pitched to me as a story about gender, body image, and guerrilla feminism. What more do you need to know?
Outbox (Books Finished)
It was a week of celebrity writers, and not just any celebrities, some of my favorites. It's always nerve-wracking when an artist you love in one medium tries their hand at something else. I'm pleased to report that I'm mostly happy with how these experiments turned out.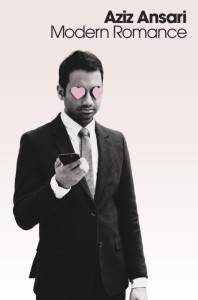 Modern Romance by Aziz Ansari– This is part daring memoir, part sociological investigation into how technology has changed relationships and the search for love. Ansari's personal reflections are candid and funny, but the sociology sections (co-written with actual sociologist Eric Klinenberg) are kind of just interesting enough, and they suffer in comparison to Christian Rudder's Dataclysm from last year. Despite the unevenness in narration and overall engagingness (that's totally a word now, go with it), I found a lot to enjoy here and would recommend this for readers who want to hang with Aziz for a few hours and don't mind that his less exciting friend occasionally jumps in to spit data.
Dear Mr. You by Mary-Louise Parker (Scribner, November 10)– How do I love this memoir in letters? Let me count the ways. Each chapter here is a letter to a different man from Parker's life–friends, former lovers, the cab driver she flipped out at while massively pregnant, the grandfather who died before she was born–and taken together, they give us a picture of both her experiences (real and imagined) and her internal life. Parker's voice is beautifully present. Her writing is lovely, poetic, and occasionally daring, and she shows up to let herself be seen in a way many writers attempt but few achieve. I loved every minute I spent with this book.
In the Queue (What I'm Reading Next)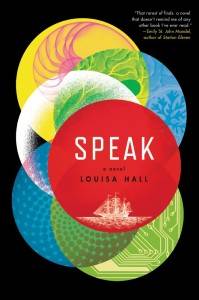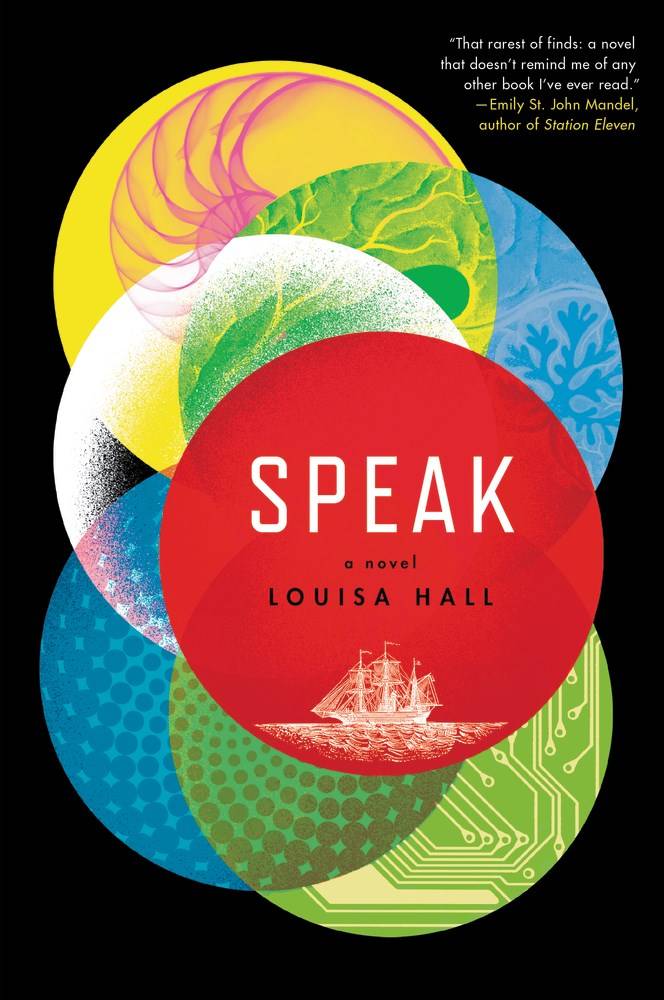 Speak by Louisa Hall (Ecco, July 7)– A chorus of narrative voices, including a robot(!) and a fictionalized Alan Turing(!!), tell a story about the creation and aftermath of artificial intelligence that spans four centuries. WHY DID I JUST NOW HEAR ABOUT THIS BOOK? It appeared on the doorstep on Tuesday, and I started it the same night. So far, so rad. This is one to watch.
That's a full lid for me, friends. What are you into this week?
____________________
Book Riot Live is coming! Join us for a two-day event full of books, authors, and an all around good time. It's the convention for book lovers that we've always wanted to attend. So we are doing it ourselves.

Book Riot is sponsored by
Evergreen Tidings from the Baumgartners by Gretchen Anthony
. Full of humor, emotion and surprises at every turn,
Evergreen Tidings from the Baumgartners
brings to life a remarkable  story of a family falling to pieces—and the unexpected way they put it all back together. Go
here to learn more
, or just click the image below: