Critical Linking for June 19th, 2015
Cynthia Hurd worked her way up Charleston County's library system to become manager of one of its busiest branches, but those who knew her best say she was much more. One of the nine victims of Wednesday's church shooting, Hurd spent her life helping people, particularly helping them become educated, said Jamie Thomas, the library system's spokeswoman and Hurd's friend.
Sounds like she was quite a woman. Fare thee well, Cynthia Hurd.
____________________
Freddie Stokes launched Books for Boys about three weeks ago. He initially intended to establish small libraries, of about 75 books each, in two or three barbershops, but the response to his initiative was so overwhelming that Stokes says he's now able to establish libraries in at least six barbershops. The first one will open in mid-June.
This is some inspired thinking here.
____________________
But our reasons behind only publishing female writers for a year doesn't stop there. It's not just about helping create a women's writing boom. Only publishing women in 2018 means we will be able to carry out a thorough investigation of how different books reach us, and how we can encourage more underrepresented voices to be heard.
It's time to ask why it is that our women editors and the many women translators and agents and publishers are urging us to publish men more often than women.
So at least one publisher is going to publish only women for a year.
____________________
We run a pretty sweet little bookish Instagram account, if we do say so ourselves (and we do). Come check it out.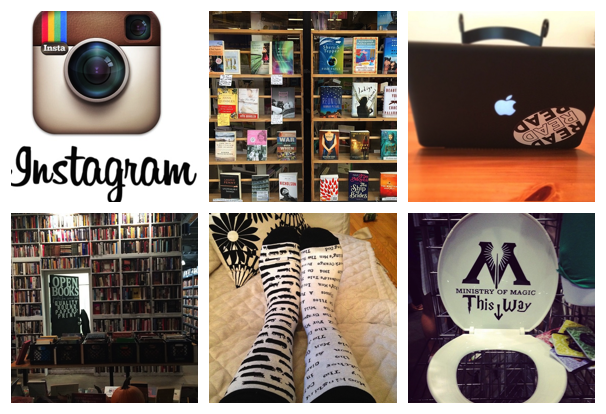 By signing up you agree to our Terms of Service
We have 5 copies of 
the
Forbidden Hearts series
by Alisha Rai to give away to Book Riot readers!
Go here to enter for a chance to win
, or just click the image below. Good luck!