Book Fetish: Volume 164
Grey Handcuff Bracelet: In honor of today's release of the new 50 Shades book, it's only appropriate to include a naughty little accessory to show off your adventurous side.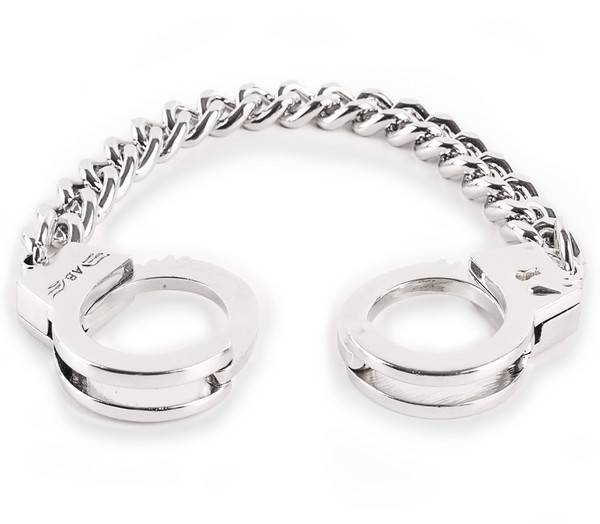 Bad Grammar Mug: It's so punny.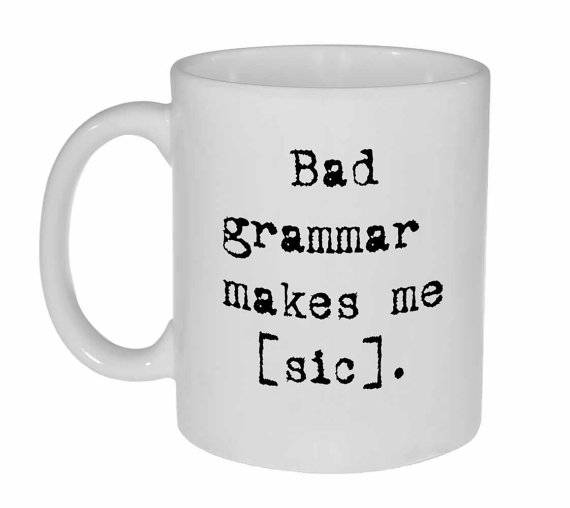 Mary Poppins Weathervane: Got some spare cash and a bare roof? This handcrafted copper weathervane, featuring everyone's favorite nanny, is an absolutely stunning way to put the cherry on top of your home.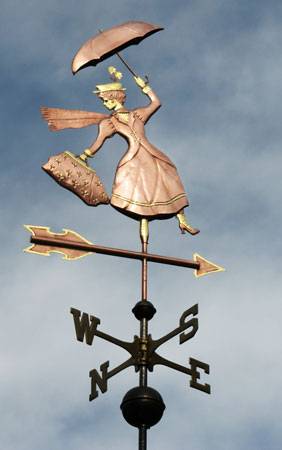 Winter is Coming Candle: While you're waiting for the next season of Game of Thrones (or for the long summer days to end), take a whiff of Winter.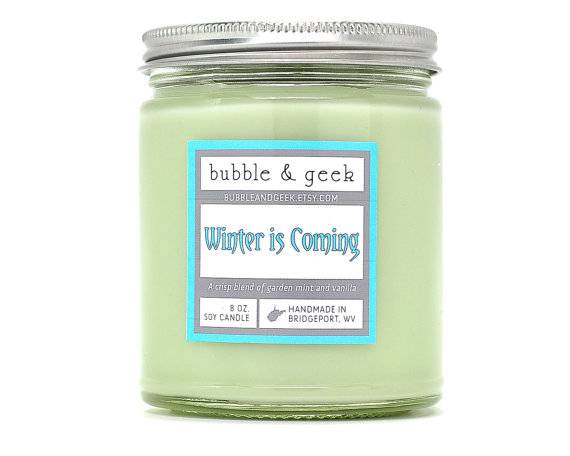 Pig Bookmarks: Call this the farm-to-table version of bookmarks: from snout to tail. (Pig butt!)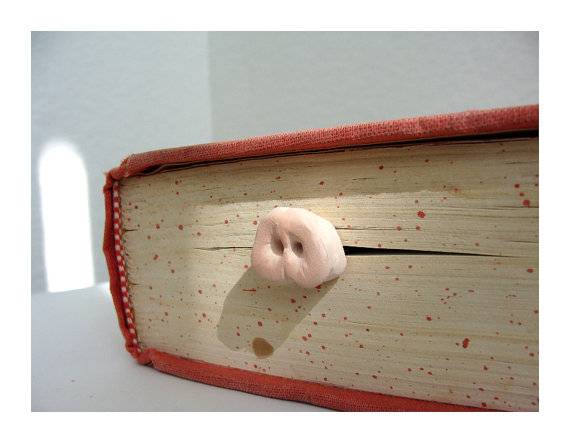 ____________________
Get four surprise books and bookish goodies for all your summer reading needs in our Summer Reading Box: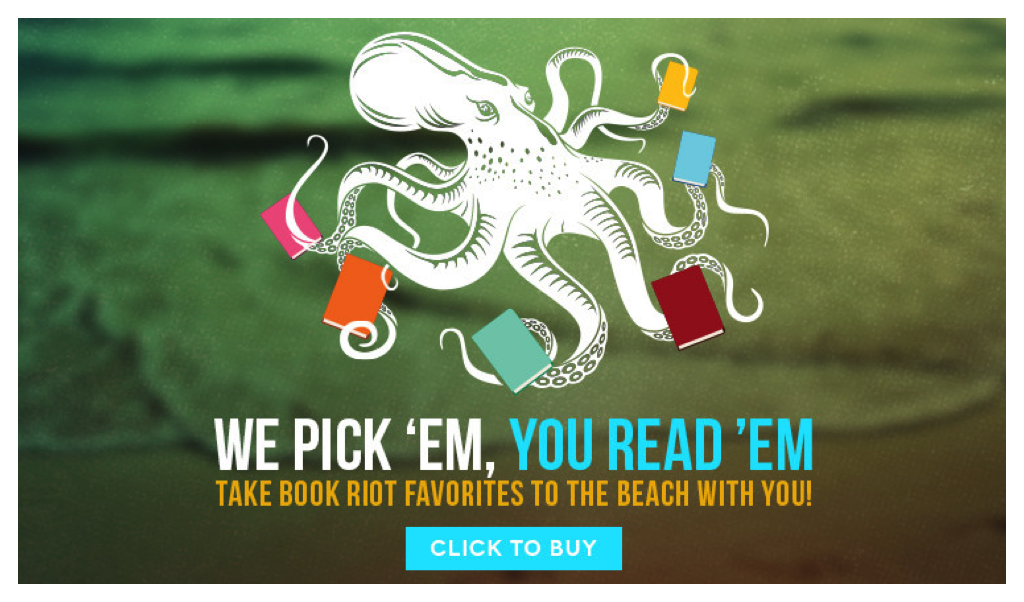 Follow
Book Riot on Instagram for books
. And Cats. And the occasional beverage. But, mostly books. Go
here to follow
, or just click the image below: