Critical Linking for June 15th, 2015
For those who love books, but don't have enough time for reading. Here are the best books you can read in under an hour each.
For those times you need a quick fix, here are 24 Books You Can Read in Under an Hour.
____________________
A pristine copy of J.R.R. Tolkien's novel The Hobbit has sold at auction for a record £137,000 (just over $213,000 US), more than double the record for the previous record, set in 2008. One reason for the high price? Tolkien signed the copy for Katherine Kilbride, a student of Tolkien's in the 1920s.
Not quite as valuable as a mithril shirt, but not too shabby.
____________________
Kidd's new book, Judge This, details how he takes in commonplace design details in his world throughout his day. TIME asked him to name five of his favorite classic book covers — plus one of his own.
When the great Chip Kidd highlights great book covers, you pay attention.
____________________
His books are the ultimate union of the geeky and the pulpy. Which is why one of this summer's surefire blockbusters, Jurassic World, and one of this fall's signature HBO series, Westworld, are both based on ideas that originated in the mind of a man who died almost seven years ago.
Good retrospective on the literary history of the Jurassic Park franchise.
____________________
We run a pretty sweet little bookish Instagram account, if we do say so ourselves (and we do). Come check it out.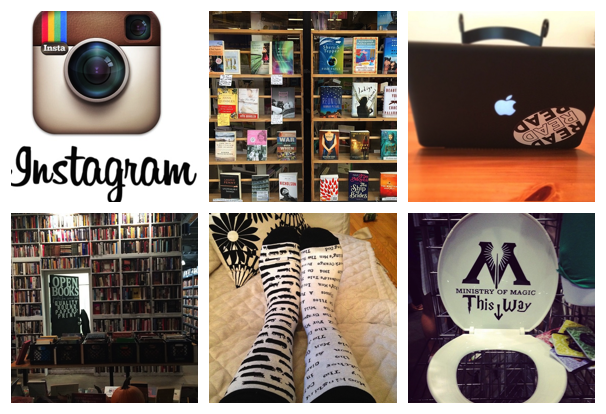 By signing up you agree to our Terms of Service
Do you like podcasts like
This American Life, RadioLab, or Planet Money
?
Annotated
is kinda like those, but for books. Go
here to find out more
, or click the image below: