Book Fetish: Volume 162
This week's Book Fetish is sponsored by Books-A-Million's Father's Day Gift Guide.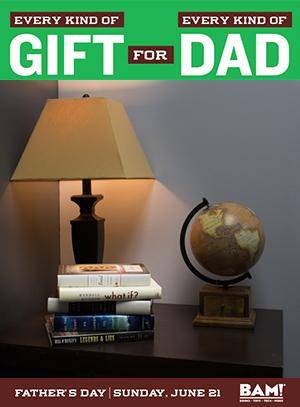 Show dad how much he means this year with a great gift from Books-A-Million! For bestselling books, electronics accessories, music and movies – they've got you covered with great gifts for Dad! Check out Books-A-Million for all the greatest books, toys, tech and more!
____________________
DIY Quilted Tote Bag: I lament my lack of craftiness on the reg, but it is particularly painful when I stumble across tote bags like this (which was adapted from an equally as adorable children's skirt tutorial).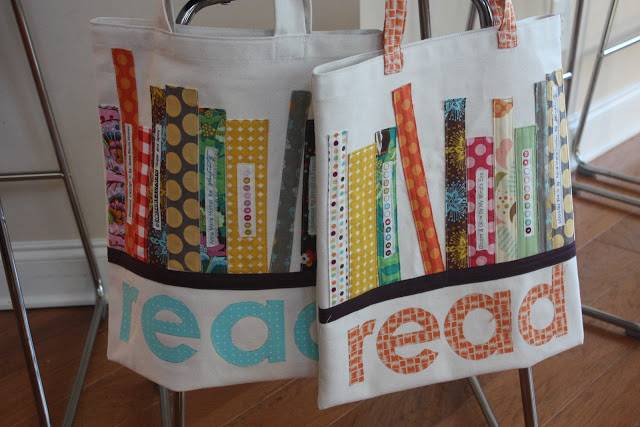 Steampunk Snitch Necklace: I never knew that I wanted a steampunk version of Harry Potter until I saw this necklace. But that's some fan fic I would read so hard.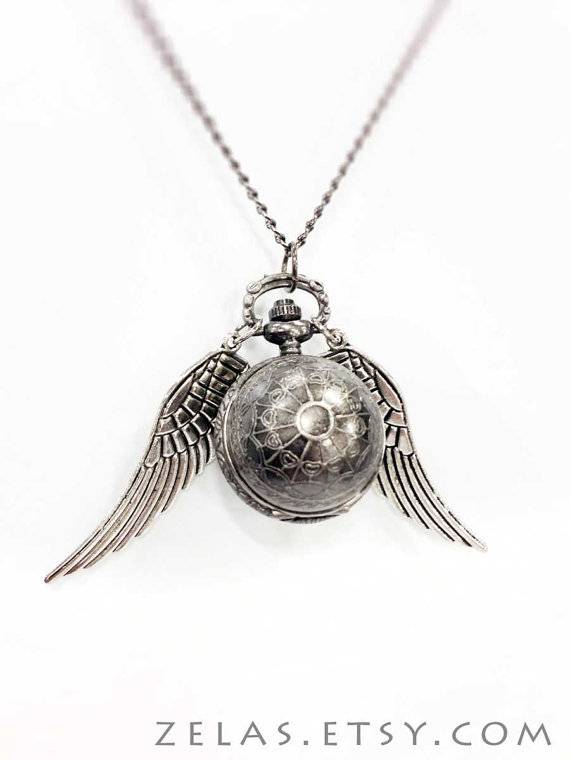 Dream Psychology Print: Litographs (if you're unaware) is a company that takes the full text of a book and prints it on posters, tee shirts, and tote bags with awesome, content-appropriate designs. I love this Escher-esque take on Freud.
Book Nerd Shirt: Simple, yet true.
Vote Libraries Tote: You know you're gonna need a special tote bag to cart your stacks of library books home this summer. Pick this one by Juana Medina or one of the many other awesome designs. (Even better, when you buy a "Vote Libraries" tote, a portion of the proceeds goes to voter outreach programs to support libraries.)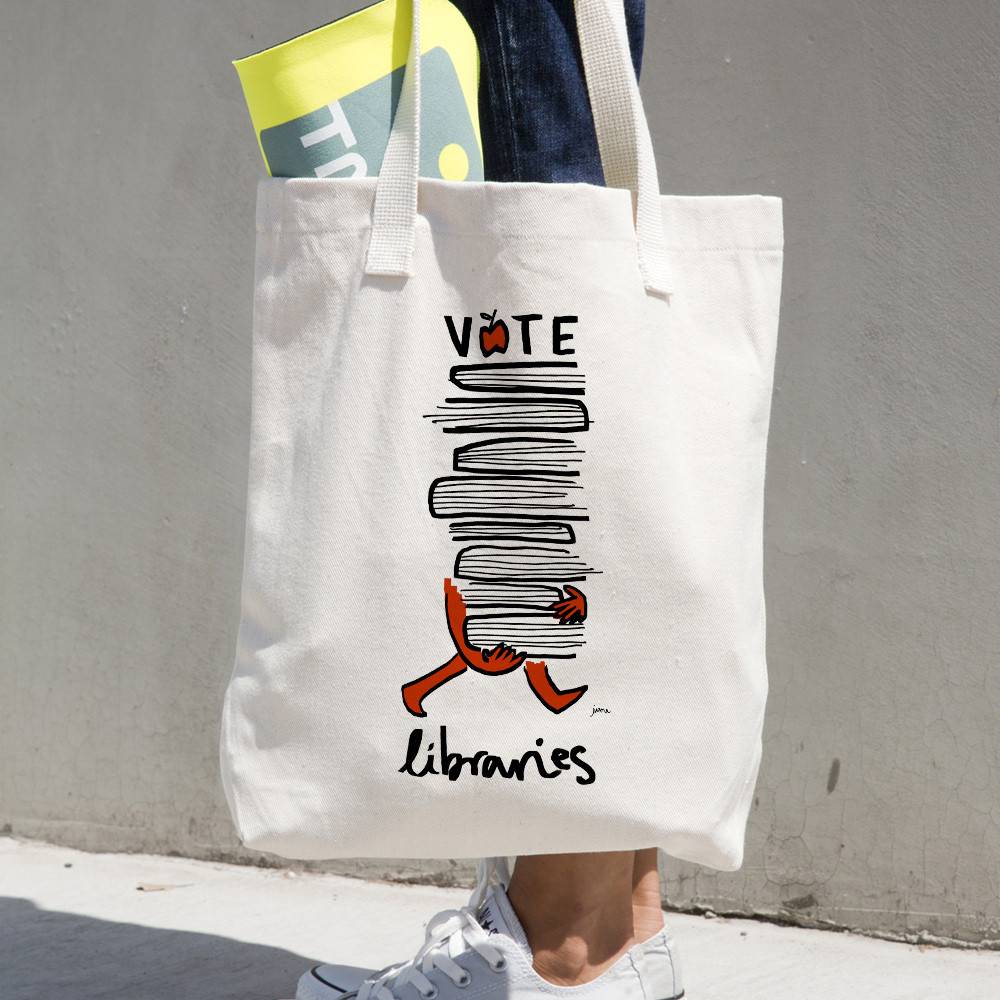 By signing up you agree to our Terms of Service
We have a $100 e-gift card to the country's only romance-only bookstore, The Ripped Bodice!
Go here to enter for a chance to win
, or just click the image below. Good luck!