Book Fetish: Volume 161
Book Fetish is sponsored this week by Book Riot Live: the convention book lovers have always wanted. Two days of talks, discussion, panels, booths, interviews, and more. Find out more here, or click the image below.


____________________
Gandalf Told Me To Shirt: Because really, having a support system is the key to establishing a regular workout routine.
Upcycled Hardcover Chevron Necklace: Wear your love of literature close to your heart. Literally.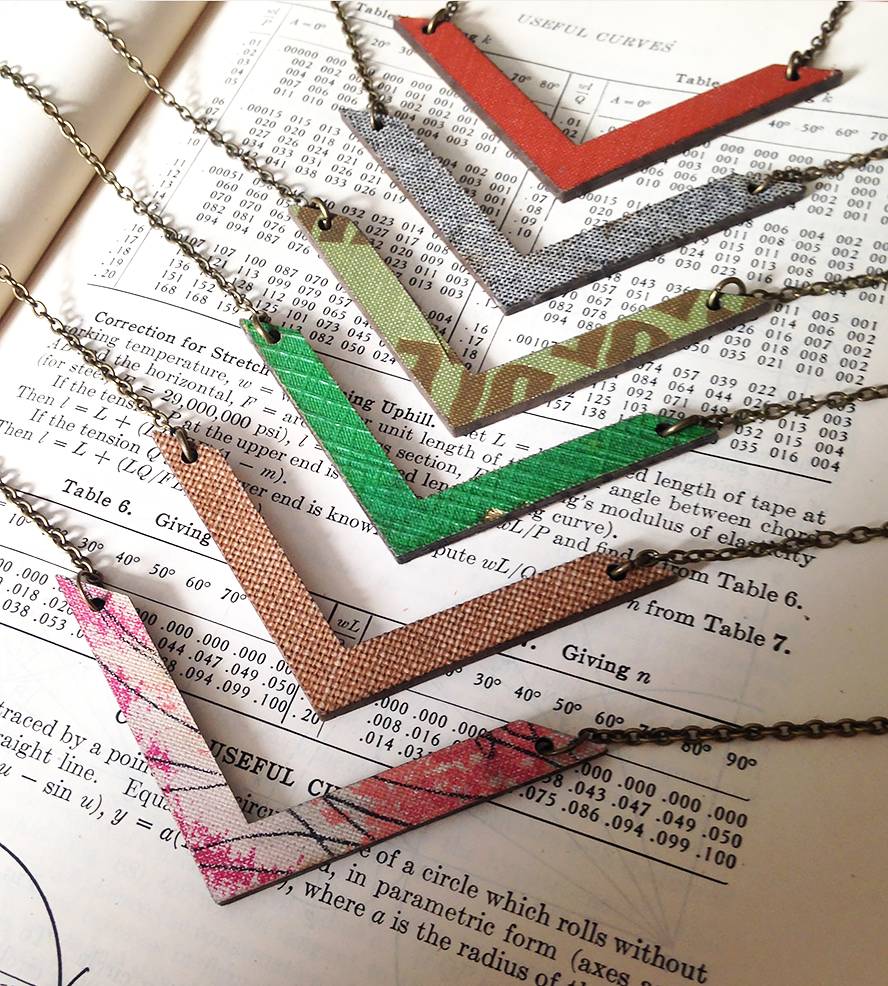 Hot Girls Read Mug: Obviously.
Tinned Fear: Get the whole range of emotions for your writing supply closet. Each one comes with a story from a writer, designed to inspire and terrify. (Plus all proceeds go to the Ministry of Stories, a creative writing charity for kids.)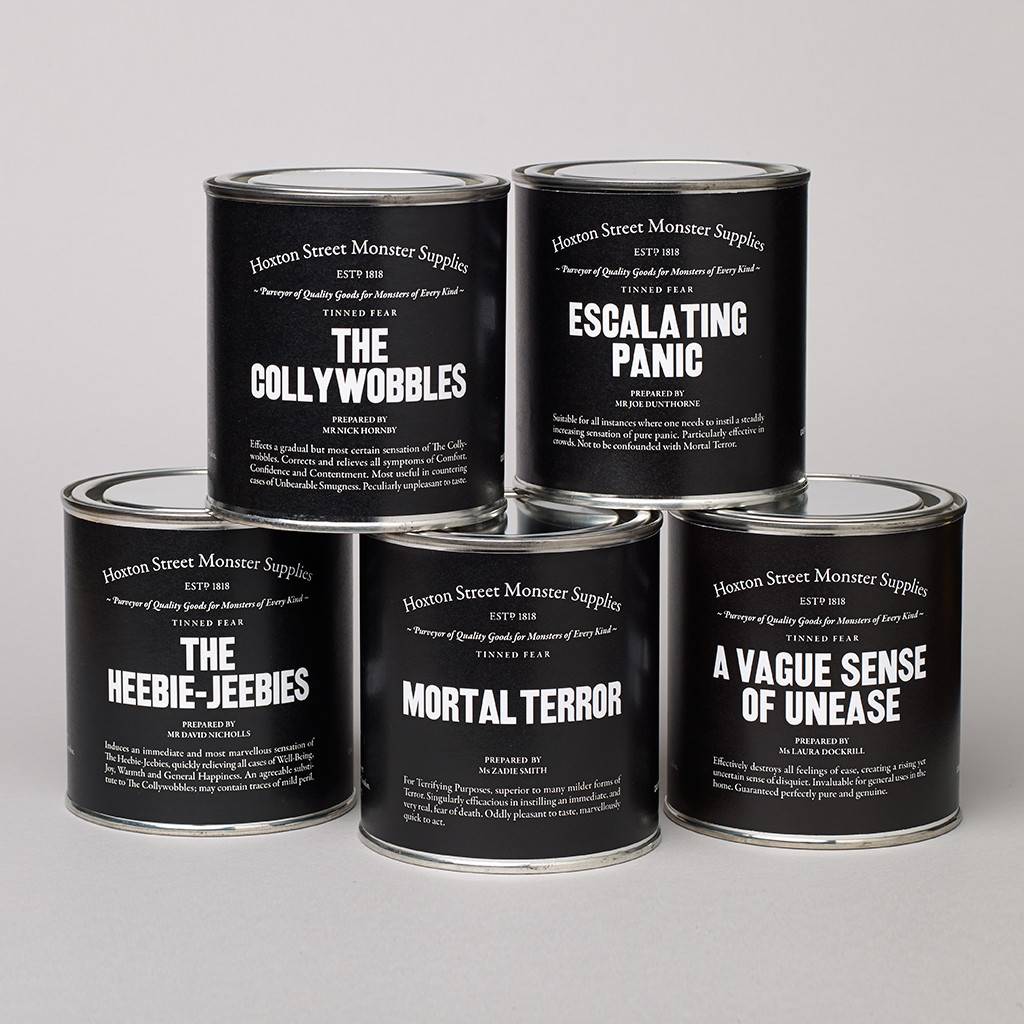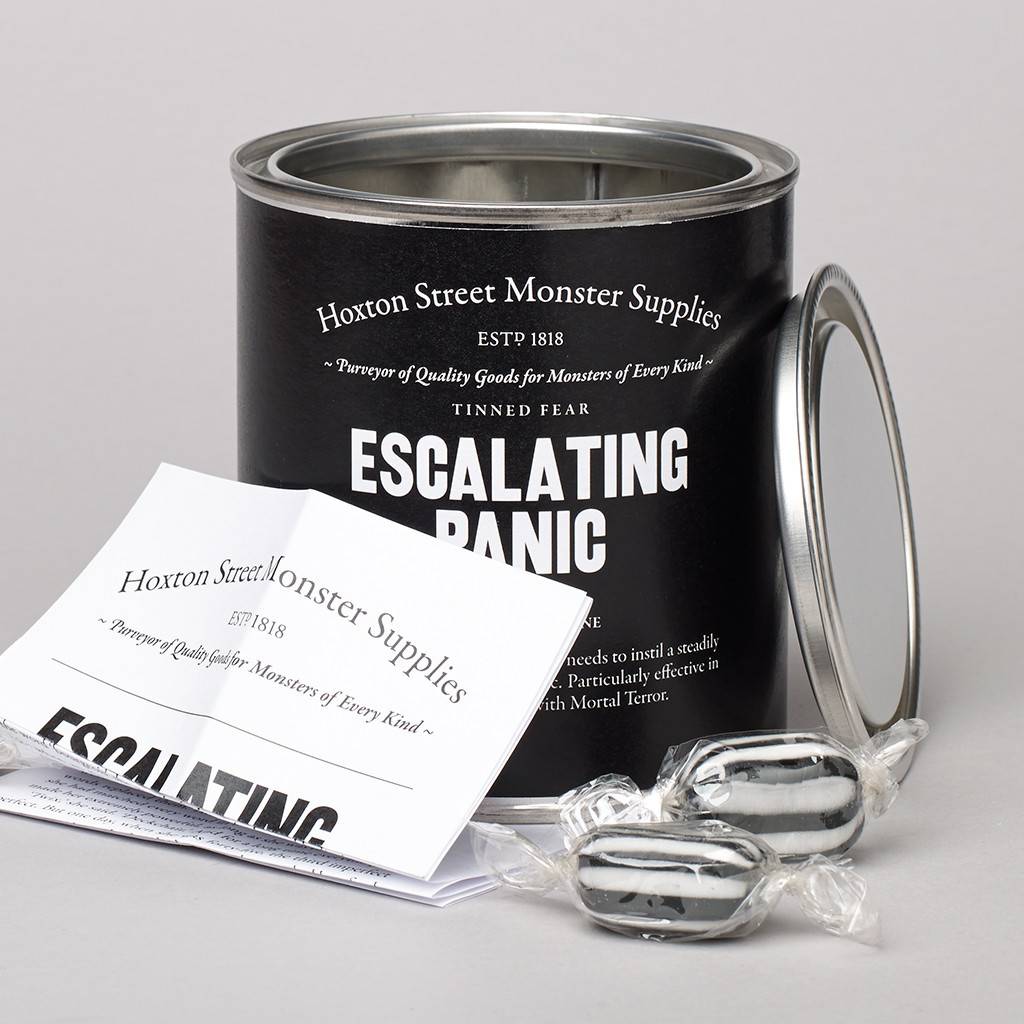 Read to Me Shirt: You heard the kid.
____________________
Book Riot Live is coming! Join us for a two-day event full of books, authors, and an all around good time. It's the convention for book lovers that we've always wanted to attend. So we are doing it ourselves.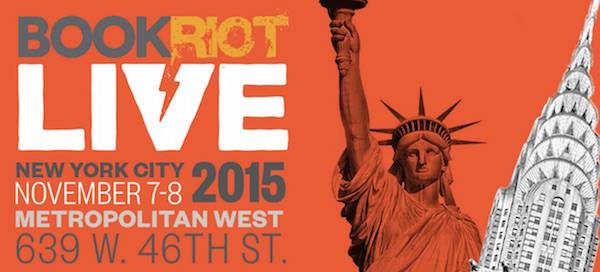 As part of Season 2 of our podcast series Annotated, we are giving away 10 of the best books about books of 2017. Go
here to enter for a chance to win
, or just click the image below: