Inbox/Outbox: May 22, 2015
My books are all over the map this week! Let's do this.
Inbox (Books Acquired)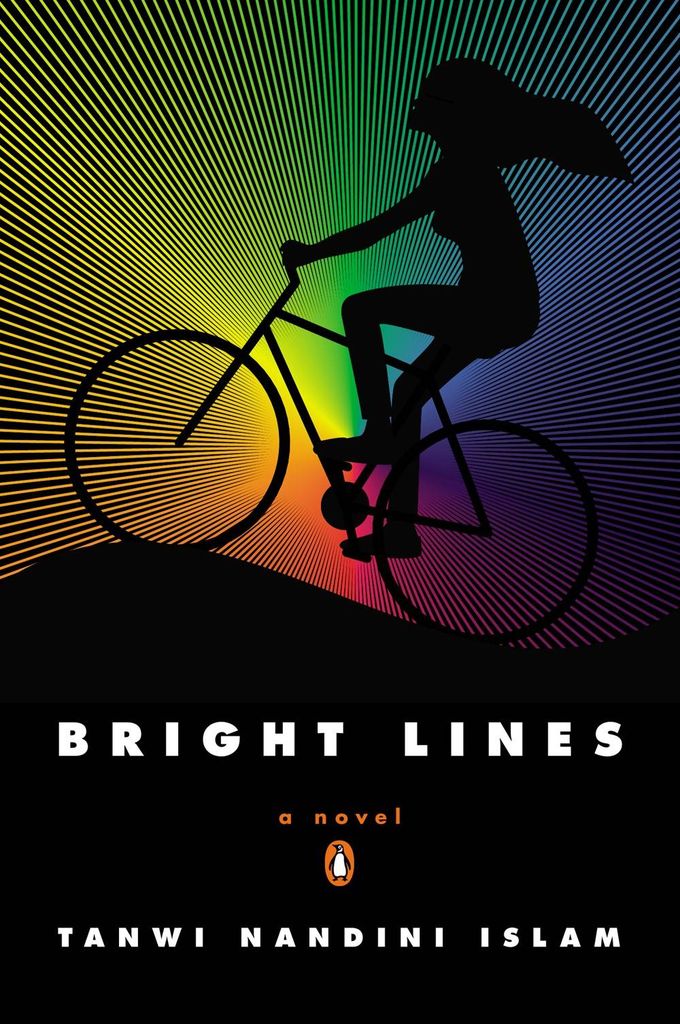 Bright Lines by Tanwi Nandini Islam (August 11, Penguin) – Oh, the siren song of an emotionally challenging novel by a new voice! This story about a girl who moves to Brooklyn following her parents' murder in Bangladesh promises to explore identity, religion, culture, and sexuality, and I could not have been more excited when it showed up on my doorstep this week.
Rising Strong by Brené Brown (August 25, Spiegel & Grau) – It's no exaggeration to say that Brown's Daring Greatly changed how I think about the important relationships in my life and the risks I take within them. This new book explores failure and what we do after it, with Brown's trademark mix of science and self-help, and HOO BOY I am here for it.
Outbox (Books Finished)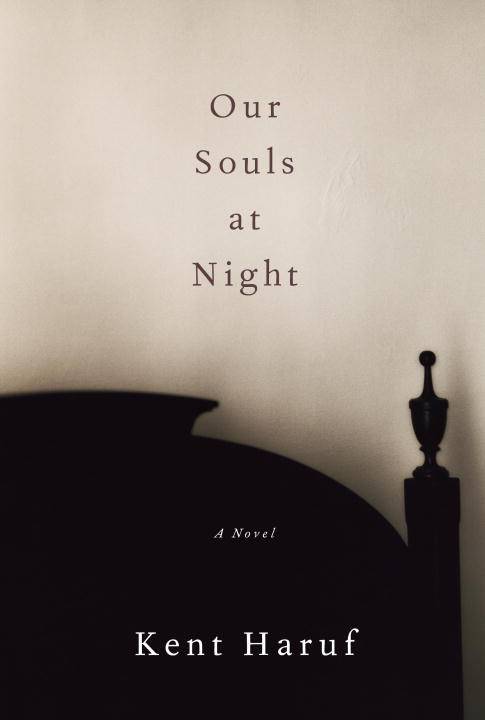 Our Souls at Night by Kent Haruf (May 26, Knopf)– This charming novel opens as Addie, an older woman whose husband died years ago, knocks on her neighbor Louis's door and invites him to come over at night to lie in bed and talk, and sleep (actually sleep, get your minds out of the gutter) with her. Addie misses having someone to share her life and talk about her days with, and she couldn't care less what the neighbors think. Louis, a bit hesitant, agrees to give it a shot, and their friendship blossoms into something more meaningful than either of them expected to find so late in life. Set in Holt, Colorado, like all of Haruf's fiction, this quiet and quietly powerful story is a perfect end-note for his body of work.
In the Queue (What I'm Reading Next)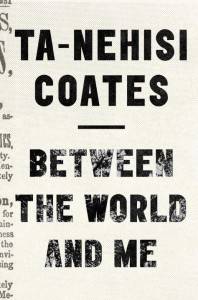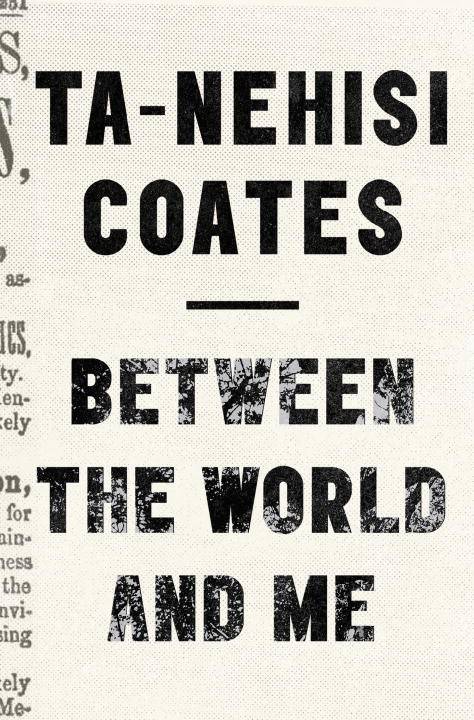 Between the World and Me by Ta-Nehisi Coates (September 8, Spiegel & Grau) – It is good news for the world indeed that Coates, one of the best public thinkers writing about race today, is coming out with this book-length exploration of the history of race in America. I look forward to reading it, being challenged by it, and arguing about it with people on the internet, as one does with any important work.
That wraps it up for me, friends. What are you into this week?
____________________
Book Riot Live is coming! Join us for a two-day event full of books, authors, and an all around good time. It's the convention for book lovers that we've always wanted to attend. So we are doing it ourselves.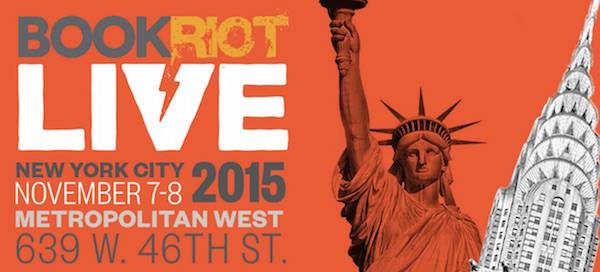 In a book lover's life, there's nothing as magical as a perfect, surprising recommendation from someone who just
gets
you. But finding those people can be tough! That's where
TBR
comes in. Go here to find out more, or just click the image below: