Book Fetish: Volume 160
Paper Pressed Ring: Artist Jeremy Mays creates gorgeous, one-of-a-kind jewelry by laminating pages from a book together and crafting wearable art out of the pressed stacks of pages, like this ring made out of Jane Eyre.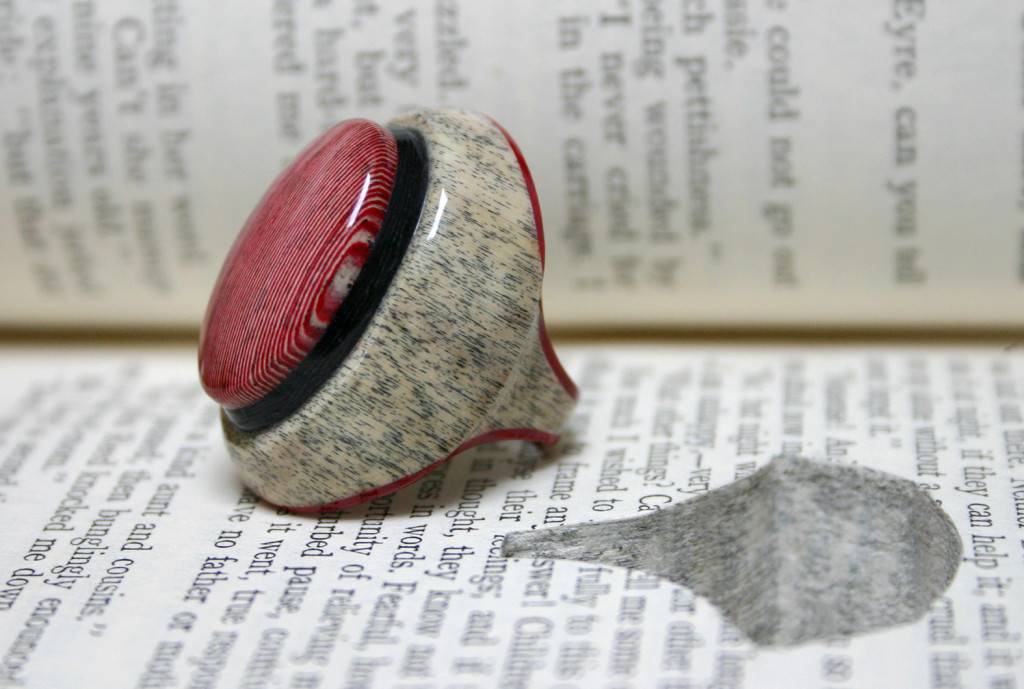 Book Stack Jewelry Box: Obviously you need someplace to keep your book ring; why not a stack of books…oh wait, no, that's a jewelry box!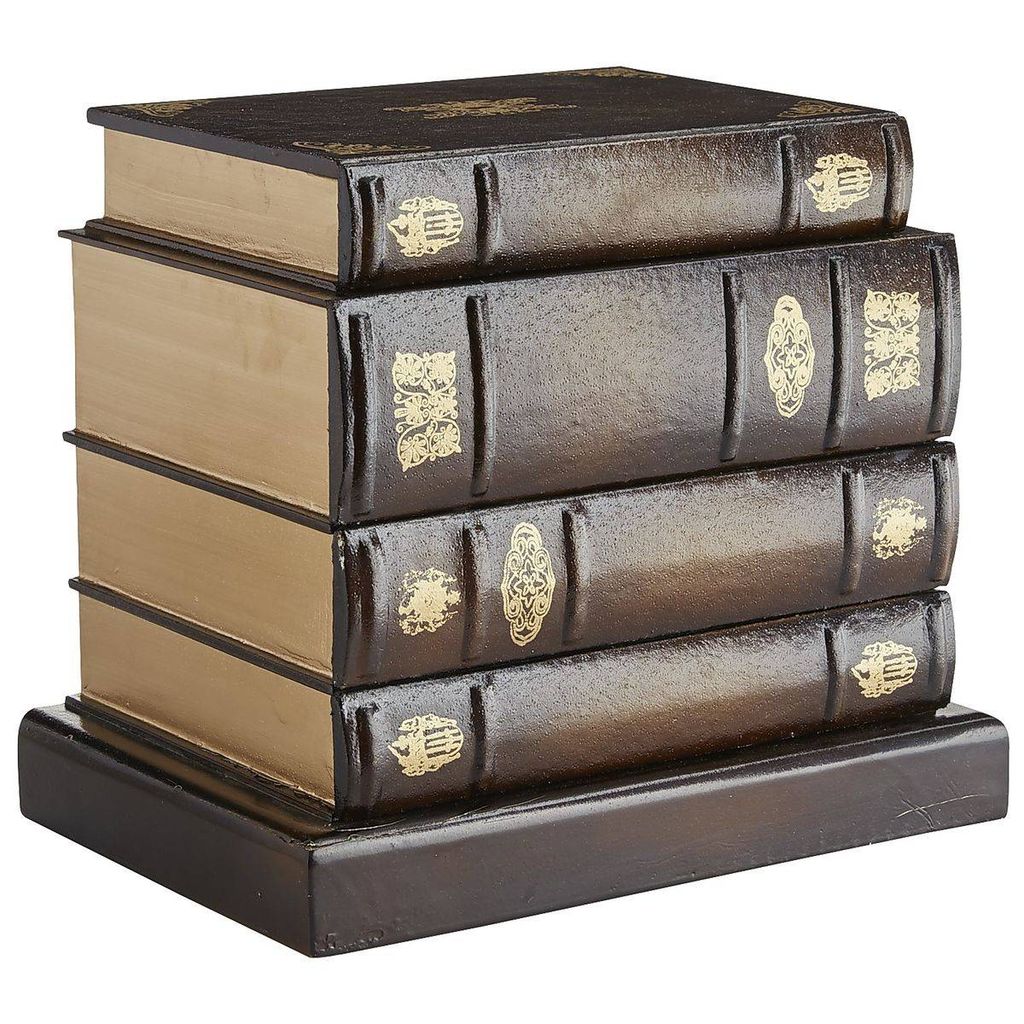 League of Extraordinary Well-Read Gentlemen Tee Shirt: This is totally how I want to start my book club meetings from now on.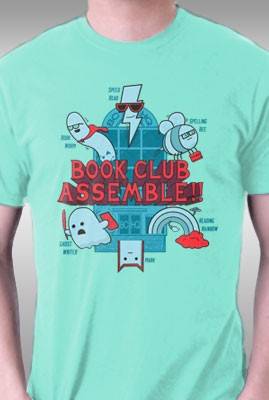 Lord of the Rings Magnetic Bookmarks: So these are adorable. Probably not what Tolkien was going for, but whatevs. Still adorable.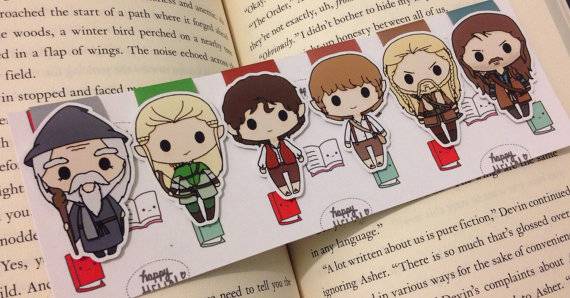 Succulent Book Planter: I love me some succulents. And I especially love them when they come in a book.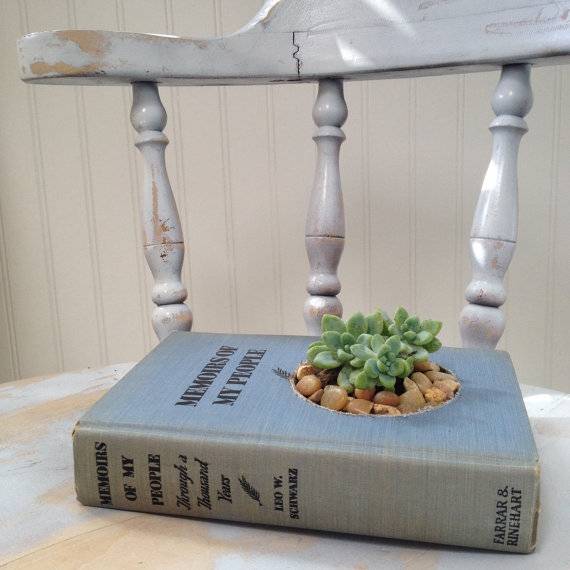 ____________________
Book Riot Live is coming! Join us for a two-day event full of books, authors, and an all around good time. It's the convention for book lovers that we've always wanted to attend. So we are doing it ourselves.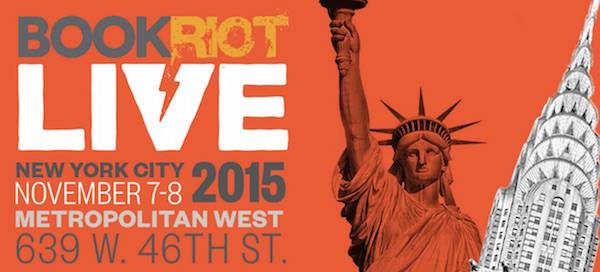 By signing up you agree to our Terms of Service
You could win a six-month subscription to an amazing Romance box!
Go here to enter for a chance to win
, or just click the image below: