Critical Linking: May 2, 2015
Tour the most extraordinary bookshops across the globe, from a hidden gem on Santorini to a repurposed church in The Netherlands.
I haven't seen some of these bookstores before and now I would like to go visit them in person.
____________________
What is often overlooked in discussions of the Hitchcock legacy is his mastery of adaptation. The works of Alfred Hitchcock are built on a literary foundation. Many of his most famous films – and nearly all of his greatest – are adaptations. In honor of the Master of Suspense, let's have a look at a few of the best.
Are these Hitchcock's best literary adaptations?
____________________
Netflix is turning Dr. Seuss's classic Green Eggs and Ham into a 13-episode binge-able cartoon series, according to Deadline. Ellen DeGeneres is attached to executive-produce the project, along with Warner Bros. Animation, David Dobkin, Mike Karz, Jeff Kleeman, and Jared Stern.
I'm curious how they'll make this into a 13-episode cartoon series.
____________________
We run a pretty sweet little bookish Instagram account, if we do say so ourselves (and we do). Come check it out.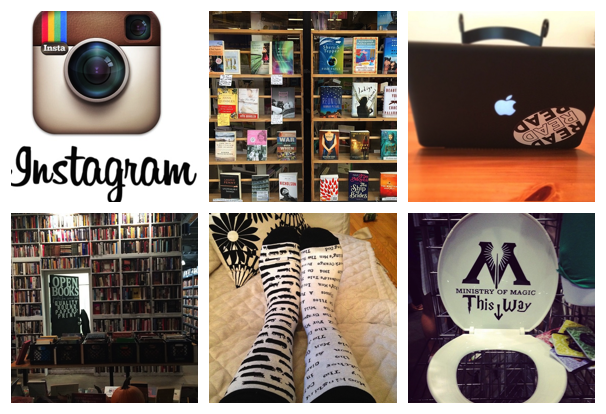 Save
By signing up you agree to our Terms of Service
In a book lover's life, there's nothing as magical as a perfect, surprising recommendation from someone who just
gets
you. But finding those people can be tough! That's where
TBR
comes in. Go here to find out more, or just click the image below: