Inbox/Outbox: May 1, 2015
I come to you this week from a half-vacation, half-working retreat at a dear friend's home in Vermont. There's sunshine and a posse of very snuggle-able dogs and perfectly comfortable silence. I've been doing more not-reading than reading, but the pages I've gotten in have been excellent. Shall we run down the highlights?
Inbox (Books Acquired)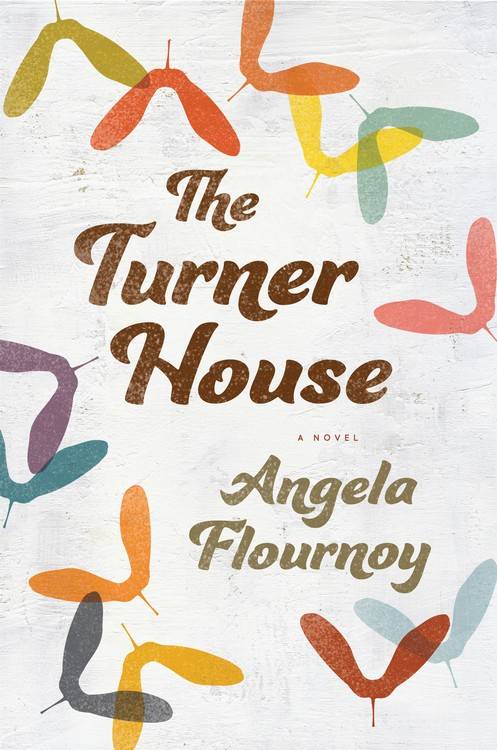 The Turner House by Angela Flournoy– The praise for this debut novel has been loud and sustained, and it has come from all corners, so I couldn't resist picking it up at the gorgeous Northshire Bookstore while visiting this week. The thirteen adult children in the Turner family return to their home in Detroit during a time of crisis to figure out what to do with the house they grew up in. The combination of multi-generational family story and the "gang gets back together" reunion is like catnip to me, and I can't wait to read this.
Gold Fame Citrus by Claire Vaye Watkins (September 29, Riverhead) – Watkins's 2012 debut short story collection Battleborn was spare and haunting and quickly became one of my go-to recommendations for contemporary short fiction. I've been avoiding descriptions of this, her first novel, so I can enjoy the experience of letting it completely surprise me.
Outbox (Books Finished)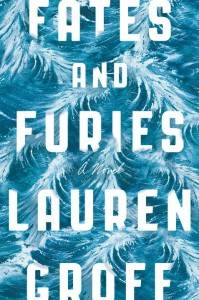 Fates and Furies by Lauren Groff (September 15, Riverhead) – Lotto and Mathilde are just barely out of college and have only known each other for two weeks when they get married. Through multiple narrative voices and timelines, Groff gives us the story of their families and their marriage, their struggles and successes. This is a novel about intimacy, ambition, identity, and what it means to keep secrets from the closest people in our lives. Groff's characters are flawed and fascinating and wonderfully human, and she observes them with incision, empathy, and unapologetic candor. Calling it now: this is one of the best novels of 2015, and we'll be hearing about it for a long time.
In the Queue (What I'm Reading Next)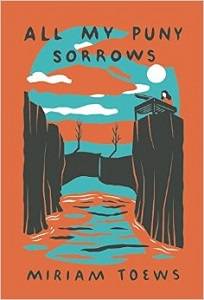 All My Puny Sorrows by Miriam Toews– This isn't the first time this book has appeared in this column, and I swear, this time I am actually reading it. It's so satisfying to finally get to a book I've been holding onto for months, just waiting for the right moment, and it's even better that the right moment came while I was lolling about on a blanket in the sun the other day. It's early yet, but I am already in its thrall.
____________________
We run a pretty sweet little bookish Instagram account, if we do say so ourselves (and we do). Come check it out.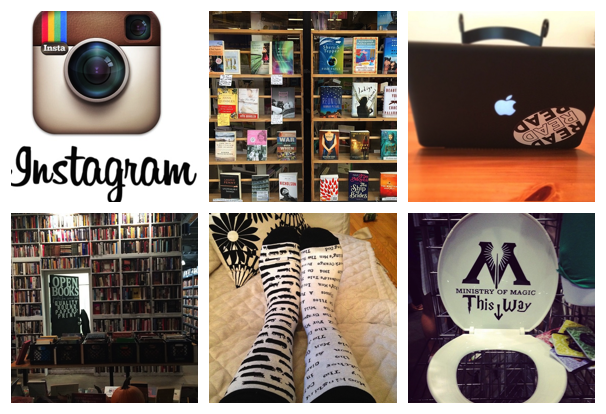 It's here. A
14-day free trial
for Book Riot Insiders ★★★