Critical Linking for May 1st, 2015
Whether your life already resembles one big cocktail party or you're bracing yourself for the spring's wave of wedding and party invites, one thing's for sure: witty banter don't come cheap. Sure the weather's nice and all, but make new friends and keep the old by taking the conversation into bolder territory with this week's picks. Your next round of classy cool reads is on us.
These 17 Books to Start a Conversation are all very discussable books, but probably unlikely that you are randomly going to run into someone who has read many of them. The best literary conversation starter at the moment, for better or worse, is something about Amazon.
____________________
Hipsters rejoice! IM Global Television will be adapting Kurt Vonnegut's satirical sci-fi novel Cat's Cradle for the small screen, the studio announced Thursday.
Vonnegut has to be the highest profile writer without a signature movie or TV adaptation, right? Looks like that might change.
____________________
So what can parents do to encourage children to read more? For children ages 6 to 17, 91 percent of kids said, "My favorite books are the ones that I have picked out myself."
Interesting stat, but I wonder what "picked out myself" really means? Were they really just wandering the library? What kids of curation is happening that kids don't even understand is happening, in libraries, in bookstores, in book fairs, etc.
____________________
Book Riot Live is coming! Join us for a two-day event full of books, authors, and an all around good time.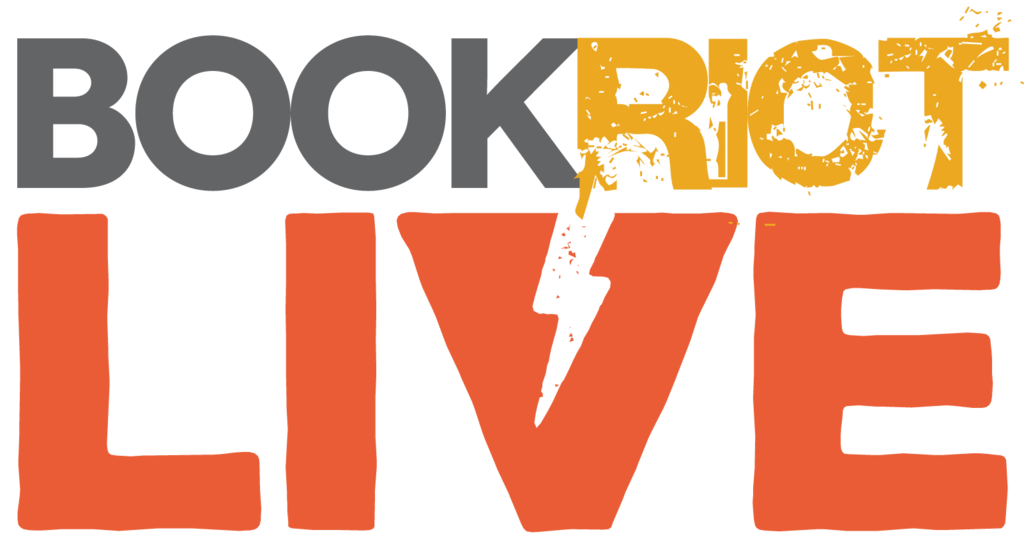 By signing up you agree to our Terms of Service
You could win a six-month subscription to an amazing Romance box!
Go here to enter for a chance to win
, or just click the image below: