Book Fetish: Volume 157
Haruki Murakami Travel Mug: Do you love all the Murakami backlist, from Norwegian Wood to 1Q84? Carry the whole stack with you with a travel mug to end all Murakami travel mugs.
"Hell No" Pride & Prejudice Tote: Dress it up all you want, but Lizzie Bennet's message is pretty damn clear.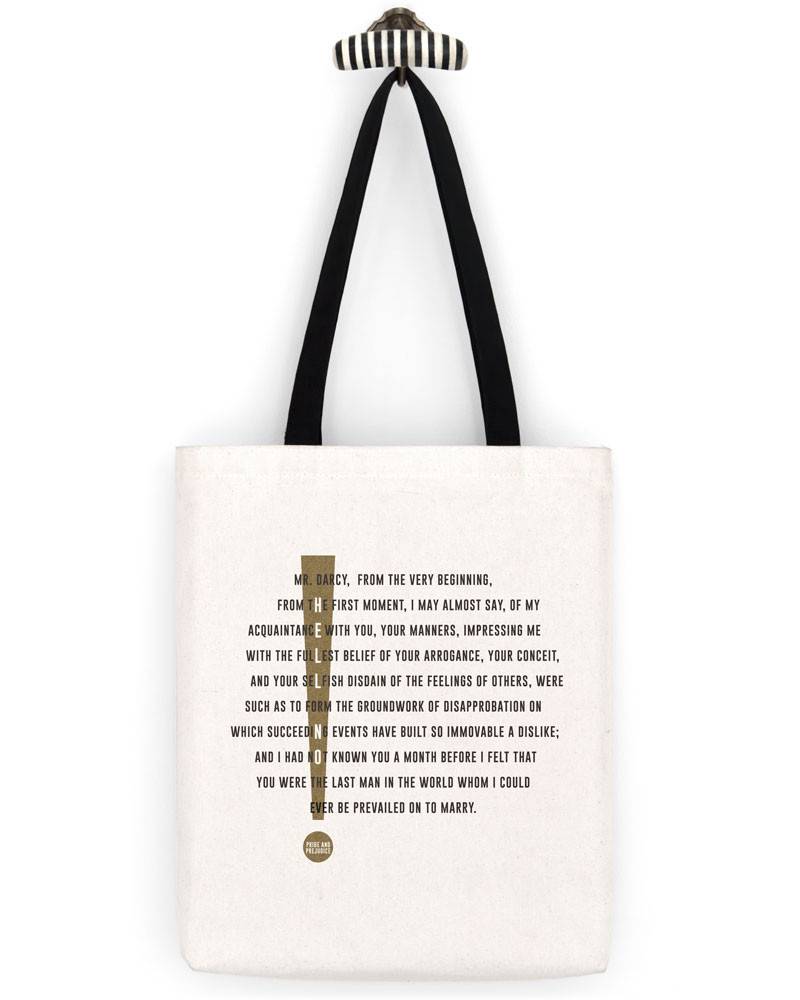 Lincoln "Good Books" Case: Carry cigs, business cards, scraps of paper to use as bookmarks, whatever. But listen to your President: good books build character.
Harry Potter Pajama Pants: Rock Slytherin pride! Or Ravenclaw! Or whatever house you want. Or even school pride with a pair of Hogwarts pjs. Whatever colors you pick, do it in comfort.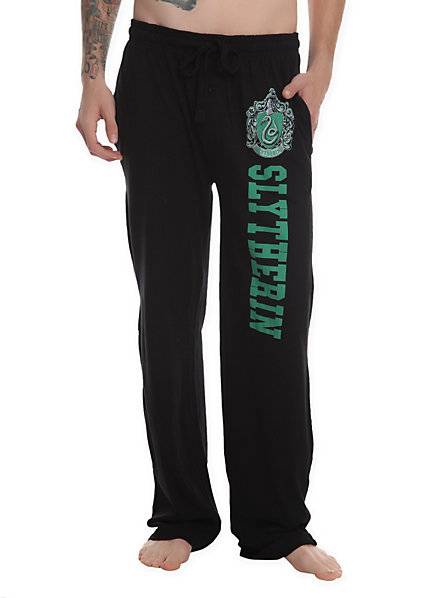 Tardis Phone Case: Even the Doctor knows we're all just stories. (Bonus: this case comes in lots of varieties, for Android and Apple fans alike!)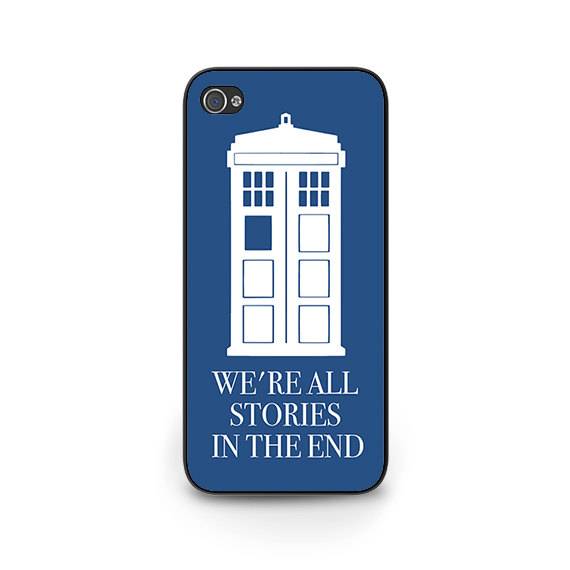 ____________________
Our Jane Austen tote + Banned Books pouch bundle is $25 til the end of the week!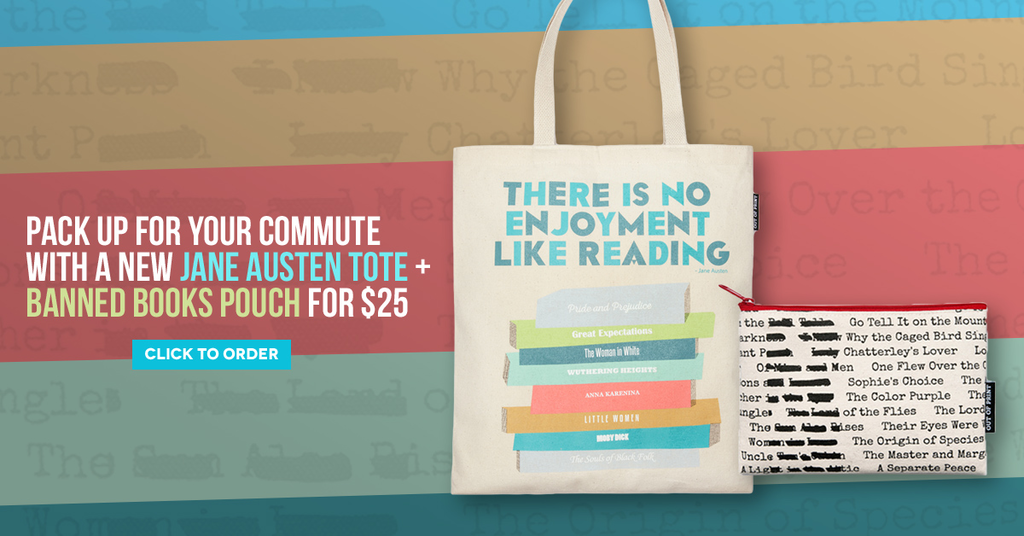 By signing up you agree to our Terms of Service
Enter to win
$250 to spend at Barnes and Noble!