Critical Linking: April 29th, 2015
American English has many, many confusing words – especially when it comes to pronouncing them correctly. Can you identify the correct phonetic pronunciations of these words and pronounce them yourself?
Ah yes, the reader's malady: knowing the meaning of words but not how to say them. Take this pronunciation test to see just how bad your case of RM (reader's malady) is.
____________________
The vast majority of reviewers for School Library Journal (SLJ) are white (88.8 percent) and female (95 percent), according to a recent survey by the magazine.
I might have guessed the first stat, but the second? 95% female? Hard to think of anything that is 95% female.
____________________
Jonathan Lethem, author of books like Fortress of Solitude, Dissident Gardens, and the new short story collection Lucky Alan and Other Stories, gives us a tour of the new books he's buying at Skylight Books in Los Feliz.
I like this little video feature.
____________________
We run a pretty sweet little bookish Instagram account, if we do say so ourselves (and we do). Come check it out.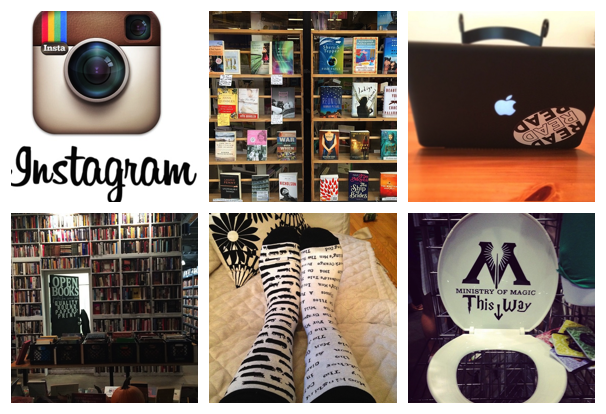 By signing up you agree to our Terms of Service
In a book lover's life, there's nothing as magical as a perfect, surprising recommendation from someone who just
gets
you. But finding those people can be tough! That's where
TBR
comes in. Go here to find out more, or just click the image below: