Buy, Borrow, Bypass: 3 Female Authors Not to Miss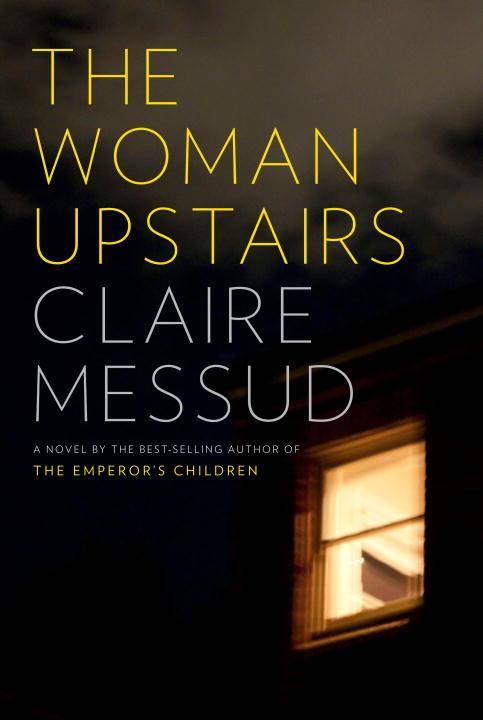 The Woman Upstairs by Claire Messud
I started this one last fall after hearing Messud speak at the National Book Festival in Washington, D.C. I ate up the first half and then slowed down and put it aside for awhile as I read other books. My book club chose this book for last month's read, so I finally finished it. The culmination wasn't as dramatic as I thought it would be (or hoped it would be), though Messud has a way with words, which I enjoyed. My expectations were definitely higher than what was delivered.
Verdict: Borrow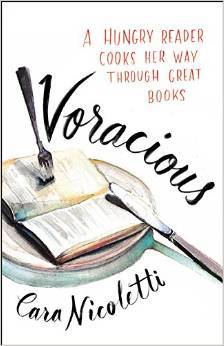 Voracious: A Hungry Reader Cooks Her Way through Great Books by Cara Nicoletti (August 18, 2015)
I really enjoyed reading these very short essays about favorite books from different periods of the author's life combined with recipes inspired by those books. It not only made me want to go back and read all of my old favorites, but also prompted me to add several to my TBR (and several items to my cooking list). I know what I'll be giving as holiday gifts for friends this year!
Verdict: Buy
The Girl on the Train by Paula Hawkins
This was a great car ride listen. We had been listening to this book during longer car rides , but eventually started turning it on even on short rides as the plot thickened. It will keep you guessing until close to the end. Though it starts out a bit depressing the pace is quick throughout and starts really speeding towards the end. Also, the narrator does a great job!
Verdict: Borrow
____________________
Expand your literary horizons with New Books!, a weekly newsletter spotlighting 3-5 exciting new releases, hand-picked by our very own Liberty Hardy. Sign up now!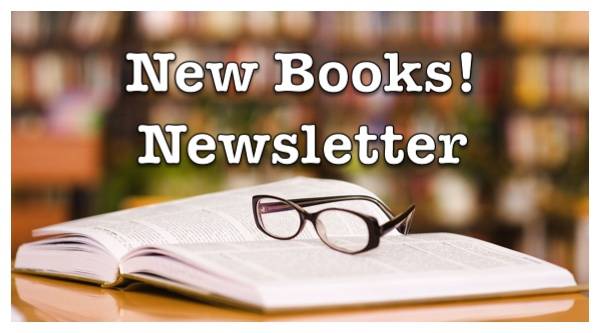 In a book lover's life, there's nothing as magical as a perfect, surprising recommendation from someone who just
gets
you. But finding those people can be tough! That's where
TBR
comes in. Go here to find out more, or just click the image below: