The Week's Most Popular Posts: April 20 – 24, 2015
Let's take a look back at this week's most popular posts here on Book Riot:
Looking for ways to digitize your reading life? Whether you're into printed books and need a system to catalog your collection or you're looking for a more inventive way to teach your kids how to read, there's an app for you! Here are ten you may not have heard of.
from 10 Bookish iPhone Apps You May Not Have Heard Of by Kate Scott
____________________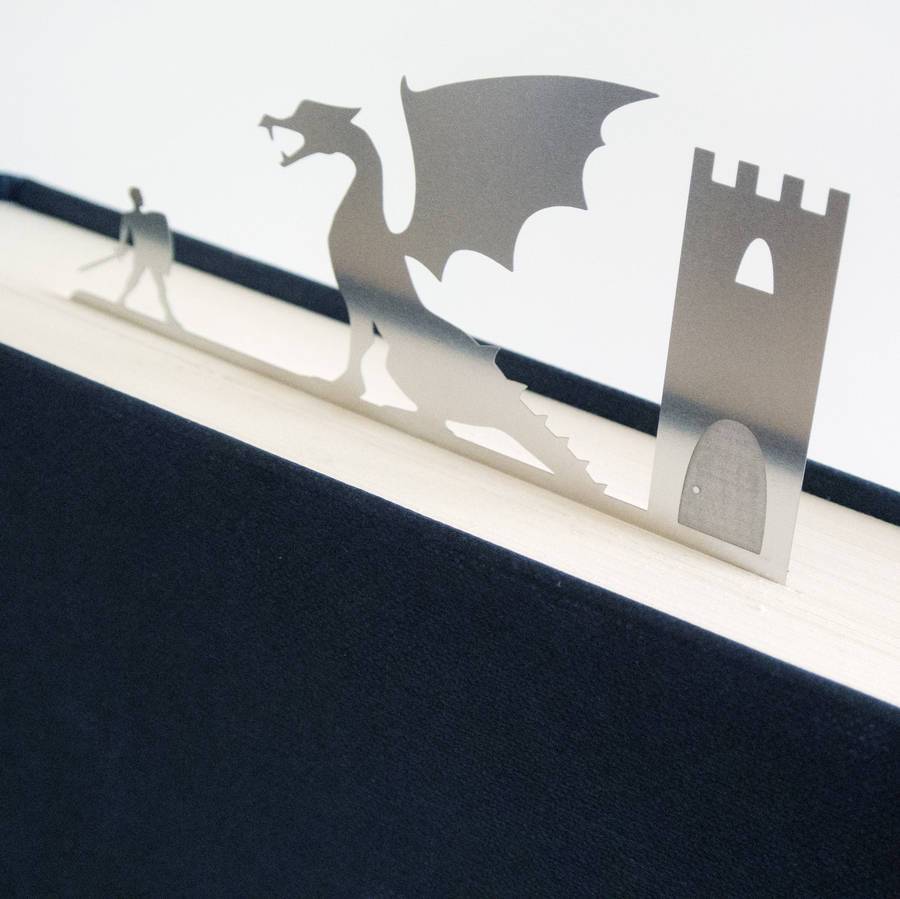 from Book Fetish: Volume 156 by Rachel Manwill
____________________
If I have some free time that I know will be shorter than my preferred amount of book-reading time, I'll read read an article or blog post online. With books, and especially with fiction, I like to really immerse myself in whatever I'm reading, and five minute chunks here and there just ain't gonna cut it. I prefer to read a few chapters at a time if they're short and at least one if they're long. I find this type of reading helps me retain more of the plot and generally connect more with the story and characters (fun fact: I am also one of those people who can only read one novel at a time. I have managed to get two degrees in literature while only ever reading fiction consecutively. I miiiight be a bit of a fussy reader).
from How Much Time Is Enough Time For Reading? by Maddie Rodriguez
____________________
Men We Reaped by Jesmyn Ward
Jesmyn Ward writes, and here I quote Cheryl Strayed as Sugar, "like a motherfucker." I just love every single brutal, beautiful, brave sentence on every single page. This is her memoir, about poverty and race and how awful and wonderful and resilient human beings are capable of being. I'm only a couple of chapters in, but I already feel all the same feels I felt when reading her novel, Salvage the Bones, which is also gorgeous and amazing.
Verdict: Buy, and get Salvage the Bones while you're at it.
from Buy, Borrow, Bypass: 5 Recent Reads by Jeanette Solomon
____________________
Get rid of books…
…you have read but which you don't like.
…you read but which you know you won't read again.
…you know you'll never read.
…that have bad memories tied to them or just make you unhappy to have around.
Keep books…
…you read and loved and will read again.
…you read and liked.
…that have special memories tied to them.
…that are pretty and that you want for decoration.
…you know you will want to loan out.
…that felt like an accomplishment to read.
…that were given to you by friends.
…that were written by friends.
…you just don't want to get rid of. The point here isn't to clear out shelves for the sake of clearing out shelves, but to make the books you want easier to find and make room for new books.
from Spring Cleaning (And Organizing) Your Books by Jesse Doogan
____________________
The Orphan Black clone club dance party of last season inspired one of the most ear-piercing squees of my television-watching year, and so I like to imagine what else the girls (and Felix) get up to on their off-days – you know, all those times when Dyad institute is being super chill, there are no horrific cults with which to contend, and Mrs. S is behaving in a completely normal and forthcoming manner. So I have created in my headcanon Clone Club Book Club, a place where various iterations of Tatiana Maslany can come, kick back, drink a glass of Chardonnay and dissect their latest read. The following are the picks of the members of clone club book club, as I imagine them.
from Clone Club: The Bookish Picks of Orphan Black by Maddie Rodriguez
____________________
How can advocates — readers, educators, librarians, booksellers, authors — be there and support girls? How can we advance the conversations about sexism and what that entails? Where can we make change?
Courtney Summers: I firmly believe if you support girls, you should loudly declare yourself a supporter of girls. Don't take it for granted that they know, let them know you're there for them. We should always be aware there is room for improvement in the way we approach conversations about sexism. To improve, we need to be able look closely at ourselves and at any biases we've internalized, and how those biases might negatively impact what we're doing or run counter to what we're trying to achieve. That's not always an easy thing to do, but it's necessary. Let's think about the way we're gendering books. Let's stop. Think about the way we mock and dismiss the reading tastes of teenage girls. Let's not. If you organize public events, look at who you're inviting to speak at them. Are women represented? If you're a writer, be conscious of the way you represent women in your work. We should take opportunities to celebrate female authors and female characters. These things add up and they make a difference.
Laurie Halse Anderson: The best way to support girls is to listen to them. Give them the space and security they need to tell their stories, to ask their questions. We also must surround them with many and varied examples of women choosing to live the lives they want, instead of shutting off their brains and living out the hollow script that some segments of society want them to follow.
from A Conversation About Girls' Stories with Laurie Halse Anderson and Courtney Summers by Kelly Jensen
____________________
Follow us on Twitter for more bookish goodness!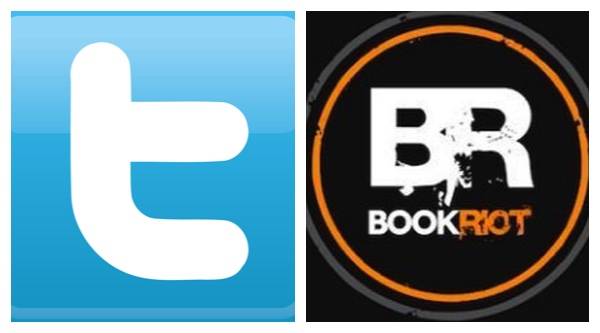 Book Riot is sponsored by
Evergreen Tidings from the Baumgartners by Gretchen Anthony
. Full of humor, emotion and surprises at every turn,
Evergreen Tidings from the Baumgartners
brings to life a remarkable  story of a family falling to pieces—and the unexpected way they put it all back together. Go
here to learn more
, or just click the image below: