The List List #151
at Open Culture, Henry Miller's 100 Books That Influenced Me the Most
at PEN America, 2015 Literary Awards Shortlist
The 2015 Pulitzer Prize Winners
at Huffington Post Books, 13 Thoughts on Poetry in the Digital Age
at Riffle, YA Books That Will Change Your Worldview
at LitHub, 6 Bleak Futurescapes for Your Earth Day Reading List
at The Guardian, Top 10 Books About Betrayal
at Bustle, 11 Literary Podcasts To Get Your Bookish Fix Throughout The Day
at Huffington Post Books, Stereotype-Busting Women in Historical Fiction
at io9, the Top 10 Most Horribly Mistreated First Wives in Gothic Fiction
and…
at Flavorwire, 20 Iconic Fashion Moments from Austen Adaptations
____________________
Book Riot Live is coming! Join us for a two-day event full of books, authors, and an all around good time.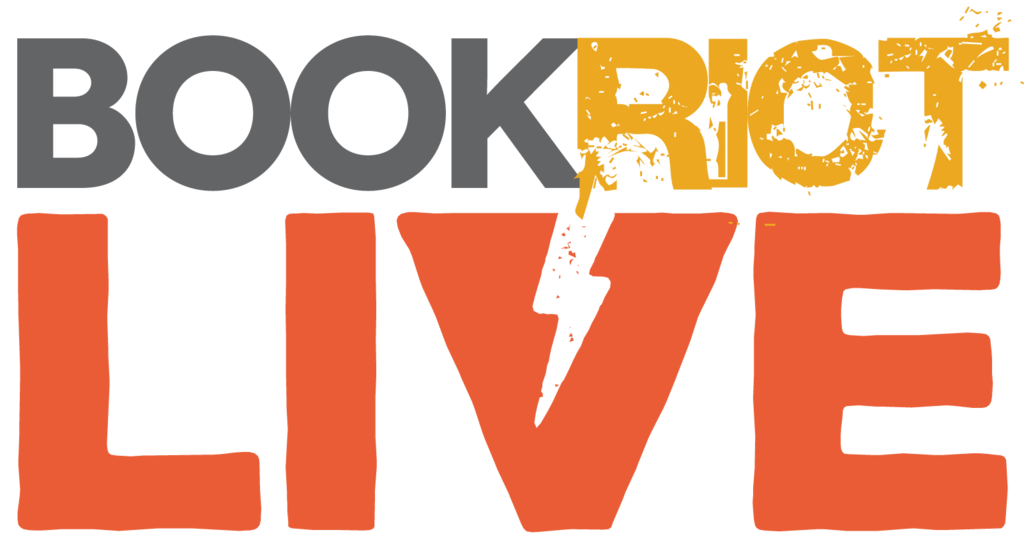 Save
We're giving away a custom book stamp for your personal library. Go
here to enter for a chance to win
, or just click the image below. Good luck!