Critical Linking: April 24th, 2015
As readers, we have our many quirks and eccentricities. My habit of carrying books around rivals my penchant for book shopping, but that is just one of many habits I've acquired as a lifelong reader. Don't tell me you're not guilty of some of these habits, too:
As bad habits go, these 9 Worst Habits of Book Lovers aren't all that bad.
____________________
What the hell is happening here? Has someone been sprinkling torn-up Thomas Hardy pages into Hollywood's drinking water? Is there a romantic-drama Mad Lib slowly making its way from studio to studio? Or is all this first-edition worship just some elaborate attempt to sink the Kindle?
On a spate of romantic movies that involve first editions of books.
____________________
Literary elites love to rep Shakespeare's vocabulary: across his entire corpus, he uses 28,829 words, suggesting he knew over 100,000 words and arguably had the largest vocabulary, ever.
I decided to compare this data point against the most famous artists in hip hop. I used each artist's first 35,000 lyrics. That way, prolific artists, such as Jay-Z, could be compared to newer artists, such as Drake.
Fascinating, enormous project.
____________________
Book Riot Live is coming! Join us for a two-day event full of books, authors, and an all around good time.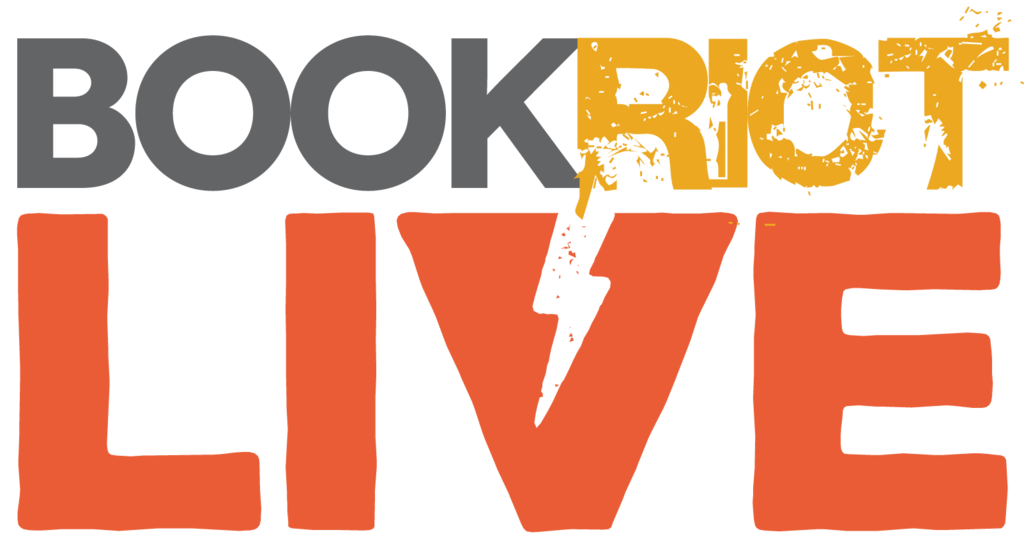 By signing up you agree to our Terms of Service