Critical Linking: April 23rd, 2015
Spring has sprung and it means allergies, loud birds chirping, non-stop rain, the return of insects, oh and all those happy awesome things too. But most importantly, spring means NEW BOOKS! (Technically, every season means new books, just go with us here, okay?) So, what should be your spring read? Take this quiz and we'll generate you a recommendation like magic!
I have grown to like these quizzes that end with reading suggestions. I especially like the ones that result in a book I haven't heard of, like this one did (for me at least)
____________________
You already know how to read. I bet you were taught how in elementary school. But do you know how to read well? If you're like most people, you probably haven't given much thought to how you read.
The four levels of reading described in this post might not be definitive, but they are a useful framework to think about the different ways and modes we read.
____________________
The typical American consumes more than 100,000 words a day, and remembers none of them. When everybody's reading, but nobody's smarter, what value has the word?
First, are we sure that nobody's smarter? Second, does anyone really believe that all reading is equal?
____________________
If writers hope to illuminate the profoundly foreign interior lives of animals, it may be that the realist novel, with its familiar protocols of character, narration, and dialogue, is simply not the ideal literary form in which to do so.
I suppose literature could represent the inner lives of animals, but how would we know?
____________________
We run a pretty sweet little bookish Instagram account, if we do say so ourselves (and we do). Come check it out.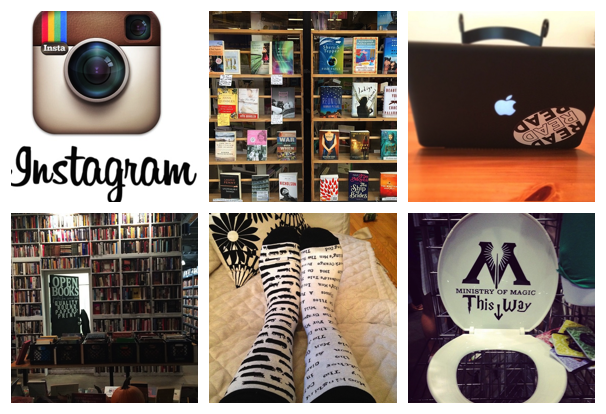 By signing up you agree to our Terms of Service
You could win a six-month subscription to an amazing Romance box!
Go here to enter for a chance to win
, or just click the image below: